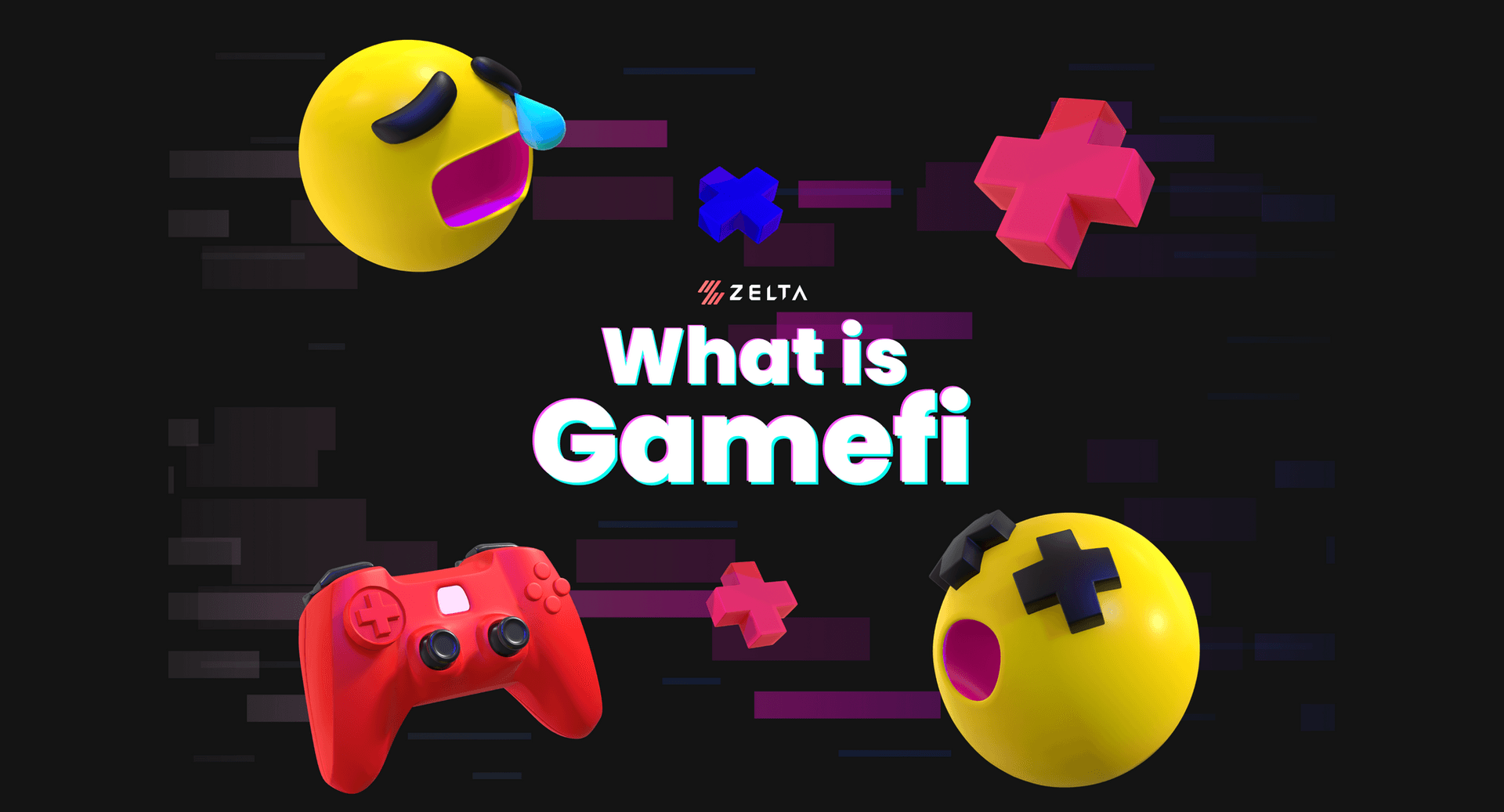 Siddhartha D.
1:23 14th May, 2022
METAVERSE
What Is GameFi? Explained for Beginners
GameFi is built to empower an economy that is player owned. GameFi is a combination of Gaming and DeFi, both being revolutionary movements in their own era.
GameFi is a revolutionary concept built to honour, empower and award the gamers in the web 3.0 space. To understand GameFi further, let's first have a look at the basic roadmap of a videogame.
Videogames are made as a basic source for entertainment. Each game is made by a team of developers and then bought by the players who are interested. Inside the game is a world of its own, Grand Theft Auto for example.
Players can walk, complete missions and earn rewards in that world. Through those rewards they can then buy properties, weapons and a whole lot of other digital assets.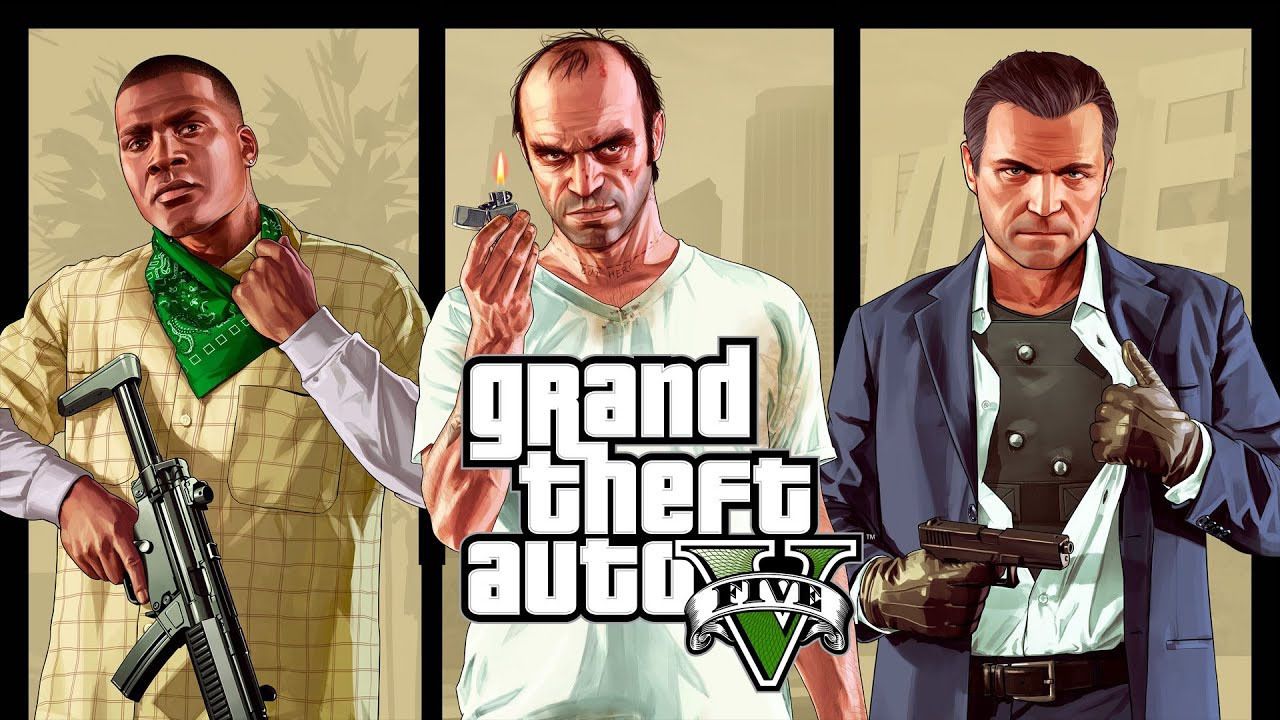 But no matter how much the players earn, buy and spend, their assets hold no value in the real world. In addition to that spending real money for in game purchases only puts one under more expenditure.
Enter, GameFi.
Need for GameFi
GameFi is built to empower an economy that is completely player owned. This means that the players are in total control of their assets.
Furthermore, with the game being on the blockchain every asset by default acts as an NFT thereby becoming a one of a kind digital token.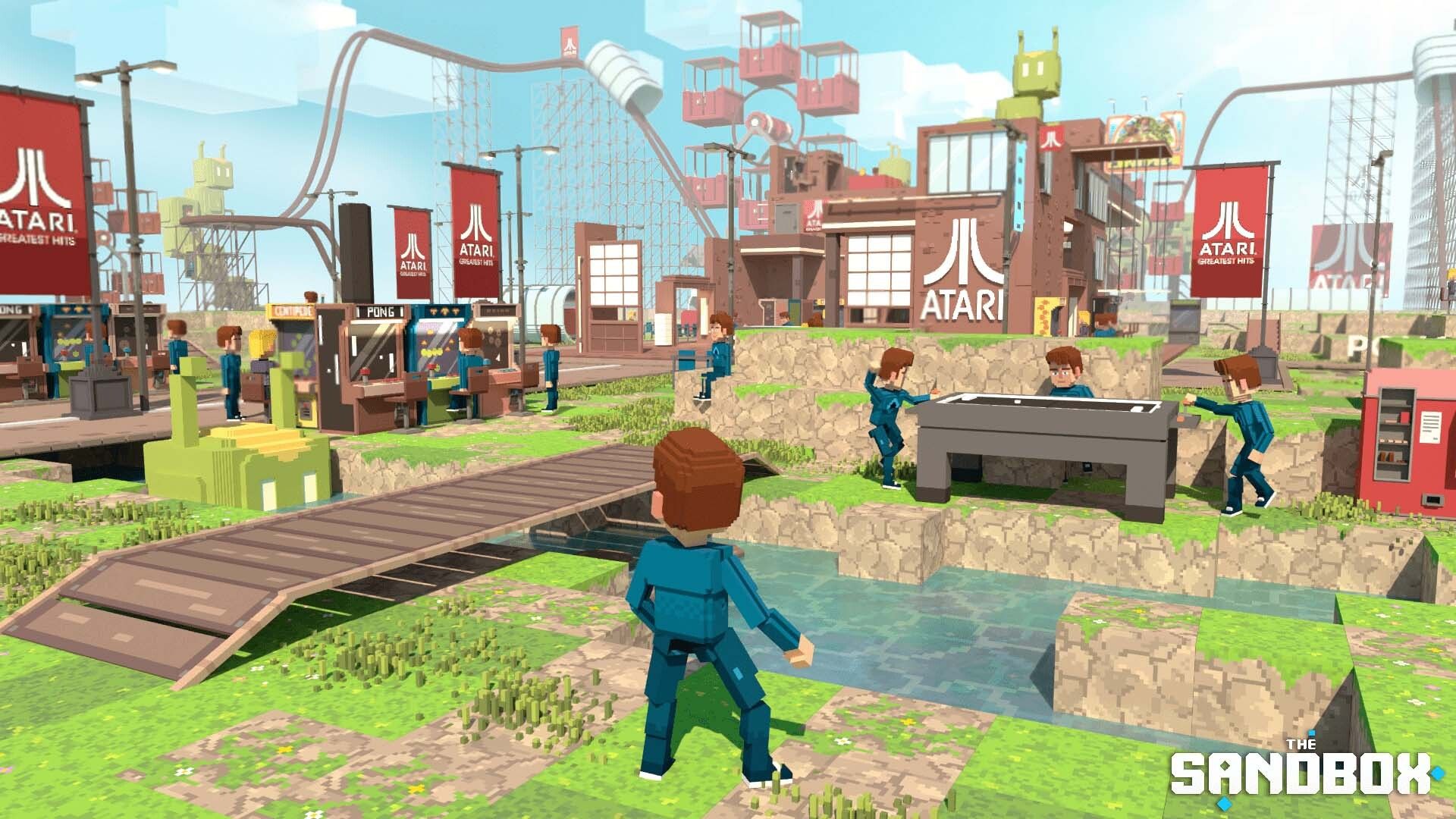 In GameFi the purchase of each asset creates value for the community and developers because of the in game economy.

The entire GameFi ecosystem thus accounts for a win-win situation for both the parties and also brings in more interest into the space.

Read about the Advantages of GameFi & How to Earn in GameFi

Trade Gaming tokens and 200+ other coins with 0 fees* on Zelta.io