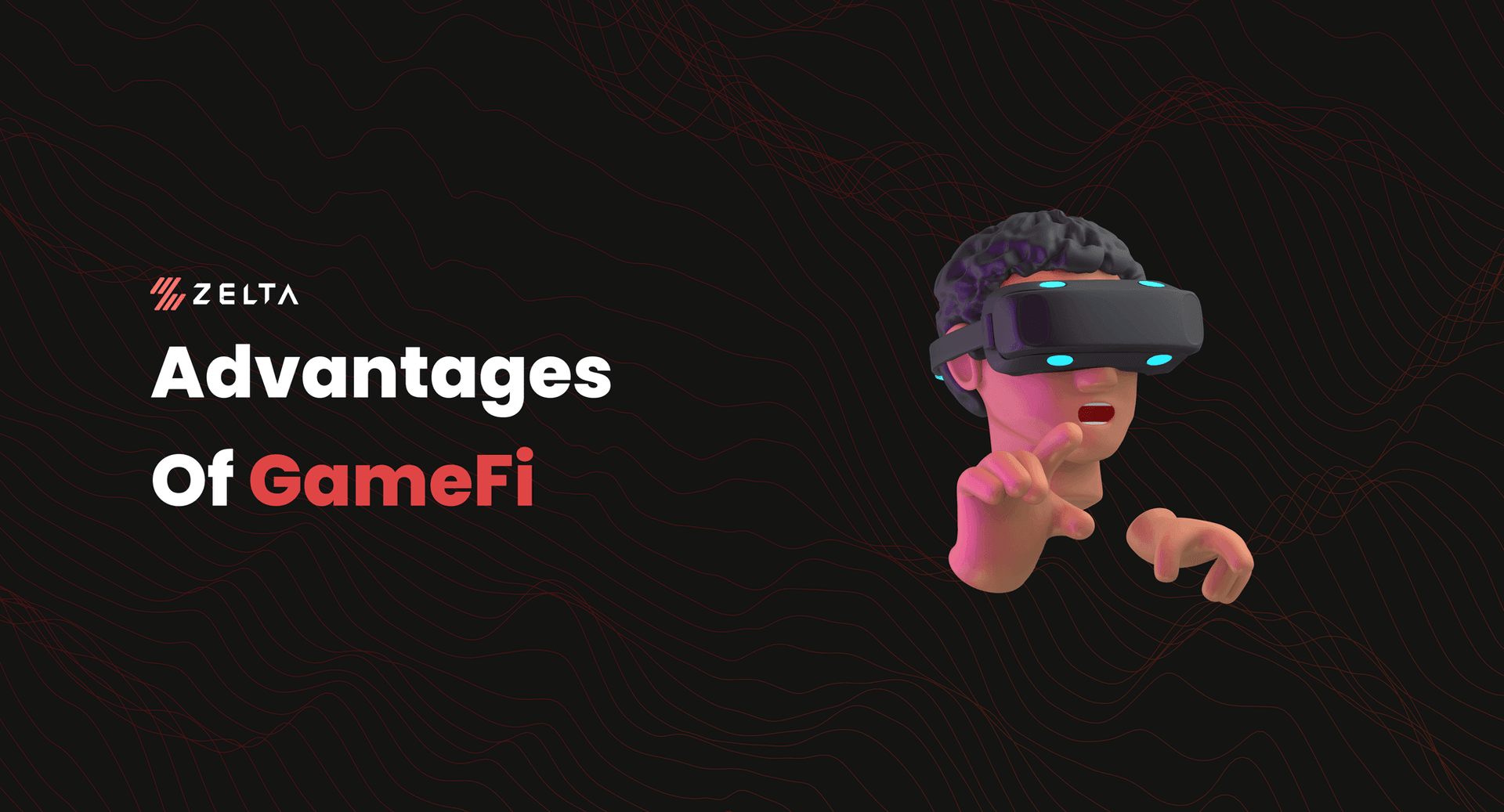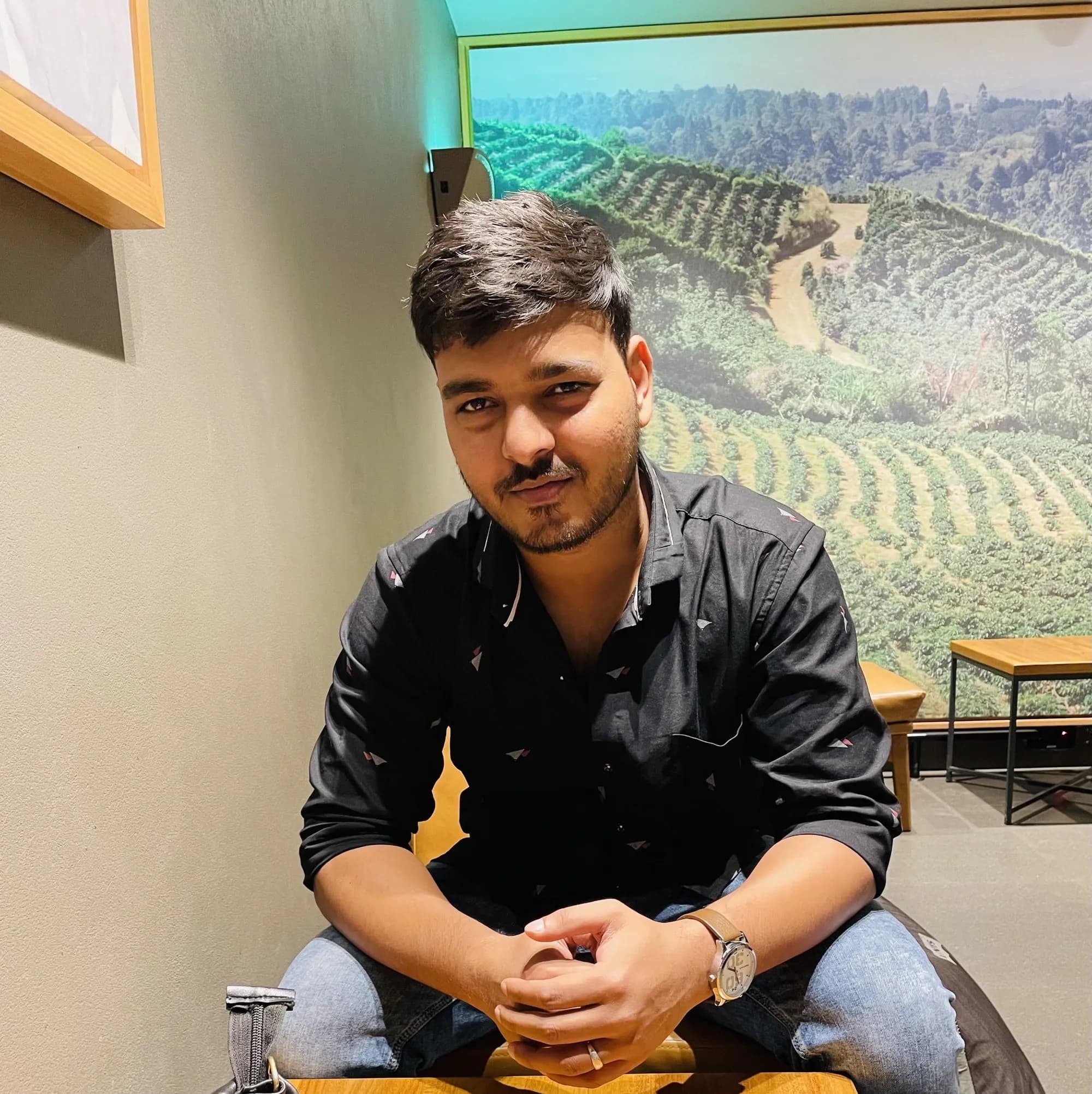 Saif K.
11:30 17th May, 2022
METAVERSE
Advantages Of GameFi
Over traditional games, GameFi provides a combination of entertainment and finance making it more rewarding.

It can be said without a doubt that GameFi is a revolution in the web 3.0 space. Combined with the tokenomics of cryptocurrency and the characteristics of blockchain, it has started a new trend which works towards the benefits of those who want to be benefitted.

In addition to that the following advantages only make it better:
Any swap does not bring in the worry about monstrous fees, furthermore, there is also no concern for fluctuating market rates as the trades are made on the token quantity and not its fiat value.
No Third Party:
Being completely P2P (Player to Player), the need for a third party is wiped out completely. Furthermore, being completely decentralised also eliminates the lengthy payment process of banks and governments legally.
Anonymous Transactions:
Decentralisation and blockchain tokenomics also makes the transactions between two holders secure and completely anonymous.
Easy NFT Token Exchange/Swap:
Through gaming solutions, the NFTs or other virtual assets can be swapped or exchanged simply via the in game channels. Thus a user has the convenience of getting every service in one place.
Zero Asset Loss:
In the case of traditional games, if the game shut down every asset went down with it but this is not the case in GameFi.

Since it is blockchain-based, the asset (or NFT) remains with the user even if the game shuts down. Hence the losses are independent and the users can decide what they wish to do with their digital token(s).


Conclusion:
While it may be thrilling, every financial investment comes with its own risk, therefore it is very important to always do your own research before jumping into a new genre.
Read About How to Earn in GameFi & What is GameFi.