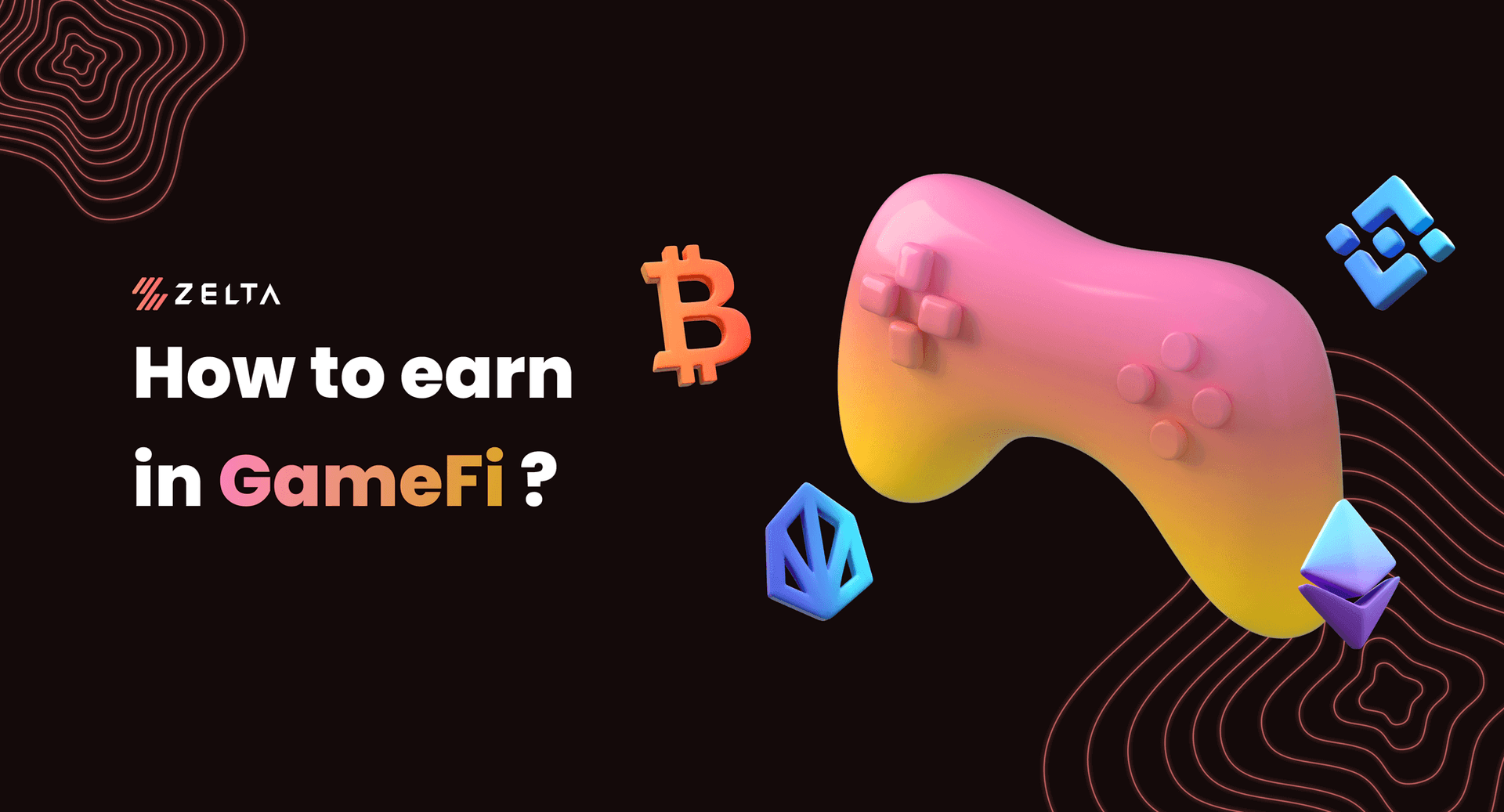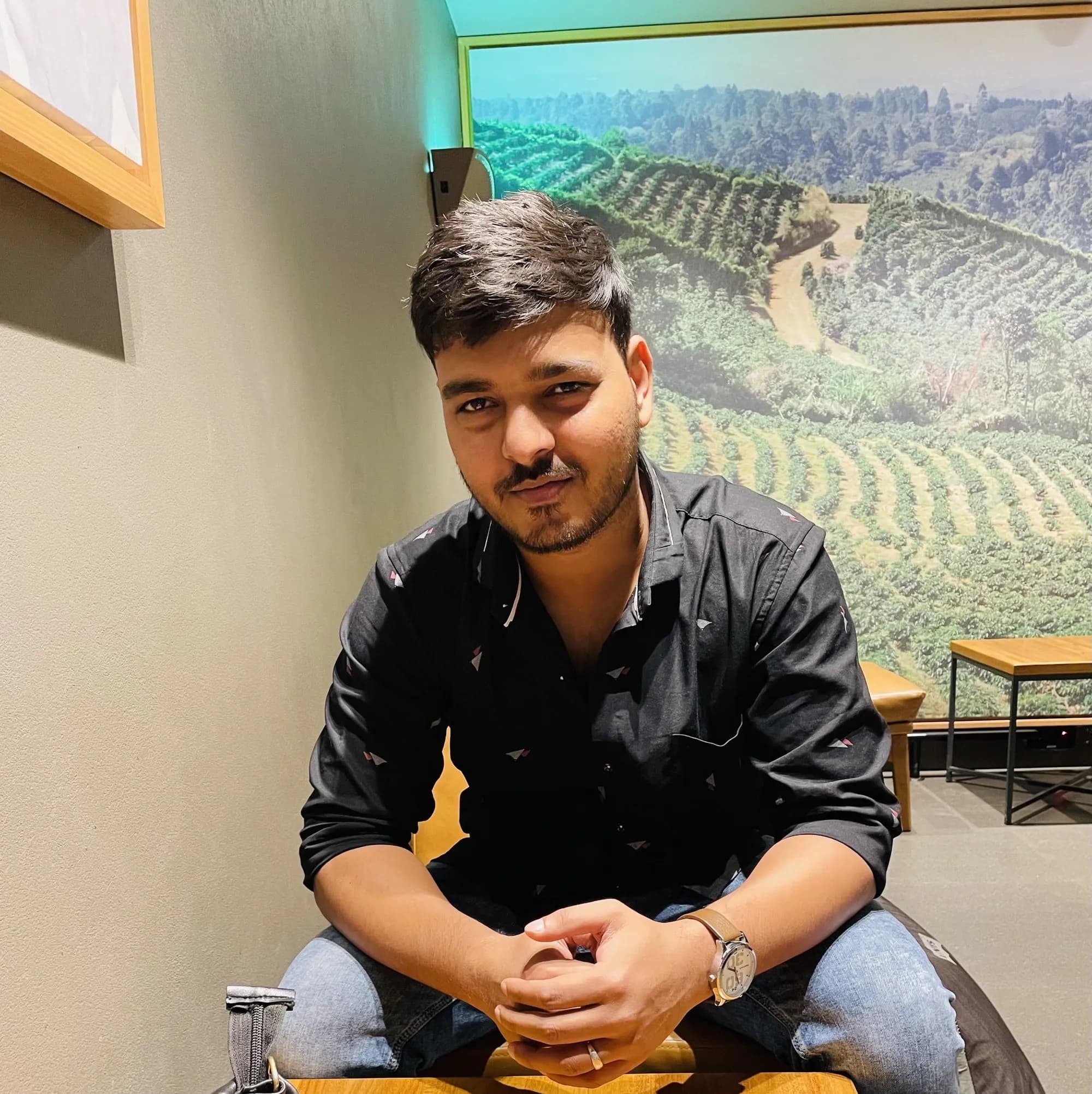 Saif K.
1:39 14th May, 2022
METAVERSE
How To Earn In GameFi? A Guide for Beginners in GameFi
In the Web3 world the gaming industry is not too far behind, in fact one of the most trending things in the new age of internet is a concept called "GameFi."
Perhaps one of the things which make GameFi popular is the fact that it allows players to earn simply by playing the game. This is made possible by the P2E (play to earn) and ownership protocol.
In P2E protocol, the players earn tokens (game coins) for playing the game or for performing in game tasks. These tokens can also be earned through lending or selling in game assets (aka ownership protocol).

For selling or lending of assets the players can set their own price and earn as many tokens as they want (provided they get a deal for that price).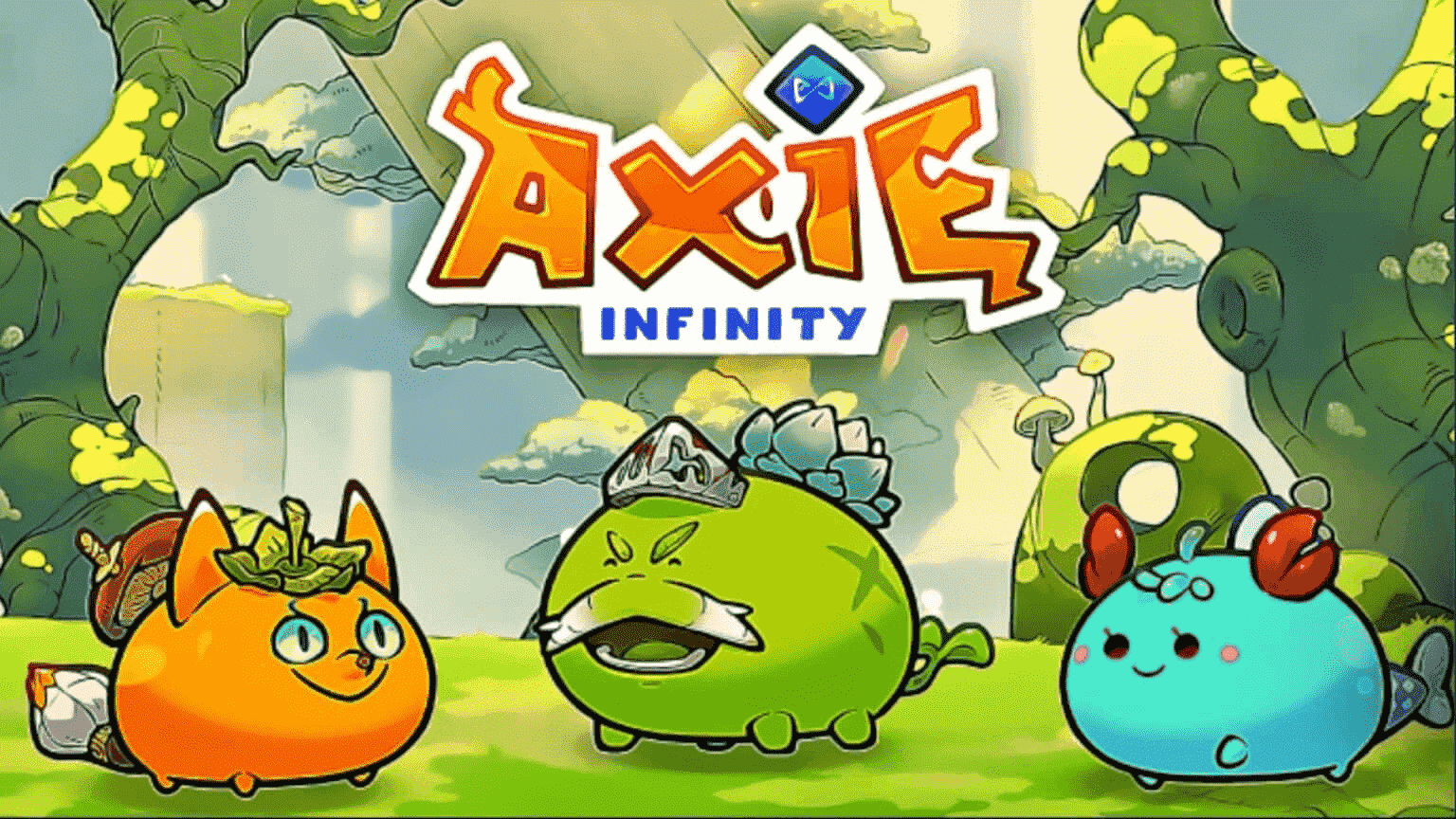 The tokens are blockchain based which means they are a form of cryptocurrency holding value in the real world. Thus a player can swap these tokens for fiat currency and earn money in real life.
It is also important to note that the GameFi ecosystem is more metaverse based, hence the domination of virtual assets.

The virtual GameFi assets can include costumes, virtual land, avatars, weapons etc. A few GameFi (Play to Earn) projects are:
Axie Infinity (AXS): A play to earn game which allows players to collect, breed, raise, battle and trade token-based creatures known as Axies.
The Sandbox (SAND): A captivating virtual world powered by blockchain technology, where you can freely unleash your creativity, construct amazing structures, acquire and trade digital possessions, all within an exciting gaming experience.
Decentraland (MANA): It's like a virtual reality world or a metaverse powered by Ethereum where you can make, explore, and even earn from your own creations.
The Advantages in GameFi are certainly something that you would like to read about.


GameFi Protocol Meow Box

While most of the GameFi projects require users to own an asset or buy one, only a handful of GameFi projects are free to play. One such project is the GameFi Protocol Meow Box.
The game Meow Box is the debut game of GameFi Protocol which is F2P2E (Free to Play to Earn). Based on the Binance Smart Chain (BSC) blockchain, the game is an AFK (away from keyboard) simulation based project.

The game embodies both cute and sophisticated game designs. In this game, the players can add to their gains by staking and mining of NFTs.

There are also other activities which keep on popping from time to time and simply by participating in those the players can get additional rewards.
The rewards are received in the form of GameFi Protocol (GFI) tokens which can be exchanged for fiat currency.