What Is An 'xNFT'?
Everyone loves following the trends from clothing to investments. Most people always decide where to invest and what to follow according to the popularity of that particular trend.
Siddhartha D.
6:23 4th Aug, 2022
NFT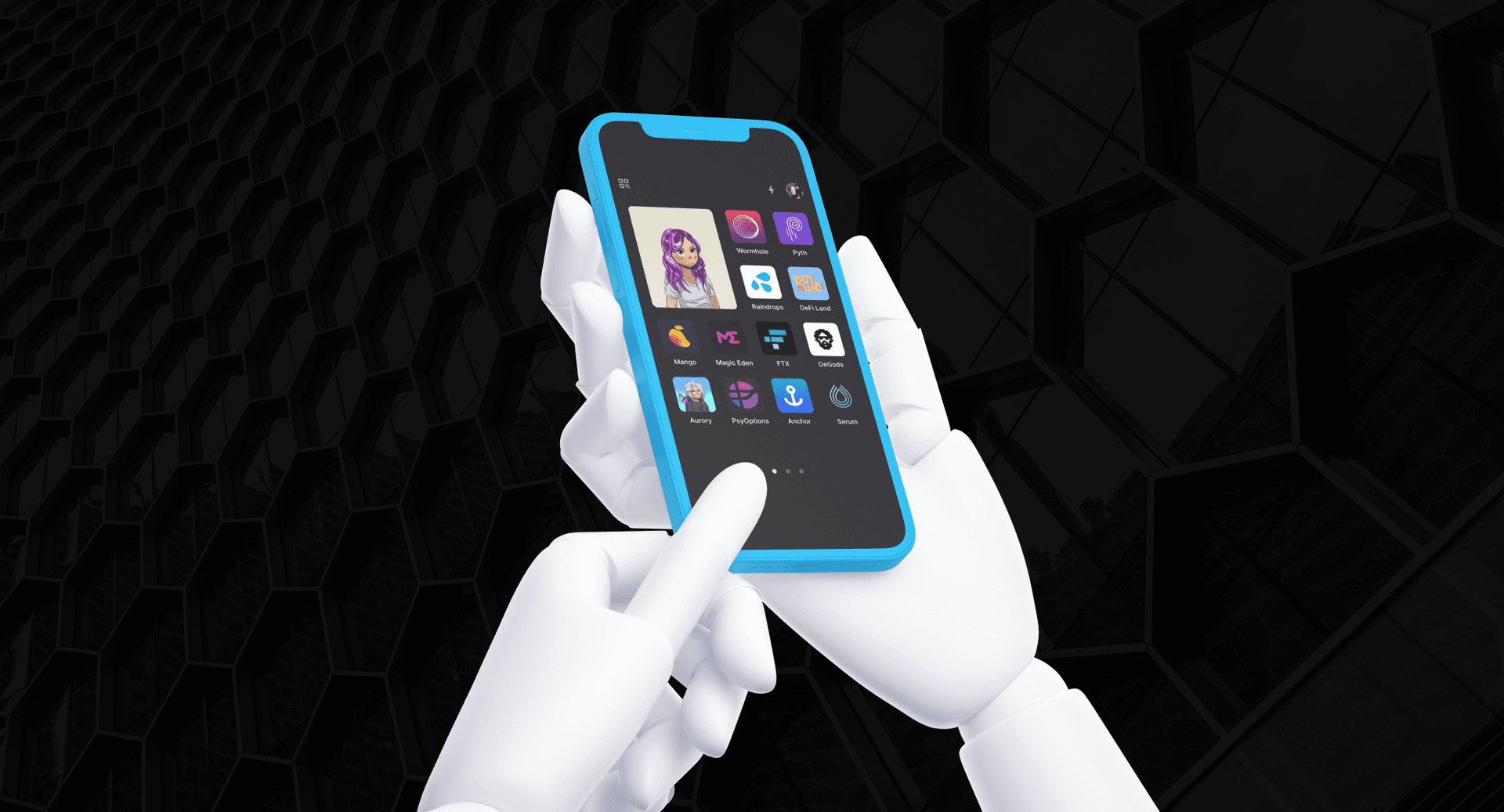 One such popular trend in terms of investments is Cryptocurrency, also known as Crypto. Cryptocurrency consists of assets or currency which are present digitally or virtually and often provide secure transactions using cryptography. There are different types of cryptocurrencies providing you with greater returns and security. Different cryptographic currencies have different rates of growth but the one with the most stable rate of growth is NFT.
From Art to music, or even famous personalities, in this era of digital assets, it has become very easy to find NFTs for the above-mentioned subjects and you cannot just buy NFTs, you can make one of your own as well. Although NFTs have been around since 2014, they took a huge jump in 2021 when the crypto market began to come into the limelight.


What is an NFT?

NFT also known as non-fungible tokens are one of the famous cryptography assets, they are made using the same programming as that for any cryptocurrency. As the name suggests NFTs can neither be replaced nor interchanged, because of their unique properties. NFT is also very famous in the digital art world as it helps them in generating revenue in the same or more enhanced way than that of their physical arts. Investing in different NFTs is also one of the trusted methods of investment. It is so because the community believes that it retains its value and is very promising in terms of stability.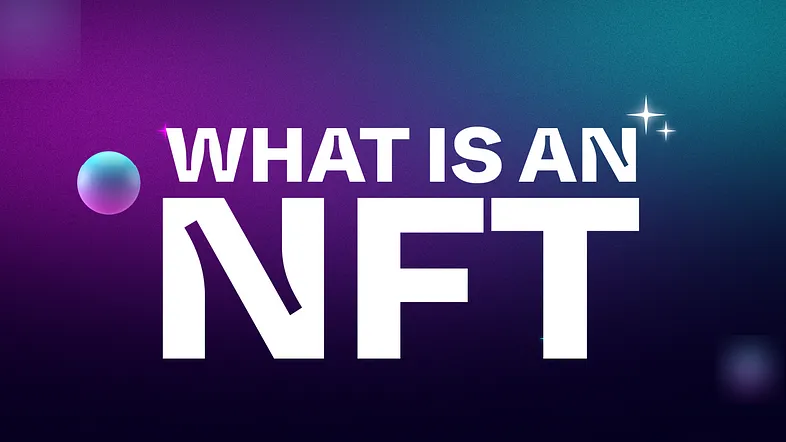 There are many key factors responsible for the growing number of investors, and artists in NFT investing. But one of the most famous reasons is its emergence with the Solana ecosystem, which is looking forward to providing a better pace in terms of stability and growth.
Even though NFTs are gaining rapid pace and are becoming popular, there are still different types of modifications that can be made and are being planned to be executed, which will provide all the traders with an upper hand in terms of user experience i.e.  It will make it quite easy for traders to buy, sell, or create their own NFTs and one such emerging update coming in the world of NFTs is xNFT.


What is an xNFT?

Even in the current scenario of bear market, buying and selling of NFTs have been in good practice but there are so many investment platforms which offer you these services that end up making it very confusing and tricky for all the investors in choosing the correct and the best service in investing.
xNFTs or also known as Executable NFTs are the new directional framework for the NFTs which will be provided to you by the Solana ecosystem. These executable NFTs will be working with the motive of providing a better user experience and proper customization.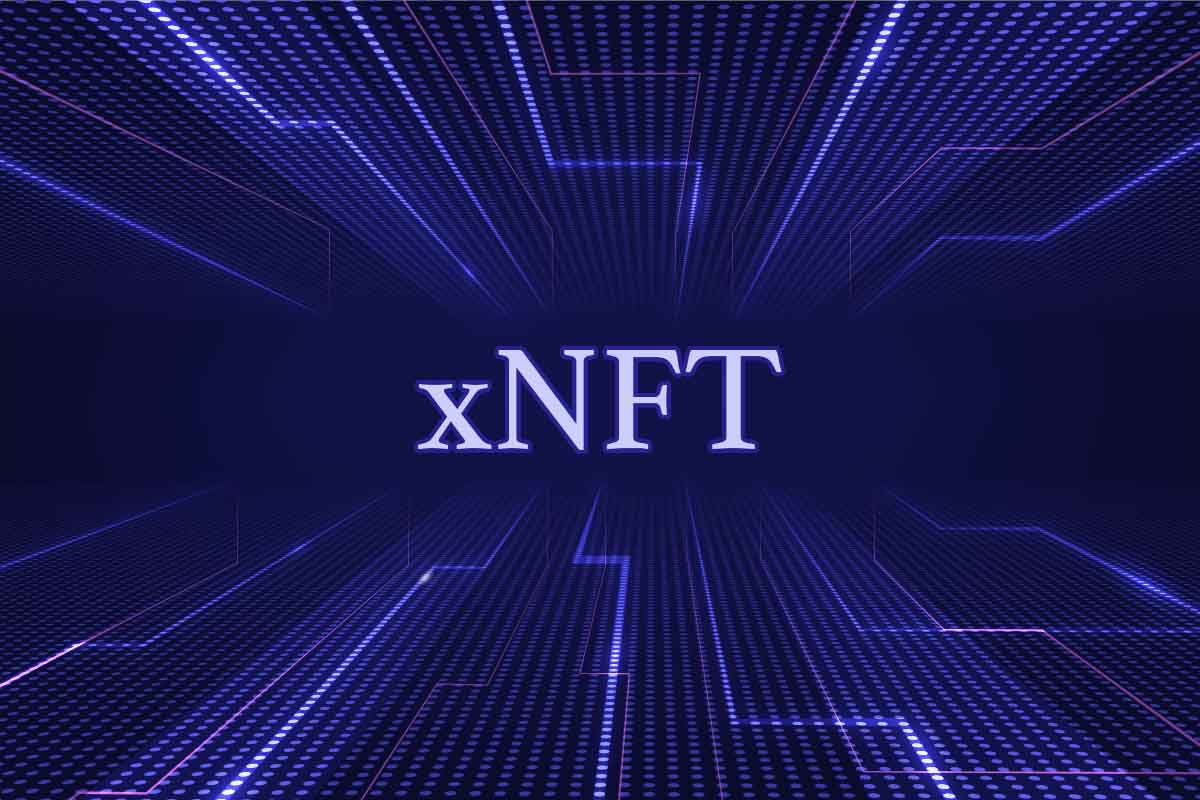 Understanding the concepts and working of xNFT in terms of NFT is quite tough for everyone out there. But it's not as hard as everyone thinks of it, you can always look at xNFT as an App store, i.e. just like an App store it also works on providing you with all the required information as well as applications in a single place which ultimately saves your time spent browsing on other websites and helps the user to spend more time on researching about where they can invest their hard-earned money at.
Along with all these aims and modifications, xNFTs are also working on the creation of a single interface, and decentralized apps for a better experience in the NFT ecosystem.  This interface is built with the vision for providing all your crypto assets in one go, which will ultimately make it easy for you to view & access all your NFTs easily, it will also work in providing you with better management of your Mango margin Account.
The road of NFT seems quite promising instead of the recent downfall in the crypto market and what makes it more interesting and worth watching is the rise of Solana Blockchain within the NFT ecosystem.


How does an xNFT work?

Now we know what an xNFT aims to achieve and how will it affect the crypto world if it matches the expectations of the users. Let us take a brief look at how will the xNFTs work.
The Operating System which is being used to build xNFTs is called Backpack. You can think of Backpack as a Web3 wallet which manages all your private keys and acts as a gateway to all your Web3 apps. Now, this is where the catch is; Backpack is not just a Web3 wallet but much more than that.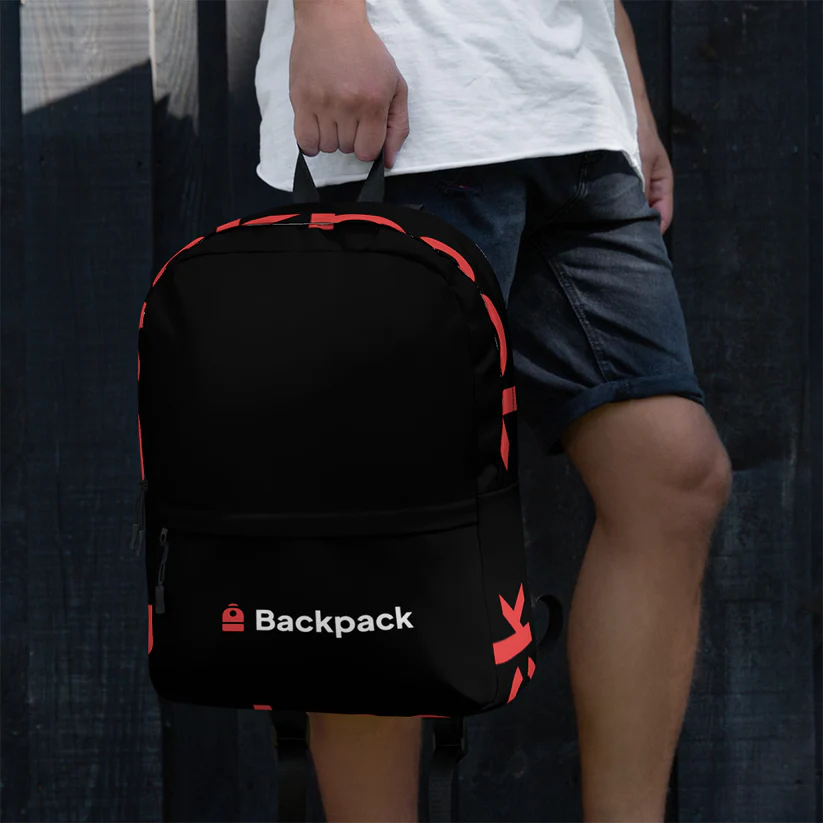 The backpack will help the users to modify all the operations they could do with a wallet and also allow them to give it a personal touch. With Backpack, the users will be able to gain more control over the Web3 existence. The nature of the backpack will be decentralized thus, whatever you can imagine, you can implement it through the backpack and thus, you will have full control over how your NFT collection appears.


Conclusion

At the present time, there is not much to show about xNFTs but in the future, we will be seeing a variety of tools and applications in the Solana Ecosystem which will provide immense value to the xNFTs in the Web3 scene. If the launch of xNFTs goes as per the plan and it matches the user expectations, it will play a major role in the lives of investors and might also change the trend of how crypto products are built today. With the collaboration of big investors looking forward to growing the Web3 ecosystem, this space is to watch out for in the coming decade.
While we will experience some obvious tools and protocols which will be launched with xNFT, we still might see a huge hike in the Solana Ecosystem and thus, in the Web3 space as well.

Heard about Dynamic NFTs?