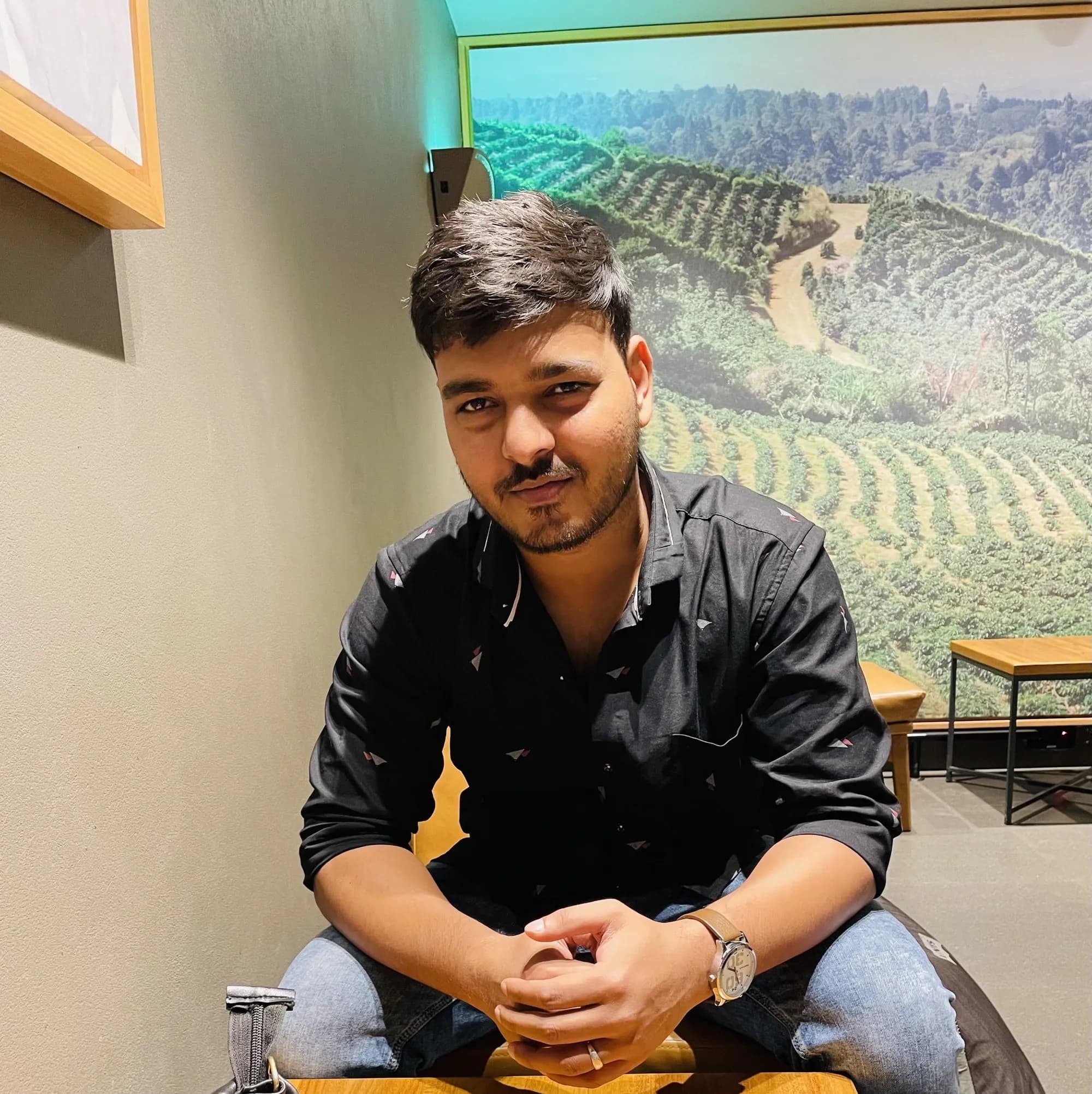 Saif K.
1:02 14th May, 2022
NFT
How To Buy/Sell NFTs? Process Simplified
Buying or selling an NFT is totally a personal choice. A good percentage of people consider it as an investment while others treat it as a hobby for collectors.
NFTs which stand for Non-fungible tokens are digital assets that have been ruling over the web3 space. NFTs can be anything, an image, video or even an audio clip as long as they are linked to a blockchain.
Similar to a supermarket NFTs to have their own marketplaces online. In these online marketplaces, one can browse through various NFT projects and pick their favourite. In this article we will be exploring how to buy NFTs or how to sell NFTs, where to sell NFTs and how simple the process actually is.
Trading NFTs
In order to buy/sell NFTs, one important thing that every user needs is a crypto wallet. This can either be a metamask wallet or a phantom wallet or any other wallet which is suited to the marketplace.
Buying an NFT
The crypto wallet is required to make transactions and store the newly bought NFTs. Depending upon the blockchain one also needs to load their wallet with the required cryptocurrency before finally purchasing the NFT. For example, on OpenSea NFT arts are purchased using Ethereum (ETH)/Polygon (MATIC) while on Magic Eden they are purchased using Solana (SOL).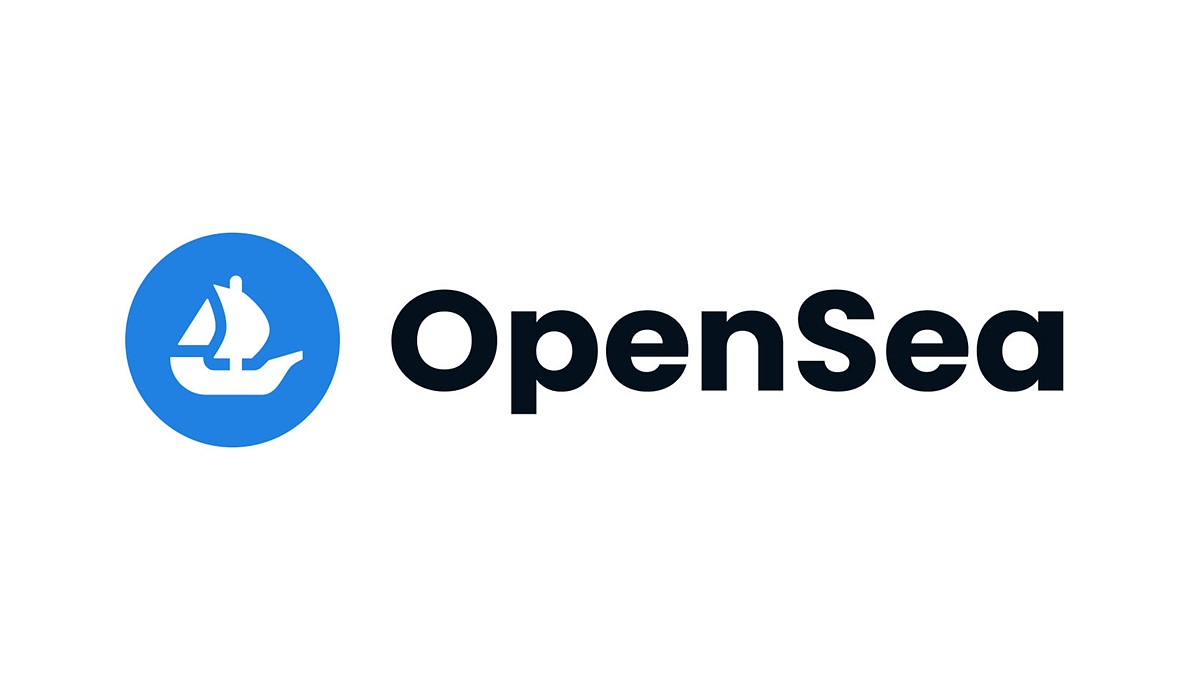 Now, OpenSea has also allowed payment via credit cards which now acts as a substitute for the entire crypto transfer process. Once the NFT is in the holder's wallet it isn't going anywhere unless the holder wants it to.
Selling an NFT
For selling an NFT, all the holder needs to do is quote a price for the NFT and then list it on the desired marketplace. If someone buys it then the amount will automatically reflect in the lister's wallet. People can also submit their bids for an NFT. If the lister is interested then they may accept it and sell their NFT.
Some popular NFT marketplaces are Opensea.io (Ethereum blockchain); Binance NFTs (Binance Smart Chain blockchain); Solsea.io (Solana Blockchain); Magiceden.io (Solana blockchain); app.rarible.com (Ethereum blockchain) etc.
How to Evaluate an NFT Project?
Buying or selling an NFT is totally a personal choice. A good percentage of people consider it as an investment while an equal percentage treat it as a hobby of collecting collectables. Some simply buy an NFT and flip it for a higher price.
However, to evaluate an NFT project a buyer must check the project's first mover advantage which involves noticing the project's vision and what value it brings to its community.
Secondly, one must also find out about the real-world utility of the NFT project and the benefits that come with it. The high cost should justify the utility and also offer the holder(s) benefits for buying the NFT in the first place.
For example, the famous Bored Ape Yacht Club (BAYC) NFTs act as a pass for members only party and the project even rewarded its members/holders with APE Coin tokens, which are the project's very own crypto token.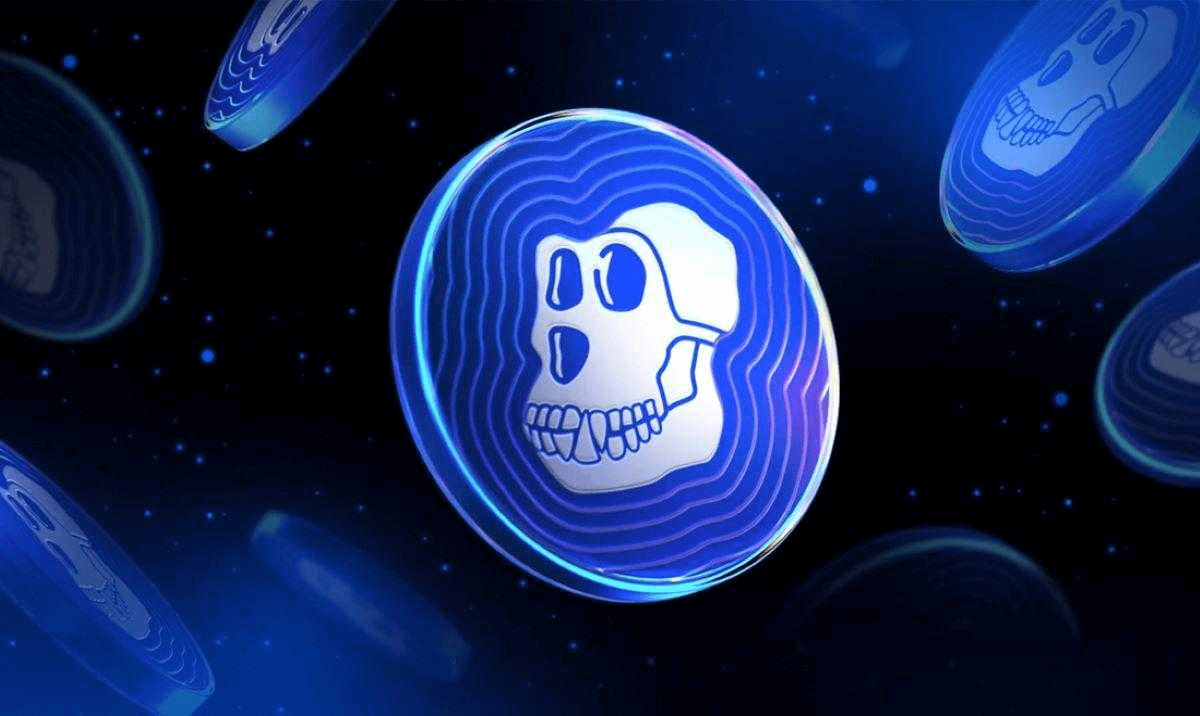 Finally, the rarity and ownership aspect of the NFT. Many NFT projects have a fixed number of mintable NFTs, which in itself makes them rare. In addition, those who have invested in the project also make a difference. For example, an NFT art owned by Jackie Chan would send out a more positive word about the project thus making it more valuable.
These factors when combined with NFT rarity is only going to make the project more valuable. Some of the most valuable NFT projects in the world are:
Bored Ape Yacht Club (BAYC)
Axie Infinity
Crypto Punks
Mutant Ape Yacht Club
Azuki
Stoned Ape Crew
Moonbirds
However, just like the crypto space the NFT space too is highly volatile and comes with its own risk, Hence everyone must do their own research before finally buying an NFT and becoming a part of the NFT ecosystem.
Read About : What is an NFT?
Image Credits: OpenSea; Zipmex.