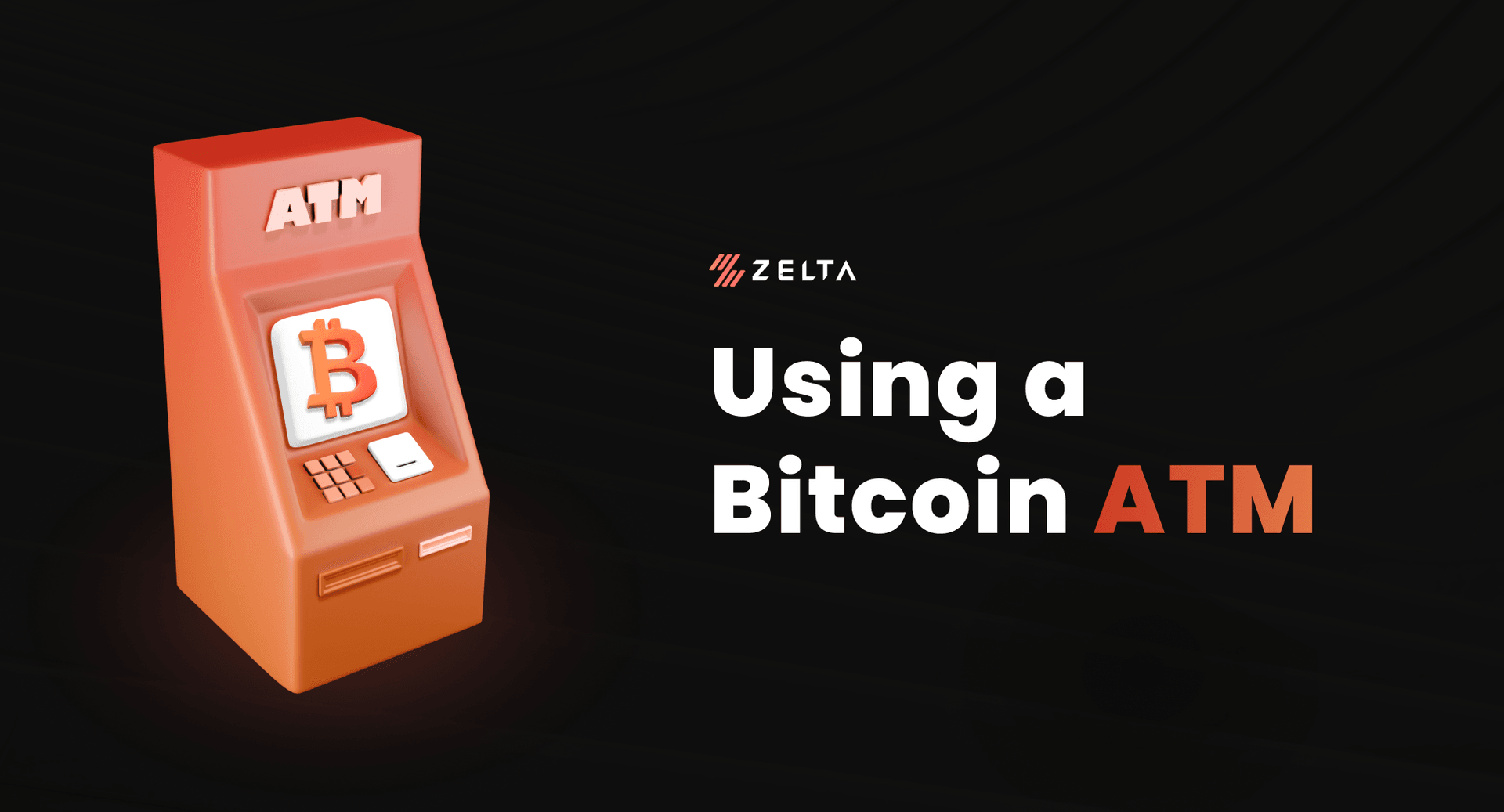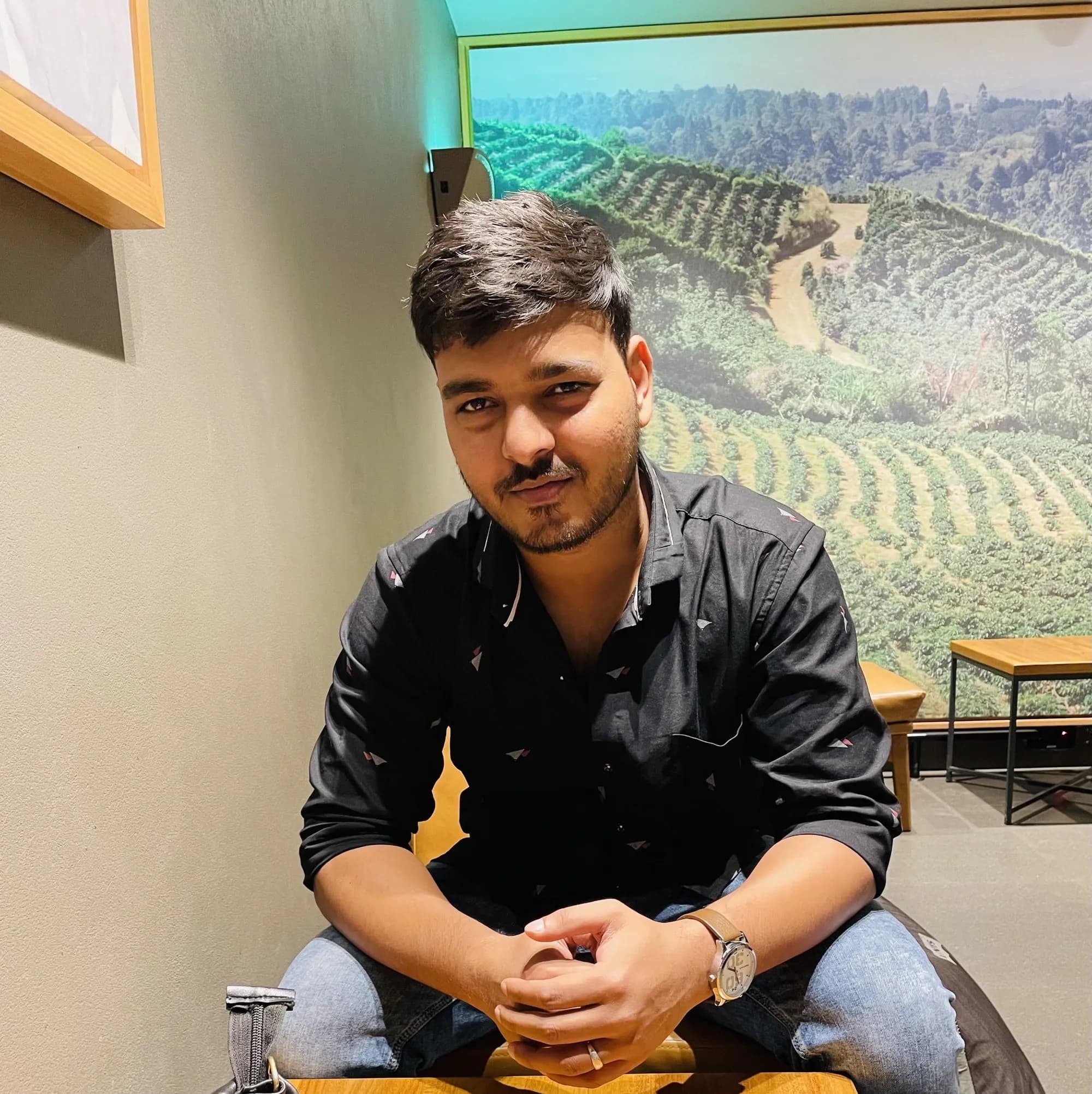 Saif K.
9:36 18th Jun, 2022
BITCOIN
Using A Bitcoin ATM
Access to cryptocurrency has never been any simpler. Just a click & search away you could find the nearest Bitcoin ATM to buy or sell your favourite crypto.
The usage of a Bitcoin ATM Machine can be in two ways.

The first is unidirectional where people can only buy the crypto asset.

The second is bi-directional where people can both buy and sell their crypto assets. Every transaction that takes place has a certain transaction fee associated with it.

On average, the transaction fees are between 10-20% but they can go as high as 25% and as low as 6.5%. The percentage depends on the network congestion, speed, date and time etc.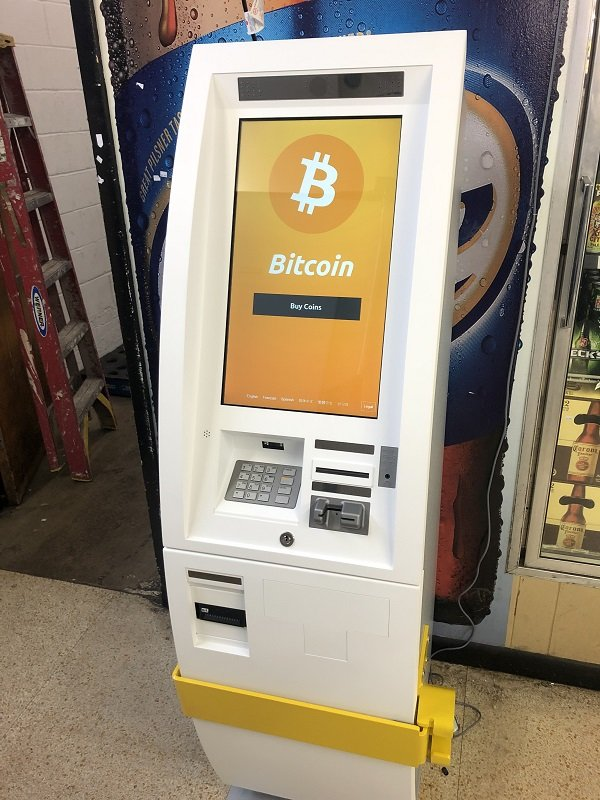 If You Want to Learn How to Use a Bitcoin ATM, Follow These Steps:
Create a personal account with a Bitcoin ATM operator.
Get a crypto wallet ready. The purpose of the wallet is to store all the Bitcoin transactions for references and verifications.
Go to a Bitcoin ATM (obviously).
Enter the Bitcoin wallet address on the machine. Regardless of the kind of transaction (cash or card), this address will be the one credited with Bitcoin.
Set the transaction limit and enter the equivalent cash amount for transacting. In case of any transaction fees, the amount will be automatically dedicated and the token quantity corresponding to the balance will be credited.
Once the transaction is done, a receipt will be generated. The transaction can also be verified using the Bitcoin block explorer which will have all the records of a user's Bitcoin wallet.
Steps to sell Bitcoin using a Bitcoin ATM:
A user needs to log into the machine, set the quantity of Bitcoin they wish to sell along with the wallet address and then get it verified on the Bitcoin network.
Post verification, the cash will be dispensed and the user will be notified. As for the time taken, buying a Bitcoin at the ATM takes less time than selling.
Steps to transfer cash to others using a Bitcoin ATM:
The Bitcoin ATM can also be used to transfer cash to others. All the user needs to do is log in to their Bitcoin account
Enter the address of the wallet they wish to send the cash to
Enter the amount and hit send.
Depending upon the laws of a country, the Bitcoin ATM operators are required to adjust the limits on deposits and withdrawals to prevent money laundering. The operators might also require a money transmitter licence in some countries.
(Click Here to learn What a Bitcoin ATM is)