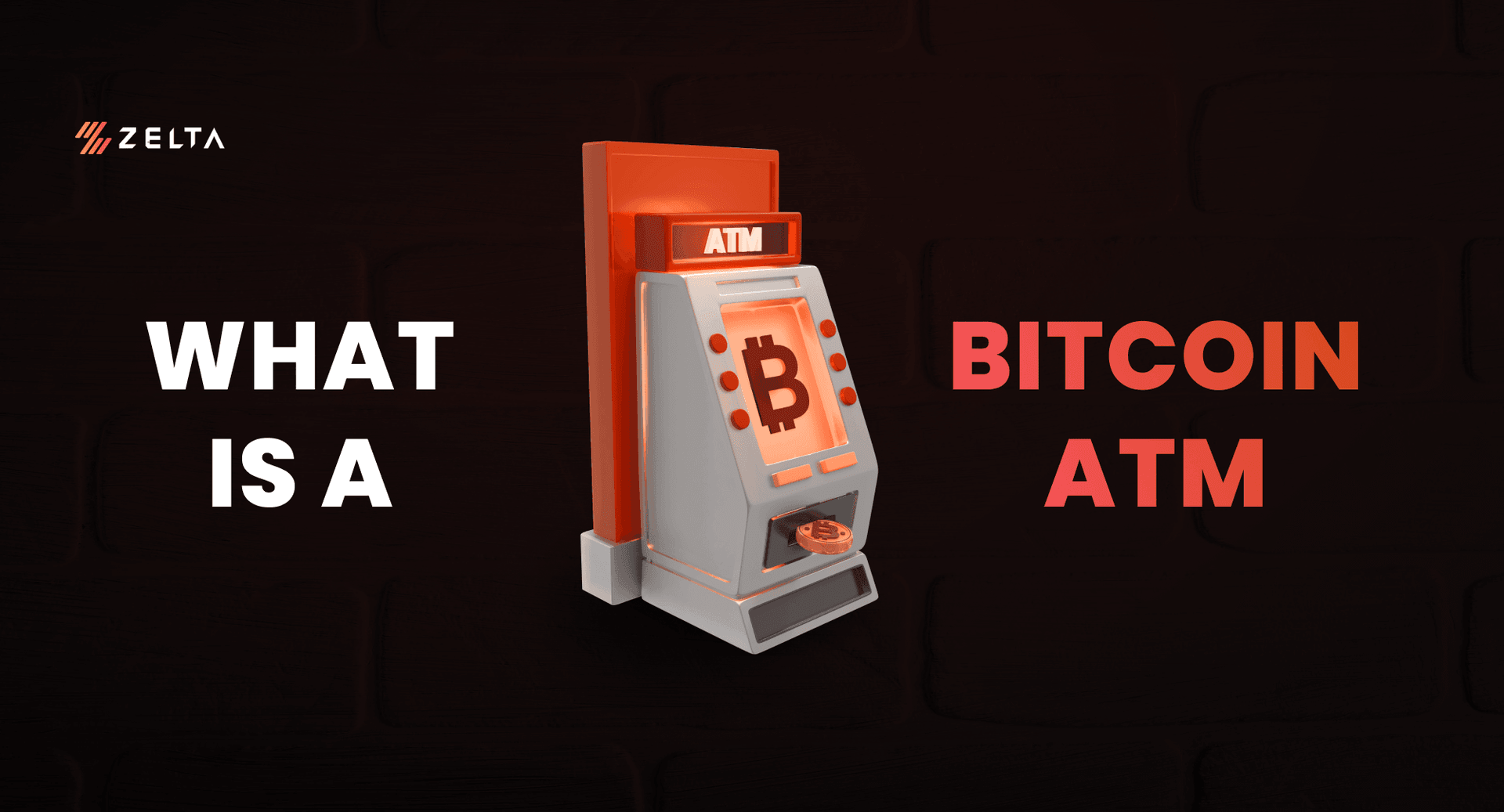 Riddhi D.
9:37 18th Jun, 2022
BITCOIN
What Is A Bitcoin ATM?
A Bitcoin ATM is an ATM (Automated Teller Machine) for quick Bitcoin transactions. Fundamentally it functions as a kiosk.
Back in the day when Bitcoin was introduced as a 'digital currency' a lot of confusion arose regarding its utility. Some thought of it as a replacement for fiat currencies while others debated how it aims to replace money.

Eventually, when things became clear and the world got used to Bitcoin as an asset, a sudden rise in demand for the currency arose.

Hence to make it easy and convenient for people to buy and sell Bitcoin, the concept of Bitcoin ATM was born.


What is a Bitcoin ATM?

In simple words, a Bitcoin ATM is an ATM (Automated Teller Machine) for quick Bitcoin transactions. Fundamentally it functions as a Bitcoin Kiosk.

With a Bitcoin ATM people can purchase Bitcoin with cash or a debit card, the same works for a few other cryptocurrencies too.

However, some machines offer 'bi-directional functionality' which means people can buy as well as sell Bitcoin in exchange for cash or debit card.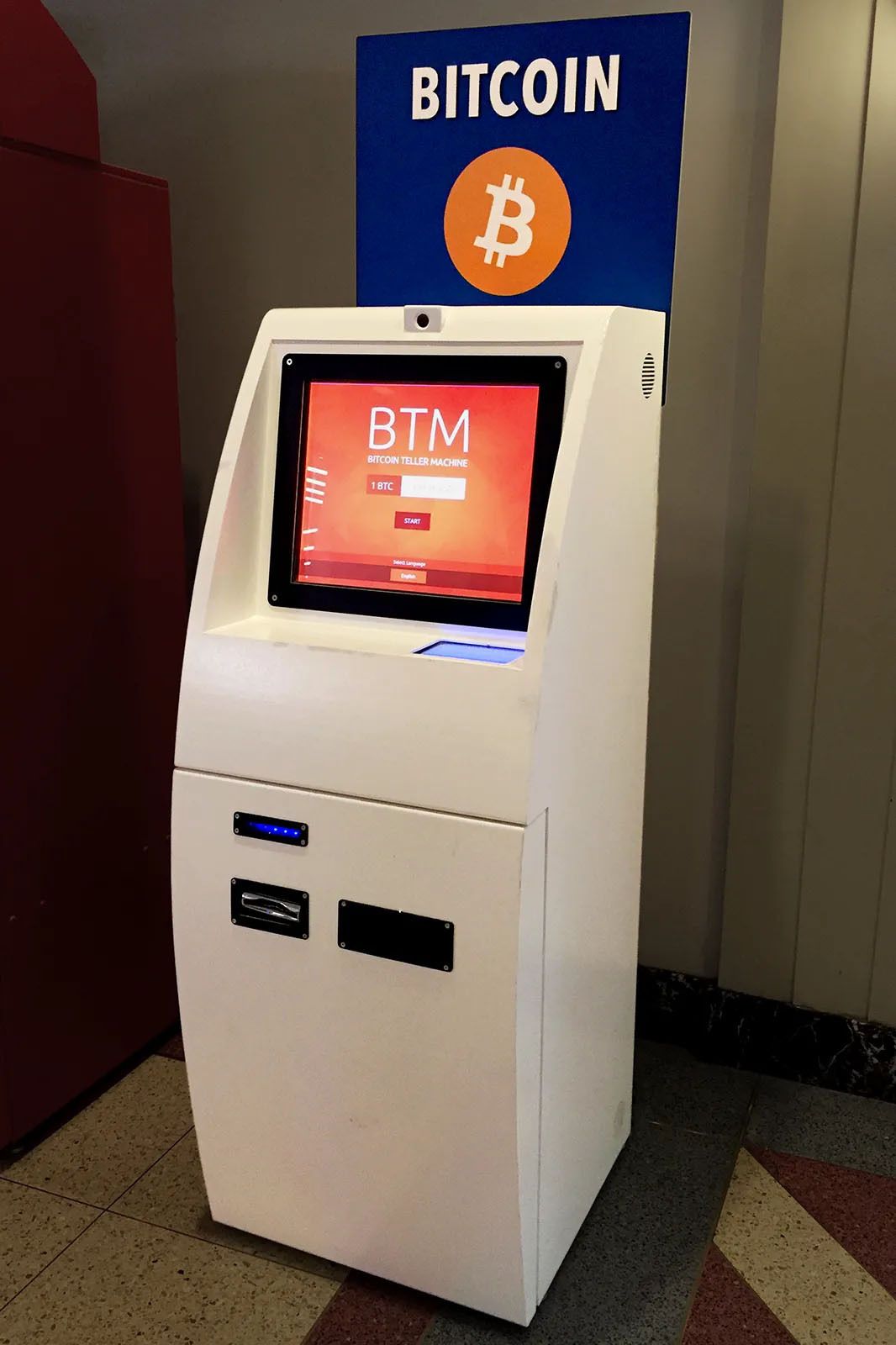 The machines have also been known to function with users that have an existing account in order to transact on the machine.

According to statistics around 70% of the Bitcoin or crypto ATMs worldwide are unidirectional, leaving only 30% to be bi-directional.

Out of these, the USA has the most number of these ATMs with the number being over 30,000!


Bitcoin ATMs around the Globe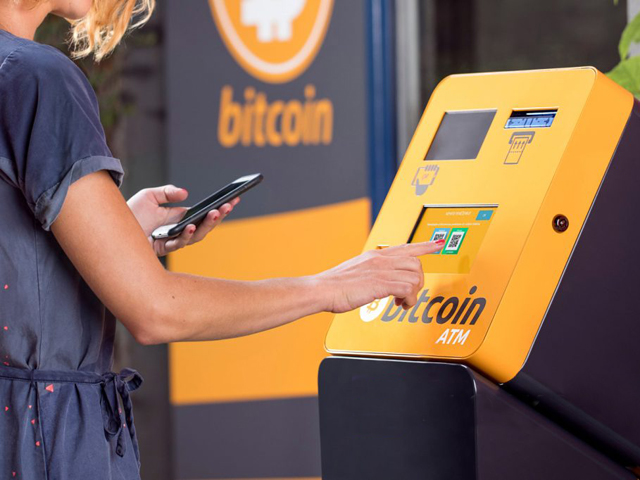 The first Bitcoin ATM (kiosk) was launched on October 29, 2013, by Robocoin. It was opened in the Waves coffee shop in Vancouver, Canada.

The date also made history by making this kind of an ATM open to the public. Ironically, the company Robocoin ceased operations in 2015 as it became difficult for them to make their ends meet.

In addition to the Bitcoin ATM, Canada also became the first country to recognize cryptocurrencies as a legal tender in 2014. As a matter of fact, Bitcoin Well based in Edmonton became the first publicly traded Bitcoin ATM company on July 30, 2021.
In the USA, the first Bitcoin ATM went live on February 18, 2014, in a cigar bar in Albuquerque, New Mexico. However, due to some issues, it was removed only after being in use for 30 days.

It was only a couple of months later in May 2014 did the first licensed Bitcoin ATM in the U.S. was installed. It was developed by Coinme and set up at the Spitfire Grill in Seattle WA.
Europe's first Bitcoin ATM was installed in Bratislava, Slovakia on 8th December 2013. Today the entire continent boasts a population of over a thousand Bitcoin ATMs.

The nations of the Union with the highest number of Bitcoin ATMs are Spain (174), Austria (133), Poland (114), Romania (87), Czechia (69), Greece (63) and Italy (60).
In Africa, the country South Africa holds the record for the most number of Bitcoin ATMs (14) with the first ATM being installed somewhere in the year 2018.
In Asia, India, Malaysia, Vietnam and Singapore are reportedly famous for having Bitcoin ATMs within their territories.


Bitcoin ATM Near Me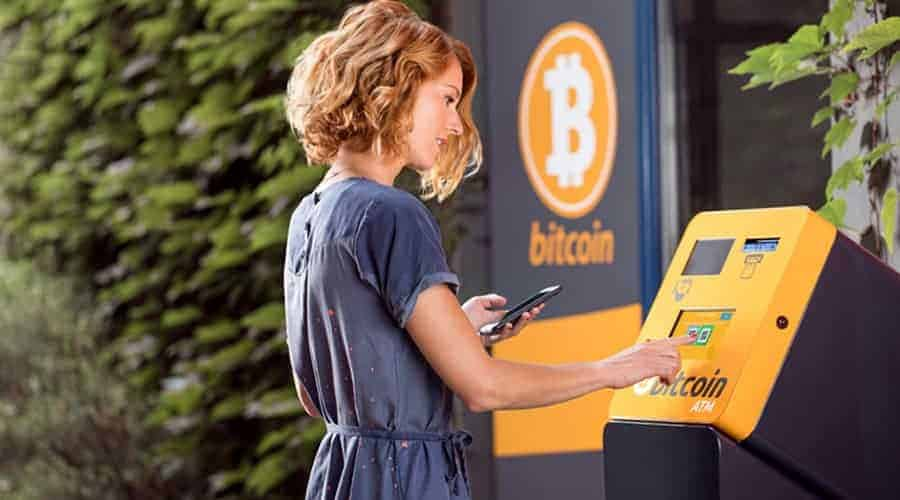 Finding a Bitcoin ATM is not as convenient as finding a regular ATM, nor are there many crypto ATMs in existence. In order to tackle this issue, Coin ATM Radar came up with a solution.

The company which owns a number of Bitcoin ATMs created a Bitcoin ATM Map on its website.

The map is built to help people in finding ATMs where they can buy or sell bitcoins and other cryptocurrencies for cash.

All one has to do is search by address on the map or let the system locate a Bitcoin ATM by using the user's location.

To make it even more convenient, Coin ATM Radar has also made a map of Bitcoin ATM locations which can be filtered by country and individual cryptocurrency.

Although less in number, the concept of Bitcoin ATM is revolutionary and has a long way to go.

As more and more people become aware and get into cryptocurrencies the need for such ATMs will only rise and hopefully, we might even see the number grow from mere thousands to millions!

(Click Here to learn How to use a Bitcoin ATM)