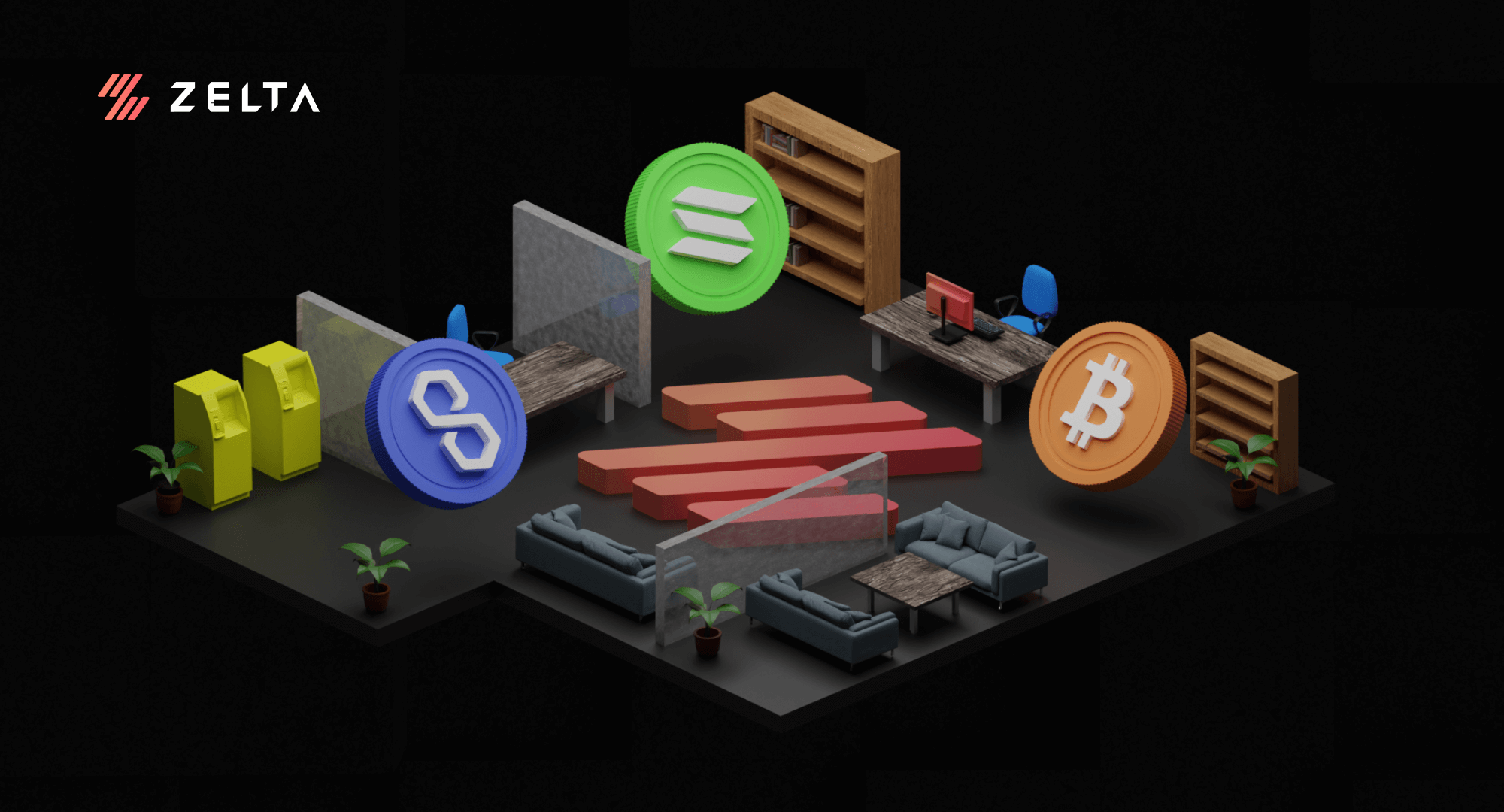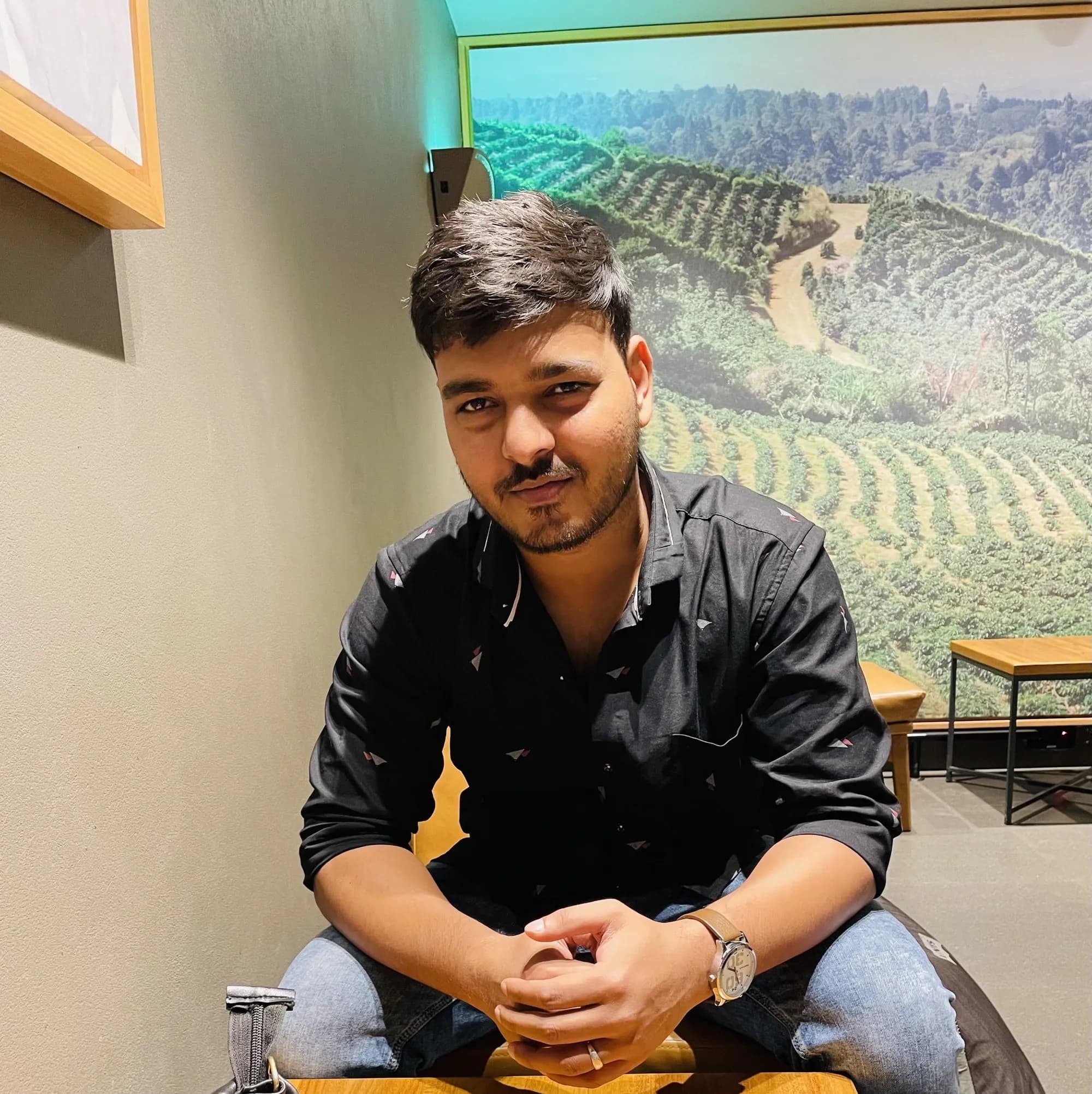 Saif K.
12:44 1st Sep, 2022
BLOCKCHAIN
What is Crypto Banking? A Beginners Guide
Let's break down Crypto Banking. We all know what cryptocurrencies are, and most of you reading might be invested in them too.
Traditional banks and banking system has existed for a long time. Fundamentally bank is a central body licensed to hold the cash or credits on behalf of its users.
But in this era of web 3 there is a new concept called 'Cryptocurrency Banking'. Crypto banks have taken the world by storm by encouraging users to use these banks to store their crypto tokens and smart contracts.
In this article let's explore the world of crypto banks, how crypto baking works and the benefits of crypto banking.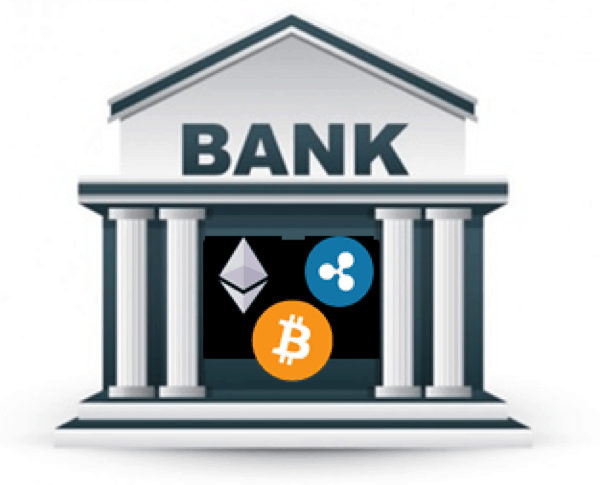 What are Crypto Banks?
Crypto banks help users save, earn, and trade in cryptocurrencies, which makes them different from traditional banks. Crypto banks revolve around cryptocurrencies like bitcoin and do not deal in fiat currencies.
Crypto banks are different from crypto wallets as they include most of the features a traditional bank provides like bank statements and a debit/credit card, an option which most wallets don't provide.
This raises a question: Why can't the regular banks be crypto banks?
The main reason behind this merge not taking place is to avoid confusion between investors. This is because traditional banks are known for their security and insurance. While crypto banks do not specifically provide such facilities.
But why are crypto banks in demand?
Need for Crypto Banks
With a rapid increase in the number of users and investors, the crypto industry is getting a push to start over a new universe of finance. With investments of billions flowing in, individuals feel the need for better and more self-reliant sources of managing their assets.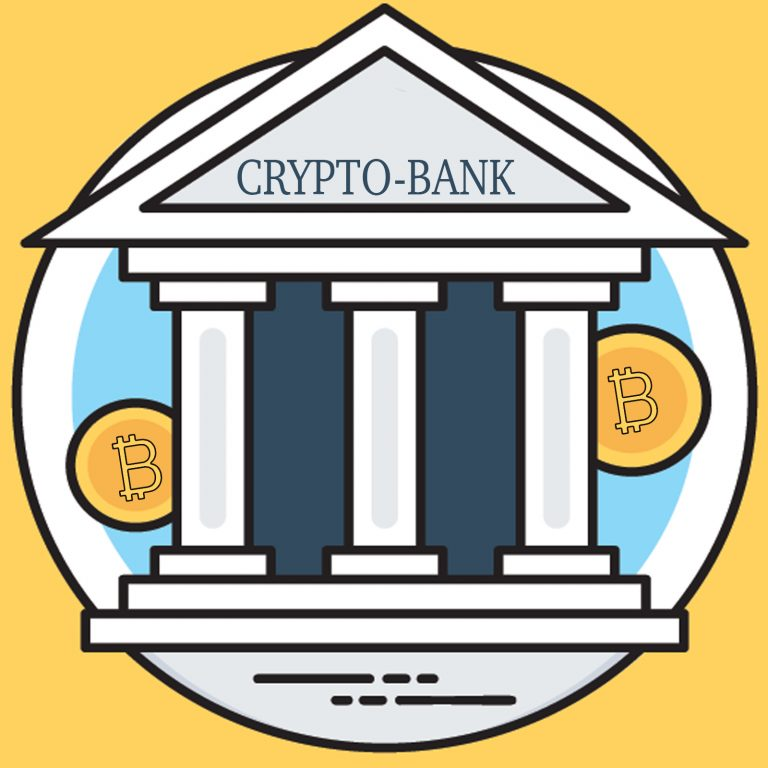 This need for better user independence while saving and buying different currencies in the Crypto Universe led to the need for crypto banks. There are very few such banks that are working towards crypto. Let's get an insight into how these banks work.
How Crypto Banks Work?
The sole working of these Crypto Banks is done on a public log like that of a blockchain, where records of assets owned by different investors and transactions are stored.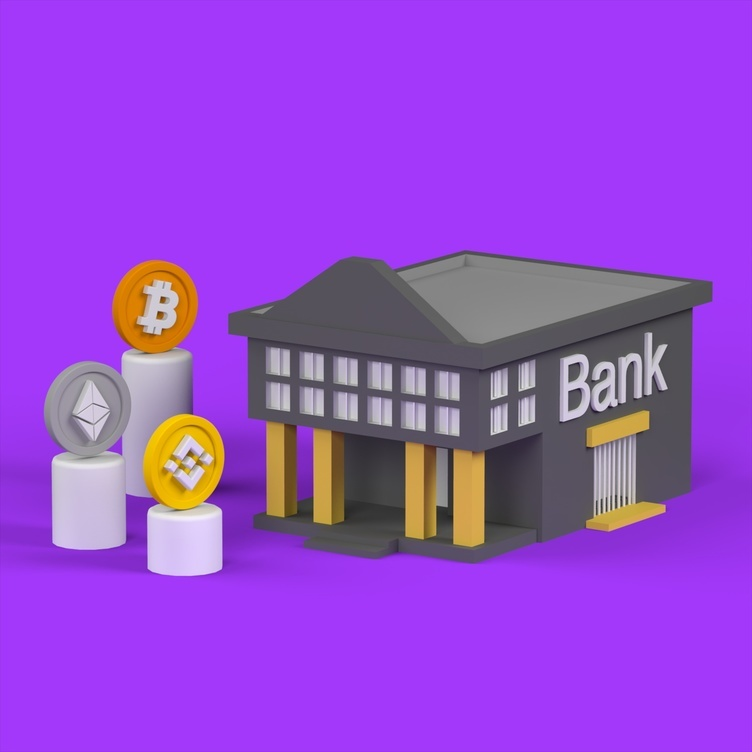 Crypto banks use the mining concept, where all the cryptocurrency one owns is converted into chains of equivalent value. The process of converting these currencies is done via the computer machine. These machines solve different mathematical problems to generate these coins.
Benefits of Crypto Banking
There are huge benefits associated with crypto bank accounts helping various investors and crypto enthusiasts leverage the value of their investment. Benefits include:
Financial Inclusion: The first and foremost advantage of crypto banks is ensuring the worldwide availability of funds and cryptos. On one side, where various traditional banks fail to serve their customers across the globe, crypto banks have the capability to help their customers from any country.
24x7 Access to the servers: The best aspect of being on the blockchain network is that one can access their crypto wallet anytime and anywhere. This all time access beats traditional banks who are bound by fixed operational hours.
What are the risks of Crypto Banking?
No matter how revolutionary a new concept may sound it always comes with its own set of risks. Crypto banks too come with their own set of risks. These include:
Insurance of Crypto Banks: Cryptocurrencies are decentralised and have no insurance backing them. Because of which if the company you bought your Crypto from goes belly up then the funds too are lost completely.
However this flaw also presents itself as an opportunity for crypto assets getting insured in the future.
Volatile Market conditions: The highly volatile cryptocurrency market makes the investment as a whole risky. Thus, one needs to be very careful when trusting a crypto bank.
Conclusion
Cryptocurrencies have undoubtedly been one of the most trending topics in the market, and the potential they carry in the market is insane. Crypto banking too comes as a new concept and is expected to make its impact with time.

(Also read: What are Blockchain Forks?)
Image Credits: The Money Mongers; news.bitcoin.