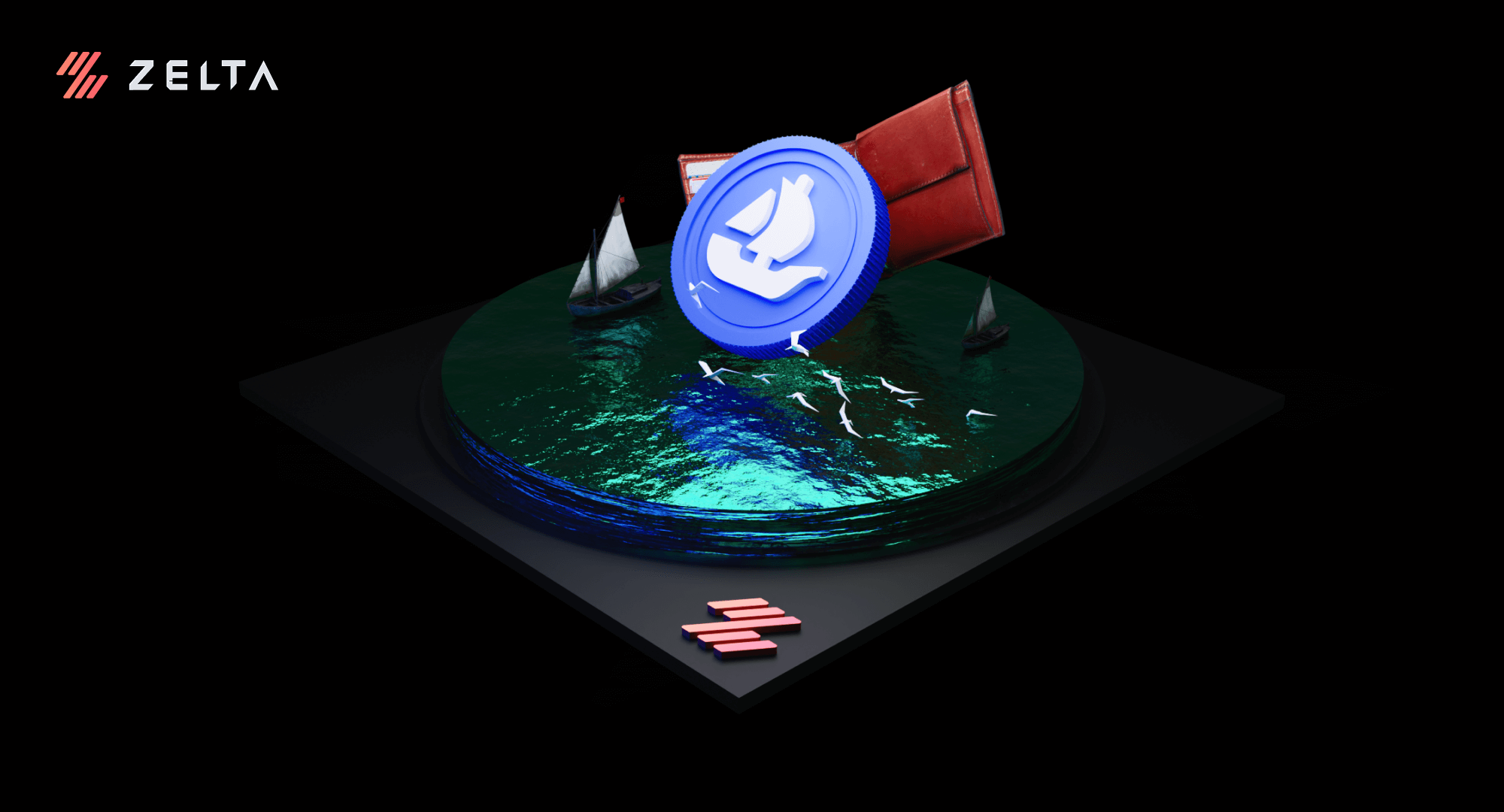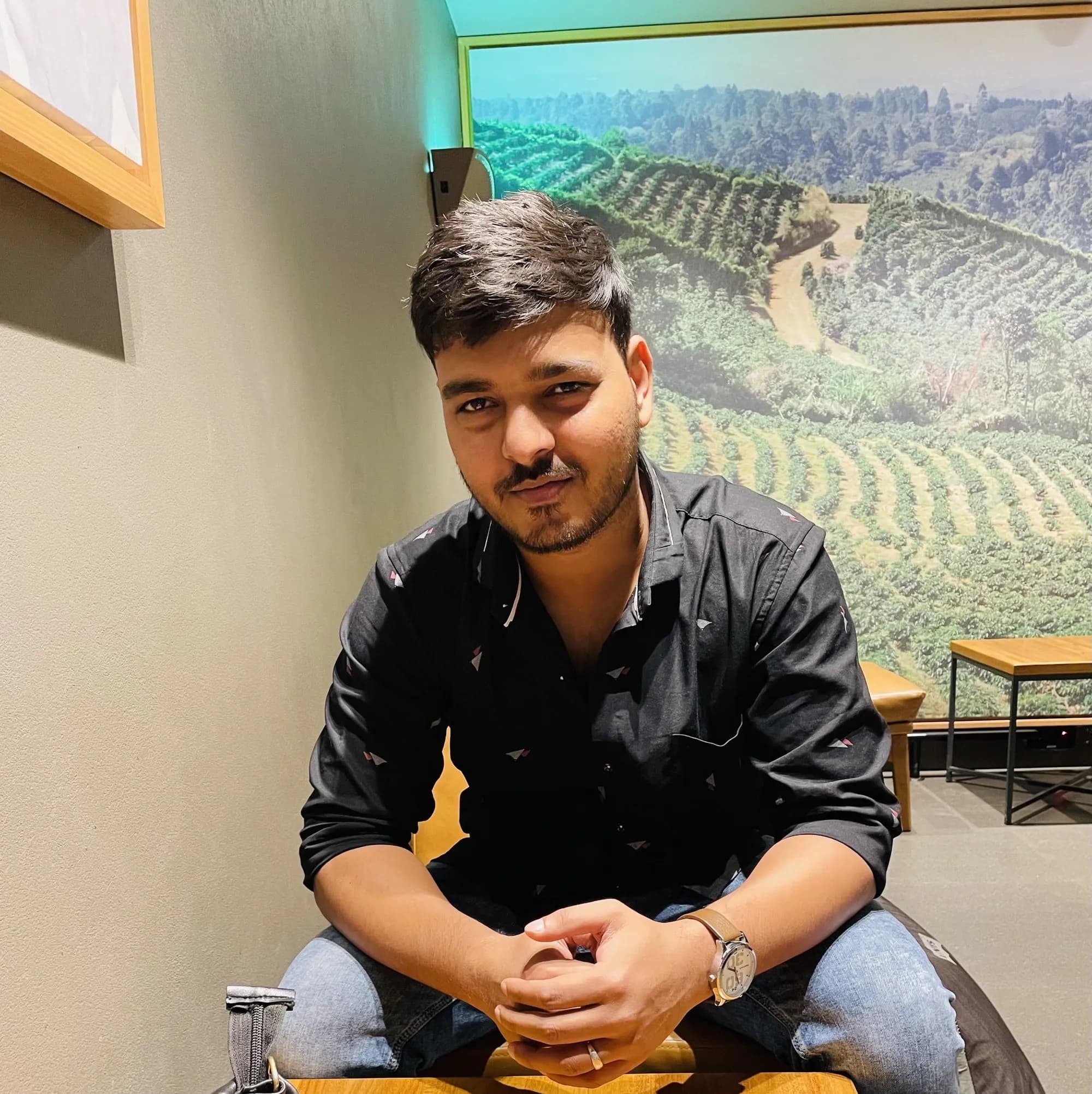 Saif K.
7:47 28th Sep, 2022
NFT
How To Transfer NFTs From OpenSea To Wallet?
NFTs are hot, unique, and valuable. Their popularity as investments stems from their distinctiveness, which directly impacts their value.

NFTs are sold on their respective marketplaces and before we dive into the transfer of NFTs let us know more about the NFT Marketplaces.


OpenSea - The First Ever NFT Marketplace

NFTs are all over the blockchain network and if you want to buy, sell, rent, or even mint them there are several marketplaces from where you can do so one of which is OpenSea.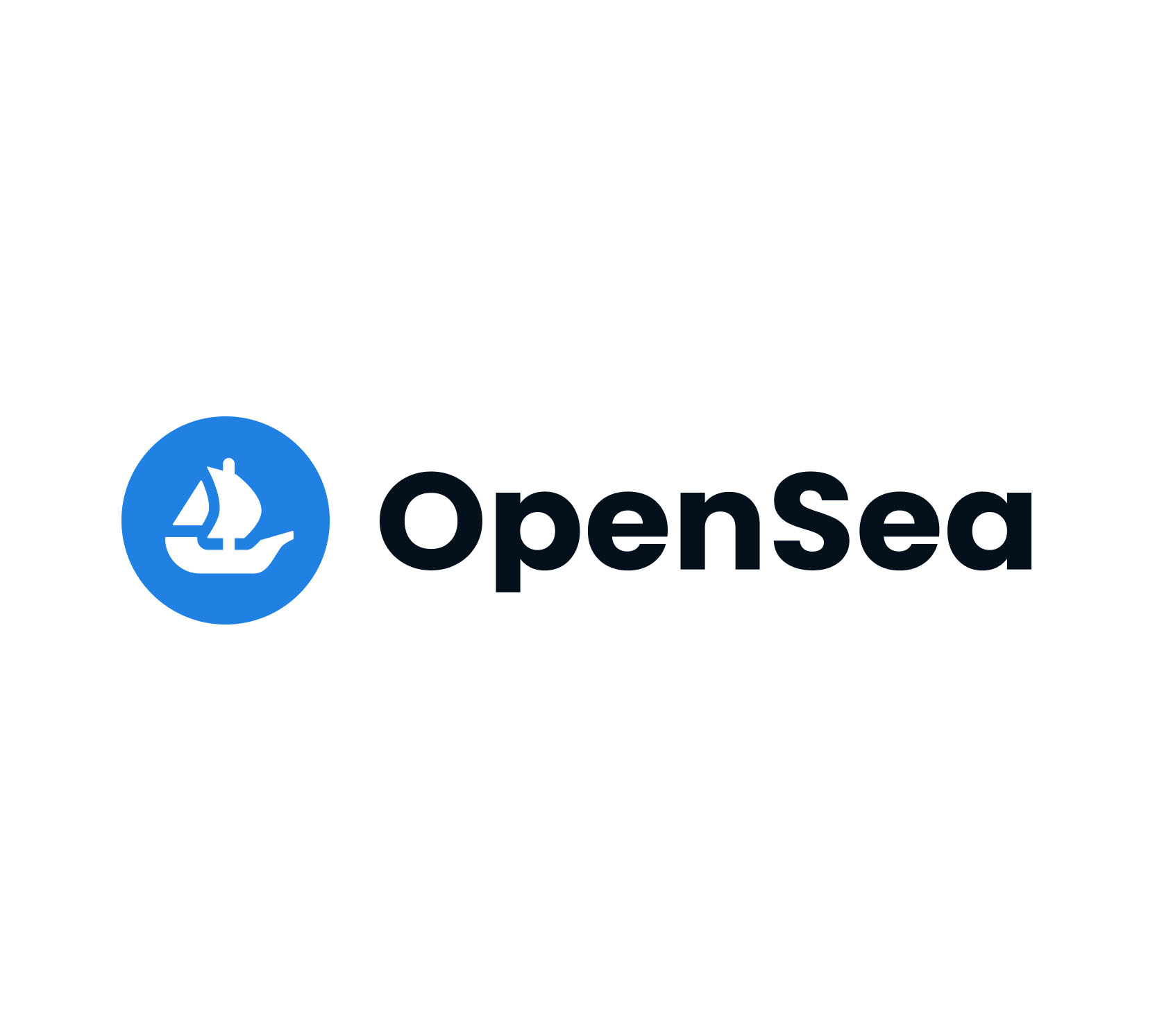 Due to the community it has built over time and the variety of functions it provides, Ethereum has dominated the NFT industry since its inception. The Ethereum blockchain serves as the primary host for OpenSea marketplace, the first decentralised market ever.
As the name suggests OpenSea is available for everyone and has NFTs including art, domain names, music, games, and whatnot.
Initially, OpenSea was launched as a dedicated market for "CryptoKitties" which was one of the first decentralised apps (DApps) existing on the Ethereum Blockchain. Since OpenSea is hosted on Ethereum, you would need an Ethereum wallet to operate and use the OpenSea marketplace. Some of the popular wallets include MetaMask, CoinBase, MyEtherWallet, etc.
Metamask is one of the leading examples of a digital wallet which is used to perform various transactions including NFTs and crypto.

(Click here to learn How to Setup a Metamask Wallet)
Uses of OpenSea:

We are in the era of digital transition and as this transition starts to gain momentum, platforms like OpenSea will play a very crucial role in the creation and transfer of various digital assets owned by a very large audience. Currently, OpenSea is used for purposes like:
Minting of NFTs
The key use of OpenSea is to mint different NFTs and set up an NFT collection of your own. The best part about minting an NFT on OpenSea is that you can do it for free and you can mint as many NFTs as you want on this marketplace and add them to your collection. Your NFT creations might include anything from works of art to musical compositions to domain names. You can also create virtual worlds, trading cards, relics, and sporting goods.
Narrowing down the Collection
Being a platform which is open for all and with no minimum requirements to access the marketplace, OpenSea has to ensure that the collection of NFTs on their platform is unique and valuable for new users to show interest in their collections and for the existing users to revisit.
A very unique and innovative thing that OpenSea comes with is the NFT Gifting option where users can gift each other NFTs just by knowing their wallet address.
Before we look into the transfer process of NFTs, let us look at the obvious part of it as well i.e. Buying an NFT from OpenSea.
Buying NFTs from OpenSea is a very easy process; Just follow the steps mentioned below:
Open your browser and head over to the OpenSea marketplace
The platform is all yours to explore and search for a desired NFT you wish to buy
Hover on the NFT and you will see a "Buy Now" button. Click it.
Agree to the Terms and Conditions and you will now be redirected to your Wallet dropdown.
In your wallet dropdown, you will be able to see the price distribution and you are now all set to buy an NFT from OpenSea.
Moving on, let's now see the method of transferring NFTs from the OpenSea marketplace to your digital wallet.


Transferring NFTs using OpenSea:

Transferring NFTs using OpenSea is done in 2 ways; Firstly when you transfer the NFTs directly from the Profile Section and the other when you transfer the NFTs from the Items Page.
Transferring from Profile Section:
Find the NFT you wish to transfer.
Find the Three-Dot menu at the bottom of the item card and select Transfer.
Confirm your chosen NFT and click Continue.
Enter the wallet address and choose Send Items.
Confirm the signature request on your screen. Once you see the confirmation message, your NFT is transferred.
Transferring directly from the Items Section:
On the items page, click the Arrow-shaped button in the top-right corner.
Enter the wallet address you wish to transfer to and click Transfer.
Confirm the signature request, and you'll receive a confirmation message indicating the successful transfer of your NFT.
Please note that some investors believe you need an Ethereum-based wallet to transfer NFTs on OpenSea, as it is powered by the Ethereum blockchain network.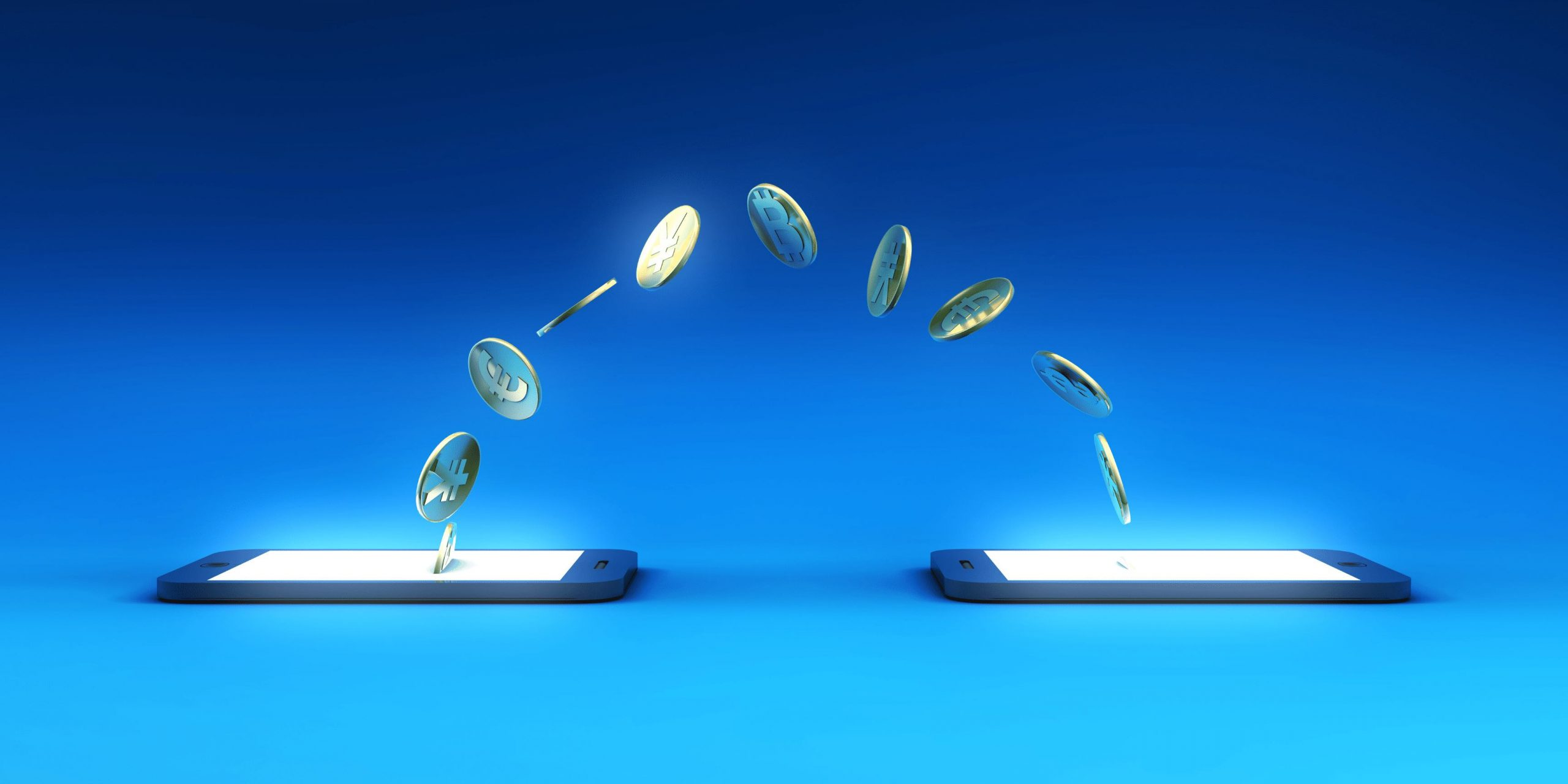 But, being a very innovative platform itself, the OpenSea marketplace supports other wallets as well. Some of those are mentioned below:
MetaMask
Trust Wallet
Coinbase Wallet
PortisWallet
LinkWallet
Connect
Opera Touch



Advantages of using OpenSea

Here are some the Advantages of Opensea:

A Gas-free Alternative:
As we all know that whenever we buy Ethereum cryptocurrency or even Ethereum NFTs, it has the potential for very high gas fees. This issue has been hitting OpenSea's owners and thus, they have found an alternative and added the option of trading on the Polygon network as well. This permits the investors to skip the high gas fees and buy, sell, or rent various NFTs.

(Click here to learn How to Add Polygon Network to Metamask)
Royalties to Creators:
One of the out-of-the-box advantages that OpenSea gives to all the creators is to receive royalties over their original NFT projects. This not only enables them to gain profit during the selling or auction of the NFT but also receive a decent amount of profit for all future sales of that particular project.
OpenSea has a discrete quality of tracking each digital asset's entire sale history. This is a very innovative way in which OpenSea helps the creators to gain more profits on their projects.
Compatibility with various Wallets
More than a dozen wallets, including the most well-known ones like those provided by MetaMask and Coinbase, are supported on the OpenSea website. The network is available to the bulk of the cryptocurrency community because of its ability to trade hundreds of various cryptocurrencies for ETH, its internal currency.


Disadvantages of OpenSea:

Every coin has two sides and similarly, the OpenSea Marketplace has its own disadvantages too. Some of them are:
Issues in Performance:
OpenSea does have some performance bottlenecks, despite its extensive use, excellent features, and simplicity. The performance of both the website and API is regularly impaired (as per OpenSea's status tracker). Additionally, the platform faces some of the following errors:
Service Provider Outrage
Database Issues
API errors
The company has begun publishing a site reliability report once a month to allay worries about performance difficulties. It outlines the month's worth of issues and outlines the steps which the platform is taking to address them.
Several Attacks in the Past:
Several losses have been incurred by the users of the website due to hacker attacks and inappropriate use. For instance, once a hacker was able to swindle OpenSea's users for 332 ETH, totalling nearly $800,000 at that time. OpenSea then had to offer compensation to individuals who were affected and gave security tips to all customers but eventually said that this issue was inherent to every blockchain marketplace.


Conclusion:

OpenSea is and has been recognized as the most popular marketplace among NFT investors and this has many reasons for it. The topmost reason for OpenSea being a very popular marketplace is the trust it has built around the community and the low gas fees (via Polygon) act as a cherry on the cake. It doesn't matter if you have any prior experience in buying, selling, or renting NFTs, you can always understand the offering of NFTs and their features as well. Being an absolute beginner, and to start with a new mode of investment OpenSea gives you a very trusted platform to start investing your money and metamask serves as a great option to start your crypto wallet journey.

(Click here to learn about Euler, the next-gen DeFi Lending Protocol)