Solana NFT Ecosystem
NFTs or Non-Fungible tokens are on their way to becoming the most popular source of investment for the new generation and have been growing ever since it has been trusted by superstars like Justin Bieber, Micheal Jordan etc.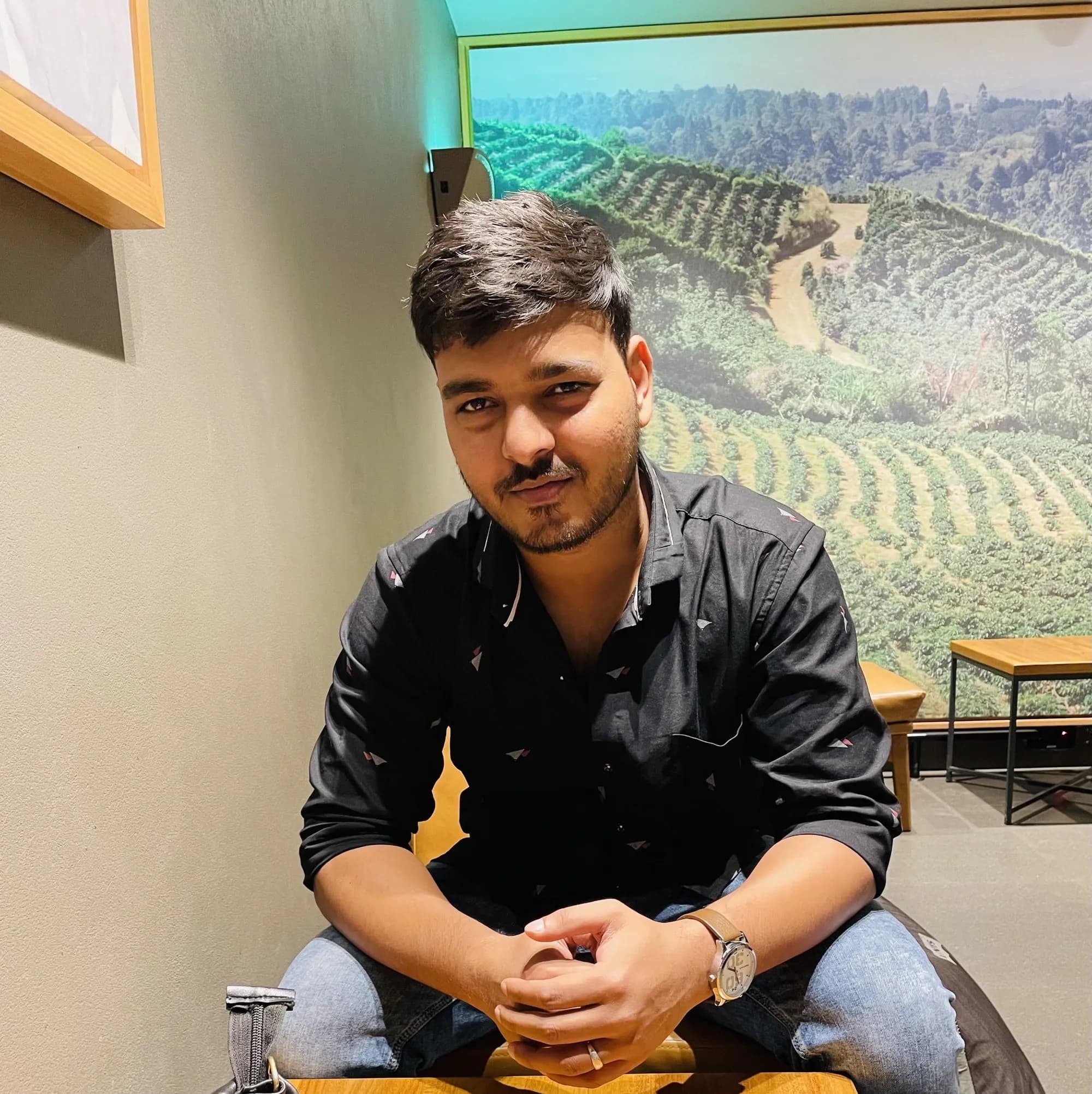 Saif K.
10:43 20th Sep, 2022
NFT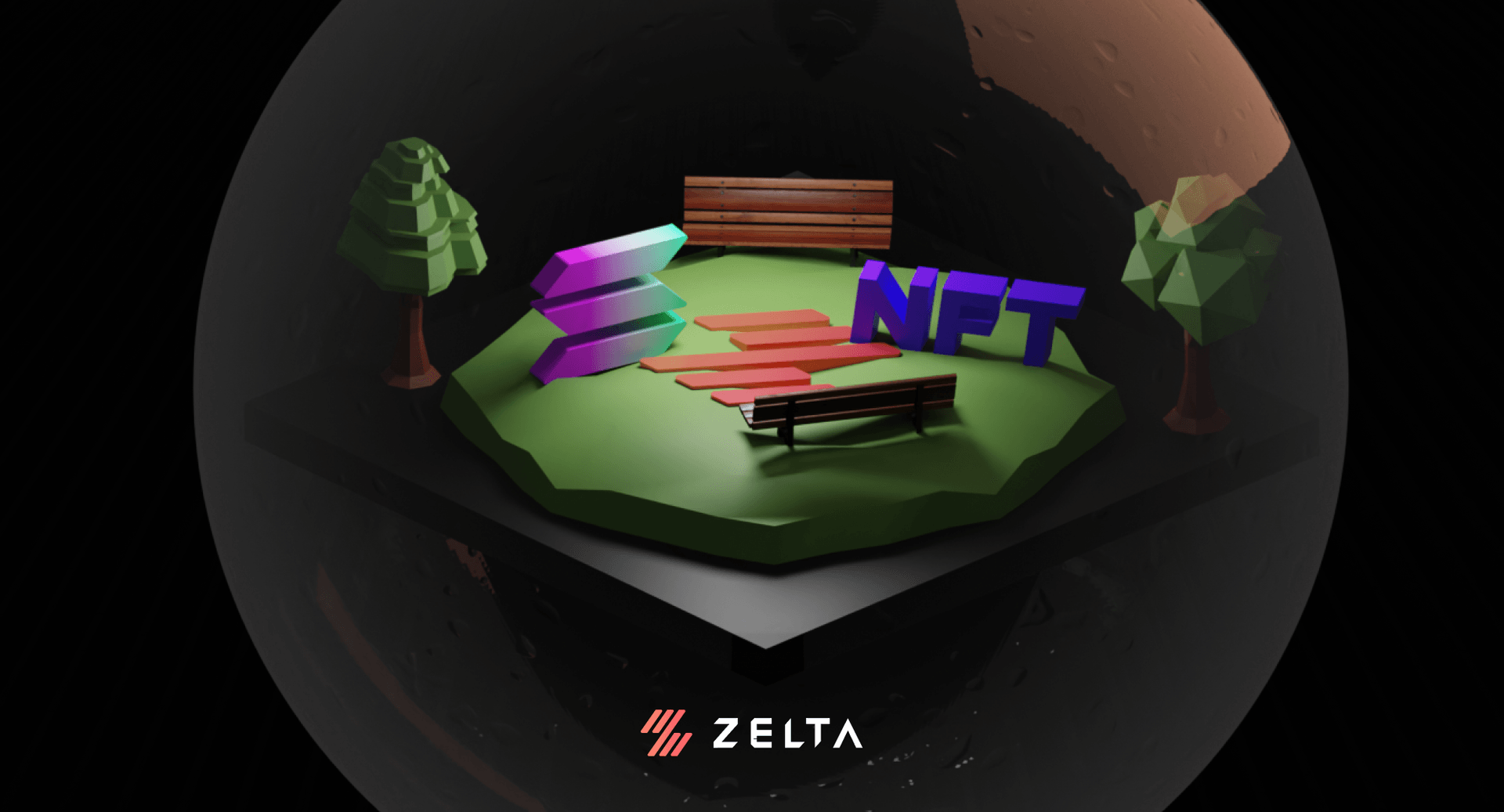 Although it is Ethereum which controls the greater share of the NFT Market, there has been a lot of development in other blockchain ecosystems as well. One of which is Solana.
A lot of investors have come forward and shown their interest in this Ecosystem because of the recent action revolving around project expansion on the network.

Solana is a layer one blockchain technology which was built because of the problems faced by the Ethereum NFT network such as High Transaction fees, increasing trading amounts and massive congestion. In 2021, the native cryptocurrency of Solana i.e. "SOL" boomed, resulting in the rising opportunities on the Solana network.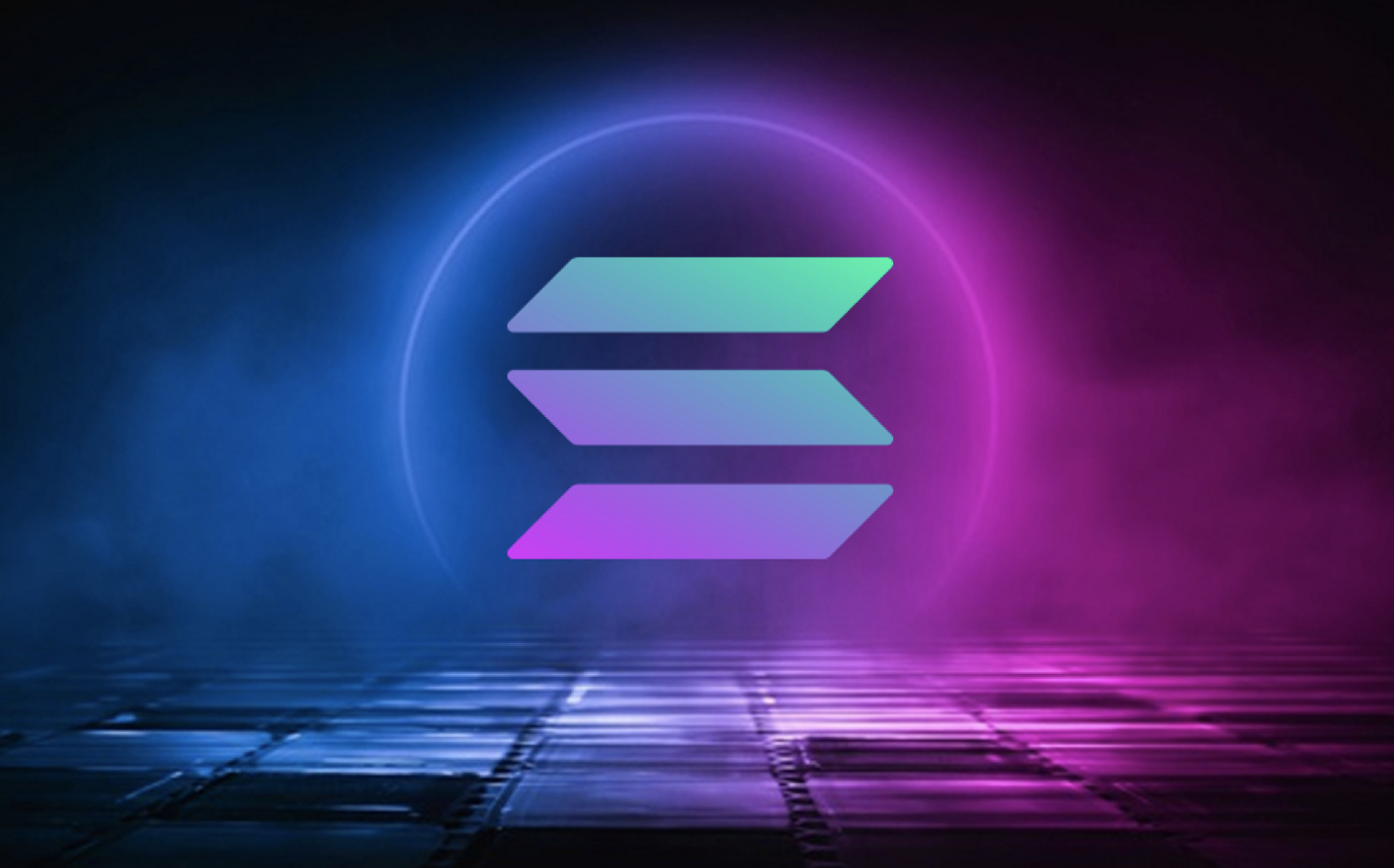 Another reason for Solana's NFT Ecosystem gaining popularity is because of the low gas fees they have and the strong communities which are formed over the OG NFT Projects on Solana. On the contrary, there have been a lot of gas wars over the Ethereum Network and only whales govern the initial supply of NFTs.
However, due to Solana's Low gas fees and speed, the distribution has been quite decent across all the major NFT Projects.


Diving Deeper into Solana's NFT Ecosystem:

Solana has been one of the fastest growing blockchain networks in the NFT domain and to navigate through this fast blockchain ecosystem you would need a very solid wallet to keep all your investments and digital assets safe.
Solflare has been one of those wallets powered by Solana Blockchain which helps you store, buy, and access Solana's Defi from the web or mobile.
Another Wallet powered by Solana which is making its way to people's devices is Phantom. Solana aims to make its way through its users' mobile phones and for this, these two major wallet projects are running simultaneously.
Just like the Traditional Financial Market has been upgrading itself from Paper Cheques to Credit Cards to Cashless Transactions everywhere, many Crypto and web3 developers have been trying to make their projects accessible by mobile phones into their network.
We have been talking a lot about Solana's NFT network and how it is emerging as the fastest and the most convenient NFT network. If you are one of many people (like me), then let us get to the grounds of how we can buy the famous Solana NFTs.


How to get a Solana NFT:

Solana's NFT has gained popularity since 2021 and ever since, it has been growing in volume. There are tremendous opportunities in the Solana NFT Ecosystem and if everything goes well, Solana will be the most popular NFT ecosystem very soon.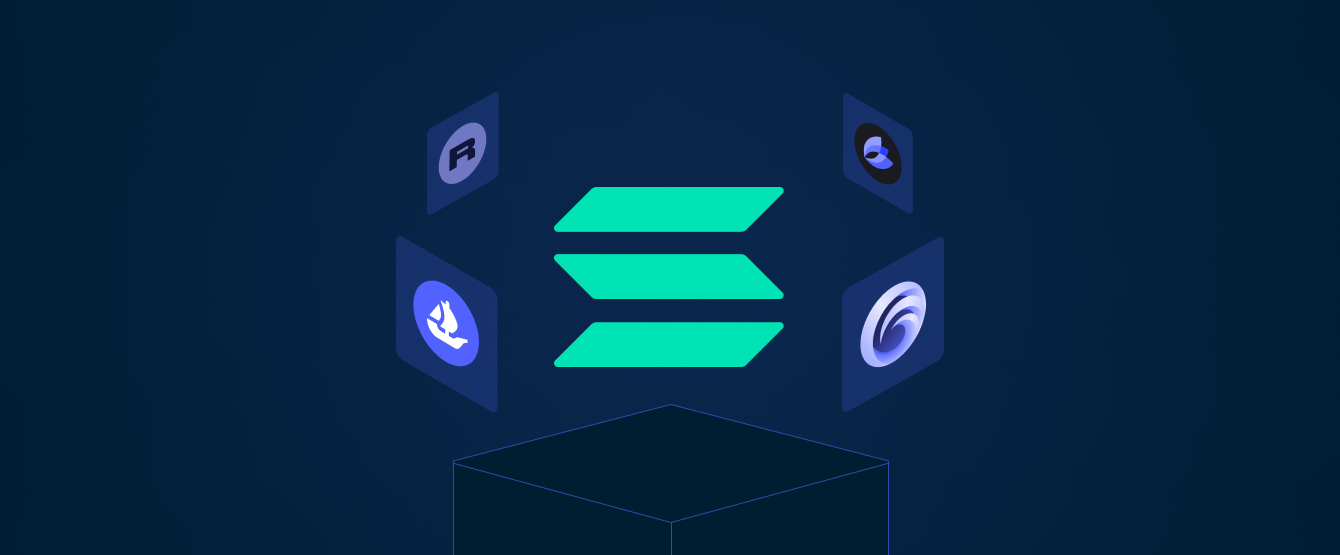 Networks like Solana ensure that every investor can buy NFTs without any huge transaction fees or conversion costs making it a very popular platform to collect NFTs from. You can also buy a Solana NFT by following the simple steps mentioned below:
1: Setting up your Solana Wallet
To start with the buying process of Solana NFT, you will be needing a Solana Wallet to store your digital assets. The two most popular wallets as explained above are Phantom and Solflare.
Before you invest your funds and start investing in NFTs or any other digital assets you should keep in mind that all the marketplaces supported by Solana have their transaction fees, collections, terms and conditions, etc.
2: Buying SOL for purchasing NFTs
SOL is the native token of Solana and to buy NFTs from the Solana Marketplace you need to buy these tokens and transfer them to your Solana wallet. These tokens are very easily available on exchanges like Binance, Coinbase, FTX, etc.
3: The Final Step
Finally, you can now head over to any of the Solana Marketplaces and buy your desired NFT with the tokens you just transferred to your wallet.
Solana NFT ecosystem is comparatively a new ecosystem and most of its marketplaces are in the "alpha" or "beta" testing phase thus, they are not ready for prime time. But, there are still some trusted marketplaces you can browse and get started with your purchase. Some examples of such marketplaces are, Solanart, Solsea, DigitalEyes, Magic Eden, etc.
Out of these marketplaces, Solanart and Magic Eden are the most popular ones as they offer curated NFTs like Degenerated Ape Academy, Sol punks, Aurory, and Galactic Geko Space Garage.
We now have a general understanding of how to buy an NFT. Let's gain a clearer understanding of all the current Solana NFTs, the ideal one for investors to invest in, as well as what the Solana NFT's future holds.


Solana NFTs to Watch out For!

Buying NFTs and adding them to your wallet is a quite simple and straightforward process but, the main issue comes into play when looking out for potential NFTs which have a better future and would yield better returns for investors in the future.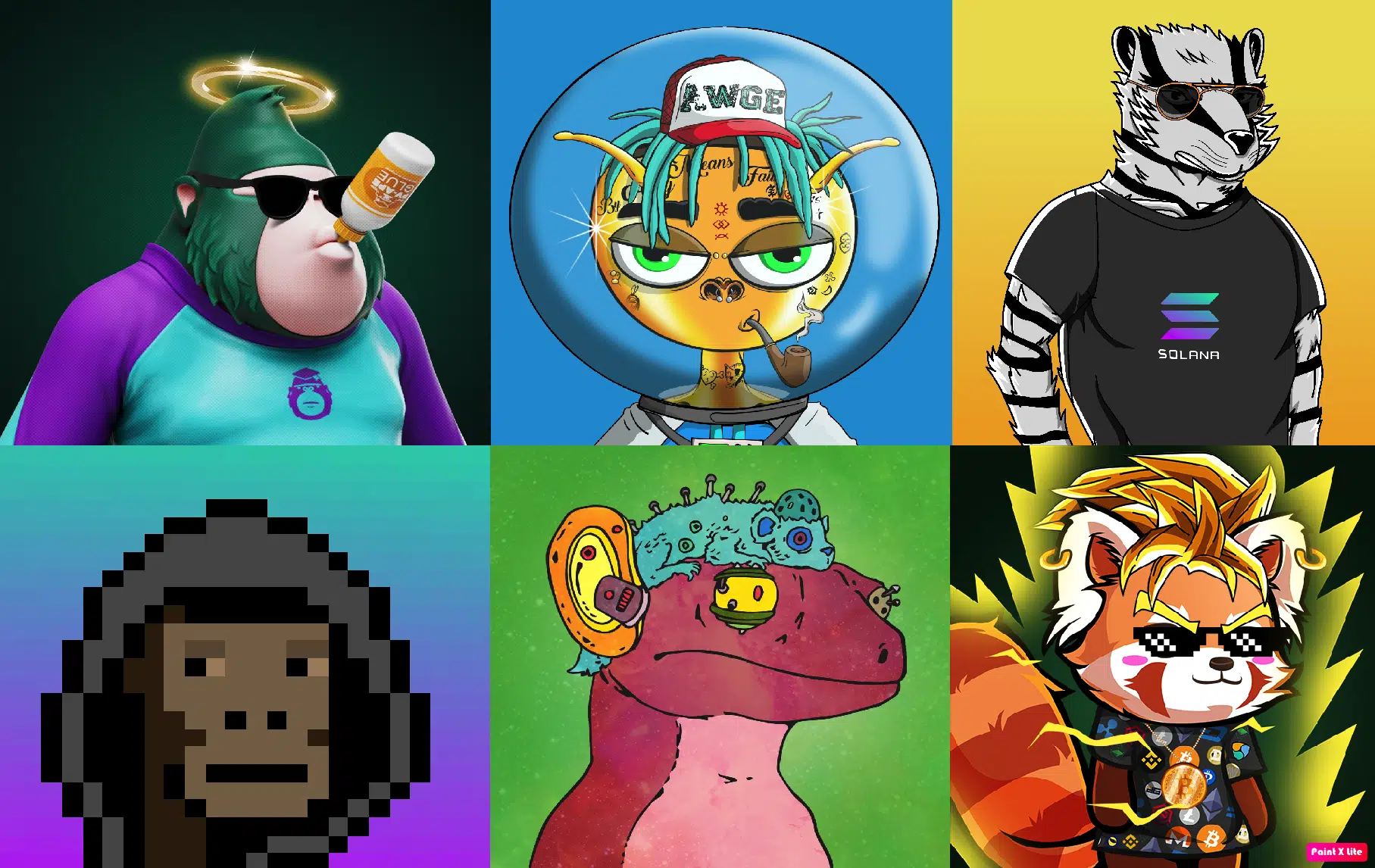 1: Shadowy Super Coder:
With a market cap of approximately over a Billion dollars, the Shadowy SuperCoder is one of the most unique and popular Solana NFT projects. The seeds of this project were sown when US Senator Elizabeth Warren called blockchain developers, "A shadowy faceless group of coders''. This motivated GenesysGo to create a collection of 100,000 NFTs as a retort to this statement. This was also done to motivate people to create more NFTs and be a part of this ecosystem.
2: Degenerated Ape Academy:
Another very popular NFT project is not just a project but a community in itself. The degenerated Ape Academy is a collection of about 10,000 "smoothest brain apes" purchasing which gives you exclusive access to the Ape Academy and more utilities on the Solana Network. For the users who own double, triple, or more apes; they can breed them to make new apes and thus, a new and unique NFT as well.
3: The Play-to-earn Aurory:
Play-to-earn games have been very popular on the blockchain network in the recent past and for everyone looking forward to an exciting play-to-earn game at present, Aurory should be your answer. This game comes with various modes and by playing these you can earn $AURY tokens which can be then traded on various exchanges.


Conclusion:

Solana NFT Ecosystem is comparatively a newer Ecosystem and is still improving. Many new NFT projects (ex: Music NFTs) are being incubated in the Solana Network and they are gaining popularity because of the lower transaction fees and gas fees than Ethereum.
The community built around the Solana Ecosystem is also a major reason for its success and with the addition of projects trusted by various popular celebrities, Solana's NFT Ecosystem is all set to gain volumes in terms of community and investors both.