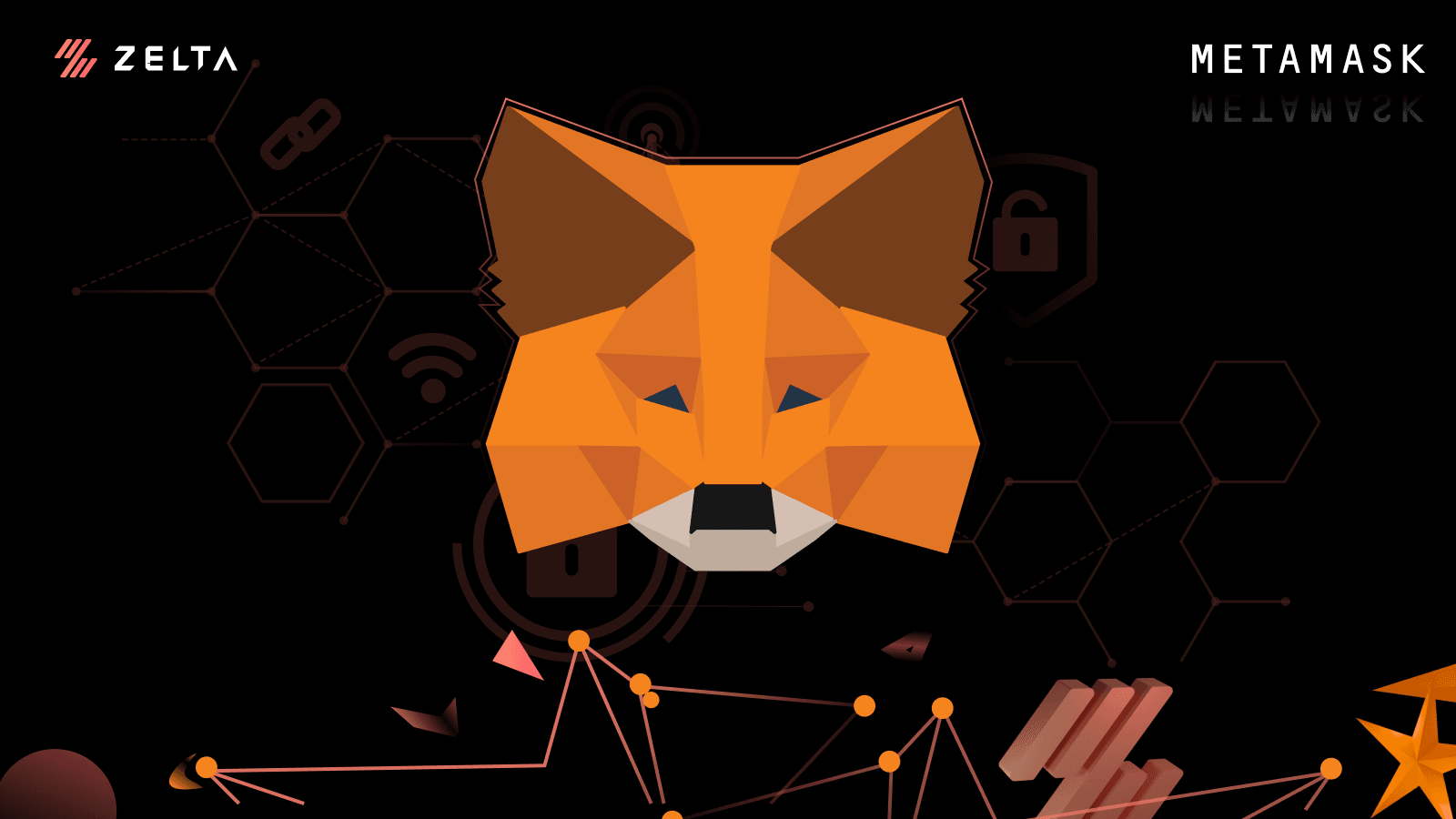 Riddhi D.
8:19 12th May, 2022
TRADING
How To Download A Metamask Wallet?
Metamask is a popular crypto wallet that can be used with many blockchains. By default, the ETH network is selected but you can add other networks like Polygon.
In order to store cryptocurrency securely in your own personal wallet, you will need to download and install Metamask. The Metamask extension can also be used on browsers to interact and participate in coin staking, yield farming, or trading on decentralized exchanges. Even as an individual user, you should consider downloading Metamask wallet on your personal computer to ensure your tokens are safe at all times since leaving cryptocurrency assets on a centralized exchange could be very risky especially if you are a long-term hodler.
Please follow our 3 STEP Guide to download and install Metamask and get a Polygon address on your device.
STEP 1: Metamask Download from the Official Site

Metamask wallet is available for download on Chrome, Edge, Brave, and Firefox currently. It can also be downloaded as an app on Android or Apple devices. The guide below explains the method for chrome but the procedure is similar for all other browsers.
Head over to the official site of Metamask at Metamask.io. Click on the 'Download Now' button.
It will take you to a new page where you will get an option of downloading Metamask either for a browser or for android or iOS apps. Click on the 'Install Metamask for Chrome' button as shown below.
This will in turn open a new tab where you will see an option for adding Metamask wallet as a chrome extension. Please click on the 'Add to Chrome' button. You will also be asked for permission by the browser and you will need to click on the 'Add Extension' button.
This will add the Metamask extension to your chrome browser but you will need to create a new wallet before you can login and start using the wallet.

Our 3 Step Guide:
Follow STEP 1 - How to download a Metamask wallet?
Follow STEP 2 - How to set up a Metamask wallet?
Follow STEP 3 - How to add Polygon Network to Metamask wallet?