Riddhi D.
9:55 29th Jul, 2023
WEB3
What is Worldcoin? A Beginner's Guide to Worldcoin
Worldcoin is an innovative digital identification platform which makes it easy for individuals to verify their human status and avoid AI confusion.
Hopefully this gave you a rough idea on what Worldcoin is. So now let's go in-depth and understand What Worldcoin is and How Does it Work.


What is WorldCoin?

Worldcoin is an innovative cryptocurrency iris biometric project and it has been collaboratively developed by Tools for Humanity, with teams based in both San Francisco and Berlin.

Worldcoin hopes to provide a reliable way to authenticate humans online called World ID, to counter bots and fake virtual identities facilitated by artificial intelligence.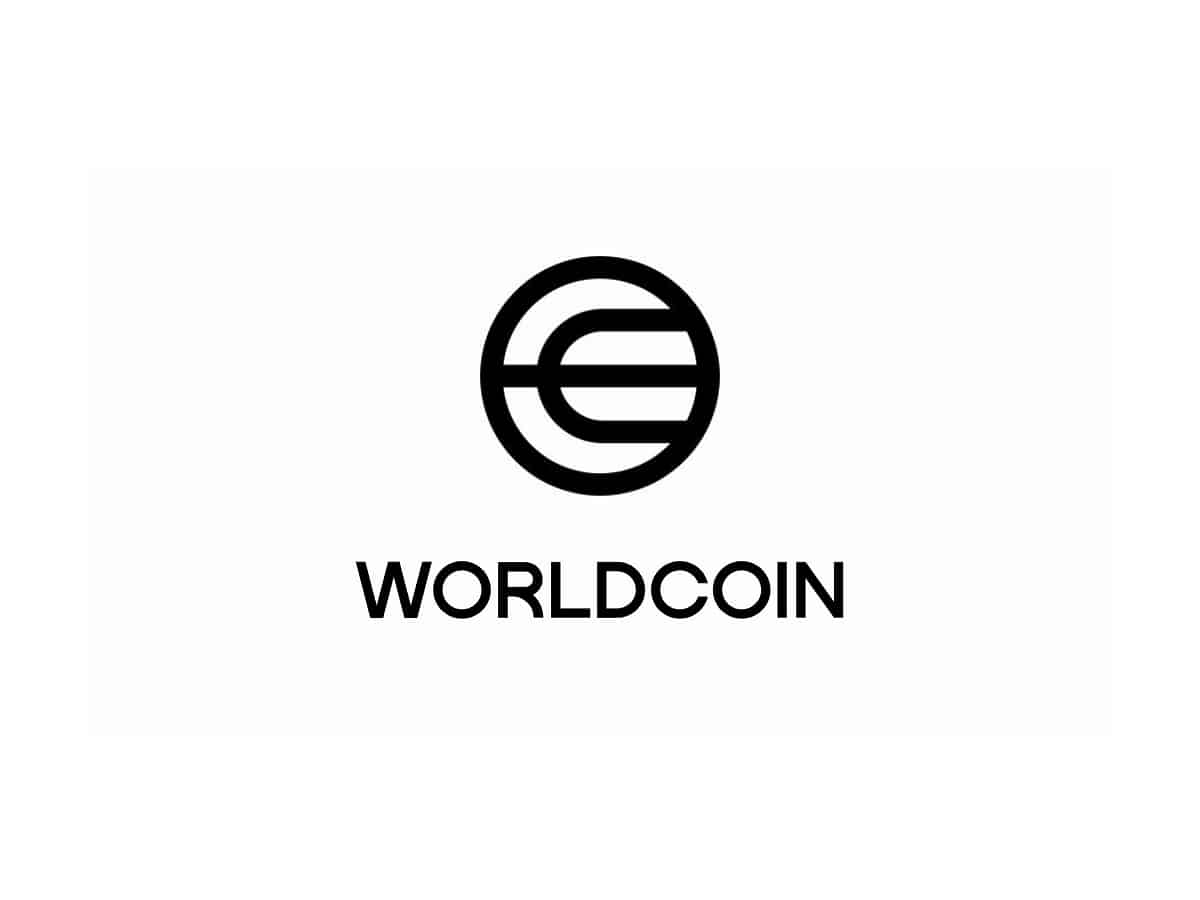 Worldcoin employs a distribution mechanism inspired by UBI for its cryptocurrency, aiming to incentivise users to join its network through the use of a unique iris scanning technology embedded in Worldcoin's orb-shaped iris scanner.

Back in 2021, the company revealed its token, $WLD, as part of a broader initiative to foster a more unified and fair global economy facilitated by the internet economy.

However, it was specified that the token would not be accessible to users in the USA. Operating as a Layer 2 cryptocurrency on the Ethereum blockchain, WLD capitalizes on Ethereum's security while establishing its distinct economic framework.

The project raised an initial sum of $25 million in October 2021, followed by an impressive additional $100 million within the next six months, boosting the token's overall value to $3 billion.

In May 2023, the project announced a substantial infusion of $115 million in funding.

This financial injection will be allocated to various key areas, including enhancing bot detection capabilities, investing in research and development, and expanding the scope and reach of the Worldcoin project and its applications.

During its beta phase, Worldcoin successfully onboarded approximately two million users.


Who is Sam Altman?

WorldCoin was founded by Sam Altman who is the CEO of OpenAI. Sam Altman also has been an integral part of other businesses like Y Combinator and Loopt.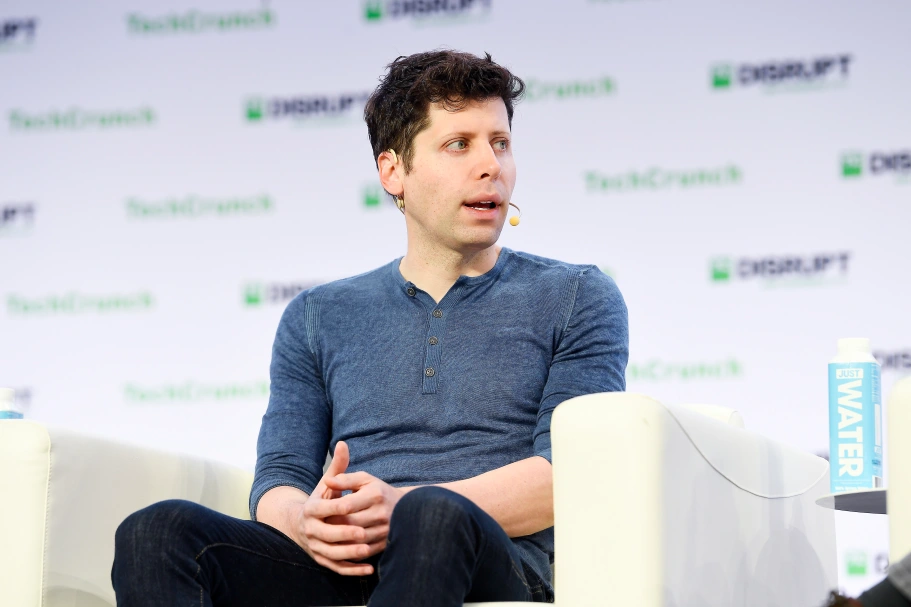 For a short amount of time, he was also the CEO of Reddit.


When is Worldcoin Launch Date?

Worldcoin Token was launched and available for trading on the 24th of July, 2023.


What is The Orb?

The Orb or also known as The Wordcoin Orb is as an advanced imaging device, which helps to verify if you are a genuine individual, completely unique, and without any prior World ID.

This requirement is crucial since it offers a highly secure and dependable method to confirm your distinct identity while safeguarding your privacy at the same time.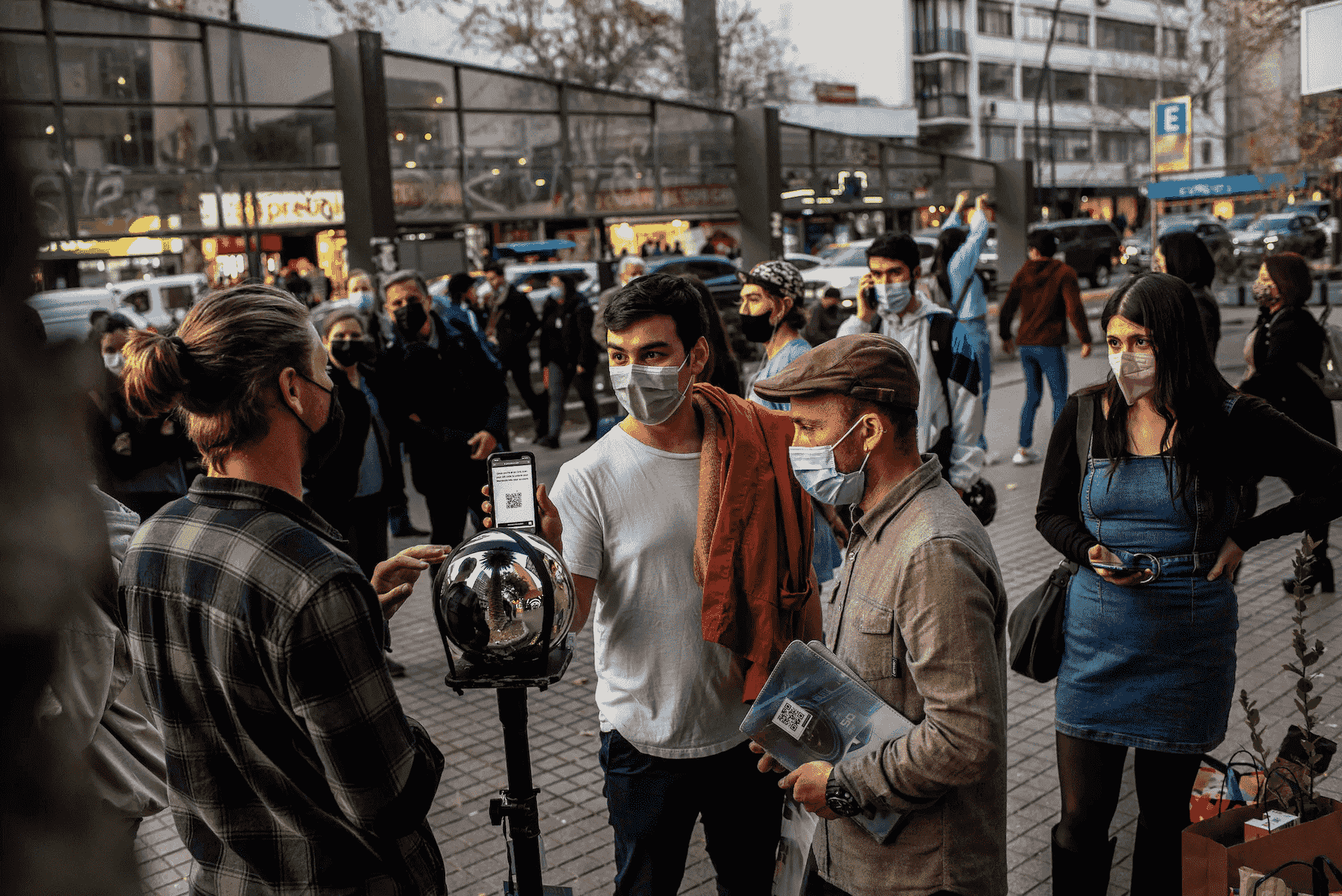 How does The Orb Work?

The way The Orb works is by verifying a person's authenticity and individuality by examining their unique iris pattern. By capturing and analyzing images of an individual's iris, it ensures that they are genuine and haven't been assigned a World ID before.

Since each person possesses a distinct iris pattern, which is extremely difficult to replicate, the Orb can effectively distinguish one person from another without needing any additional details about them, not even their name.

It's an ingenious way to ensure accuracy and privacy while recognizing individuals.


How do you earn Worldcoin tokens?

To earn Worldcoin Tokens ($WLD), you need to become a Worldcoin Operator. Alternatively, The Worldcoin Foundation currently awards grants to individuals who contribute to propelling the project forward.

This includes developers, documentation authors, creators, and those spearheading education initiatives related to the protocol.

These grants serve as a way to support and recognise the efforts of those who actively contribute to the advancement of the project.


How to Become a Worldcoin Operator?

A Worldcoin Operator earns money for each person they help sign up with an Orb. They have the opportunity to build their own team, manage their operations, and inspire others to embark on their Worldcoin journey with enthusiasm.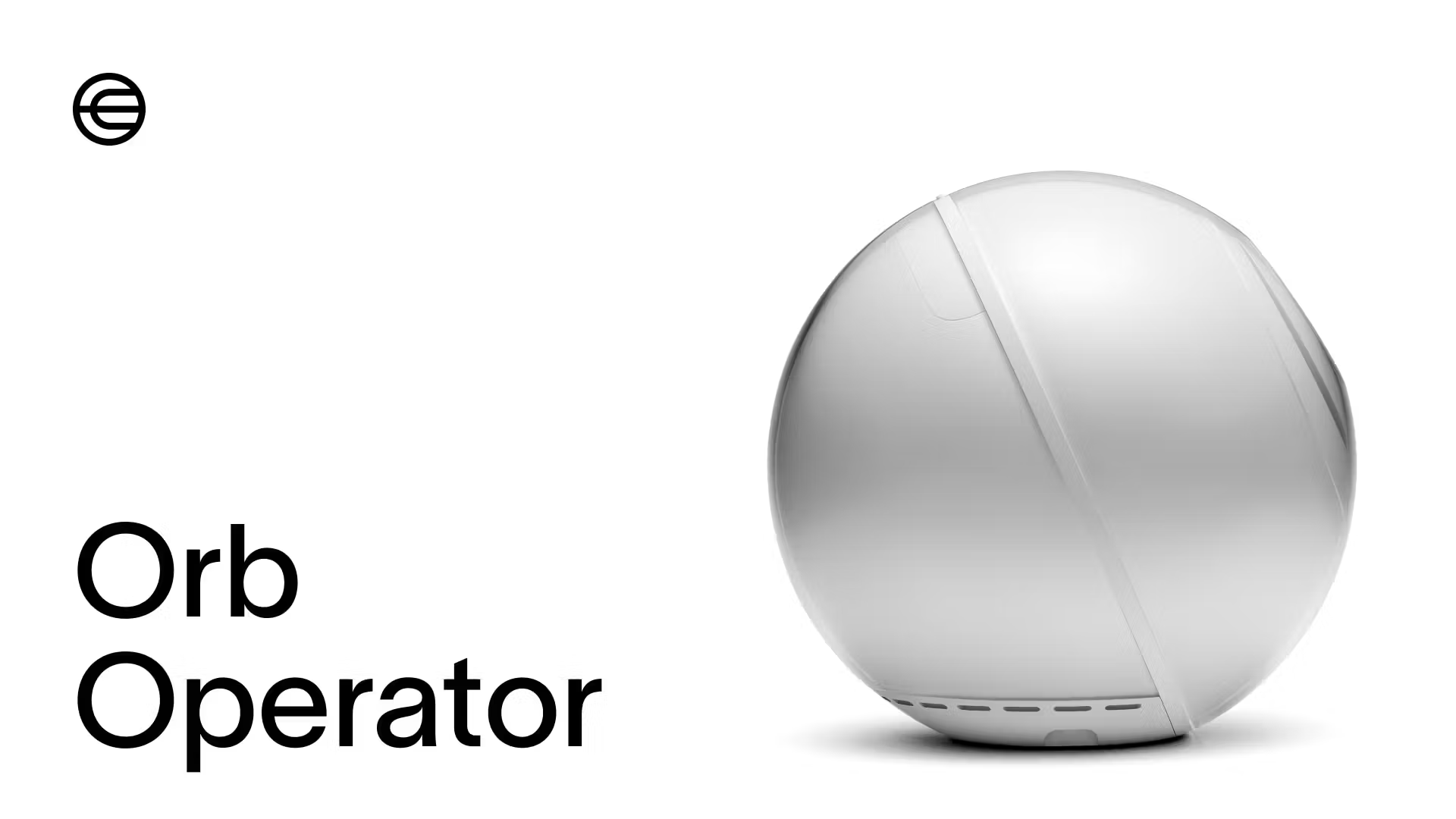 To Become an Official Worldcoin operator, you are required to fill up a form and send it for approval in Worldcoin's official page.


Is Worldcoin Safe?

The Worldcoin Orb meets the specifications outlined in the international standard, which incorporates eye safety (IEC-62741). The technology employed by the Worldcoin Orb to verify individuality and authenticity is open for public examination and feedback.

The Worldcoin community, along with the Worldcoin Foundation, remains dedicated to prioritizing safety and privacy in all their progressions.


Where to Buy Worldcoin?

At the time of writing this article, Worldcoin ($WLD) is available to trade on DEXs like UniSwap and PancakeSwap as well as some CEXs like Binance and Kucoin.


How to Buy Worldcoin on Zelta?

To buy Worldcoin on Zelta, you would first need to create an account on Zelta.
1. Head over to Zelta.io to create an account. Click on "Log In" if you already have an account.

2. Once Logged in, head over to the "Wallet" Button and click on this search bar and search for USDT

3.  Head on over to the "Deposit" Button and select the network you want to deposit your USDT in.

(P.S. Please ensure you select the correct network for your USDT deposit on Zelta. If you deposit USDT on the wrong network, we cannot be held responsible, and the deposit will not appear on our end.)

4. Once the deposit goes through, it should show up on the wallet page and it should look something like this.

5. Now head on over to the Trade Page and search for Worldcoin in the search bar highlighted in the image.

6. Click on the WLD/USDT Pair and enter how much USDT worth of WLD token or how many WLD tokens you would love to buy and click on buy WLD.

7. Congratulations, you just bought your share of WLD tokens.


How Much is Worldcoin Worth?

At the time of writing this article, Worldcoin token or $WLD's price is around $2.27


What is the Total Supply of Worldcoin Tokens?

The Total Supply of Worldcoin Tokens is 10,000,000,000 WLD Tokens as per the Worldcoin Whitepaper.


Conclusion:

Worldcoin is a groundbreaking digital identification platform that aims to authenticate individuals online and combat AI-driven bot and fake identities.

Developed by Tools for Humanity and founded by Sam Altman, CEO of OpenAI, Worldcoin utilizes iris biometrics through its innovative device, The Orb, to ensure the uniqueness and privacy of each user.

The World ID system, based on Worldcoin's Layer 2 Ethereum-based cryptocurrency (WLD), incentivizes users to participate by getting their iris scanned with The Orb.

This cutting-edge technology has raised significant funding and attracted millions of users during its beta phase.

The use of iris patterns for authentication is a secure and accurate method that distinguishes one individual from another without requiring additional personal information.

Becoming a Worldcoin Operator allows users to earn tokens by helping others sign up with The Orb and build their own teams.

Safety and privacy are paramount to Worldcoin, with The Orb meeting international eye safety standards (IEC-62741) and its technology open for public scrutiny and feedback.

The Worldcoin community and foundation remain committed to advancing a more unified and equitable global economy, driven by the internet economy and protected from AI confusion.

As of July 24, 2023, Worldcoin has officially launched, and with its visionary approach, it has the potential to reshape how we verify human identity in the digital age.

Trade $WLD and 200+ other coins with 0 fees* on Zelta.io
(If you liked this article, check out our article on Prometheum.)