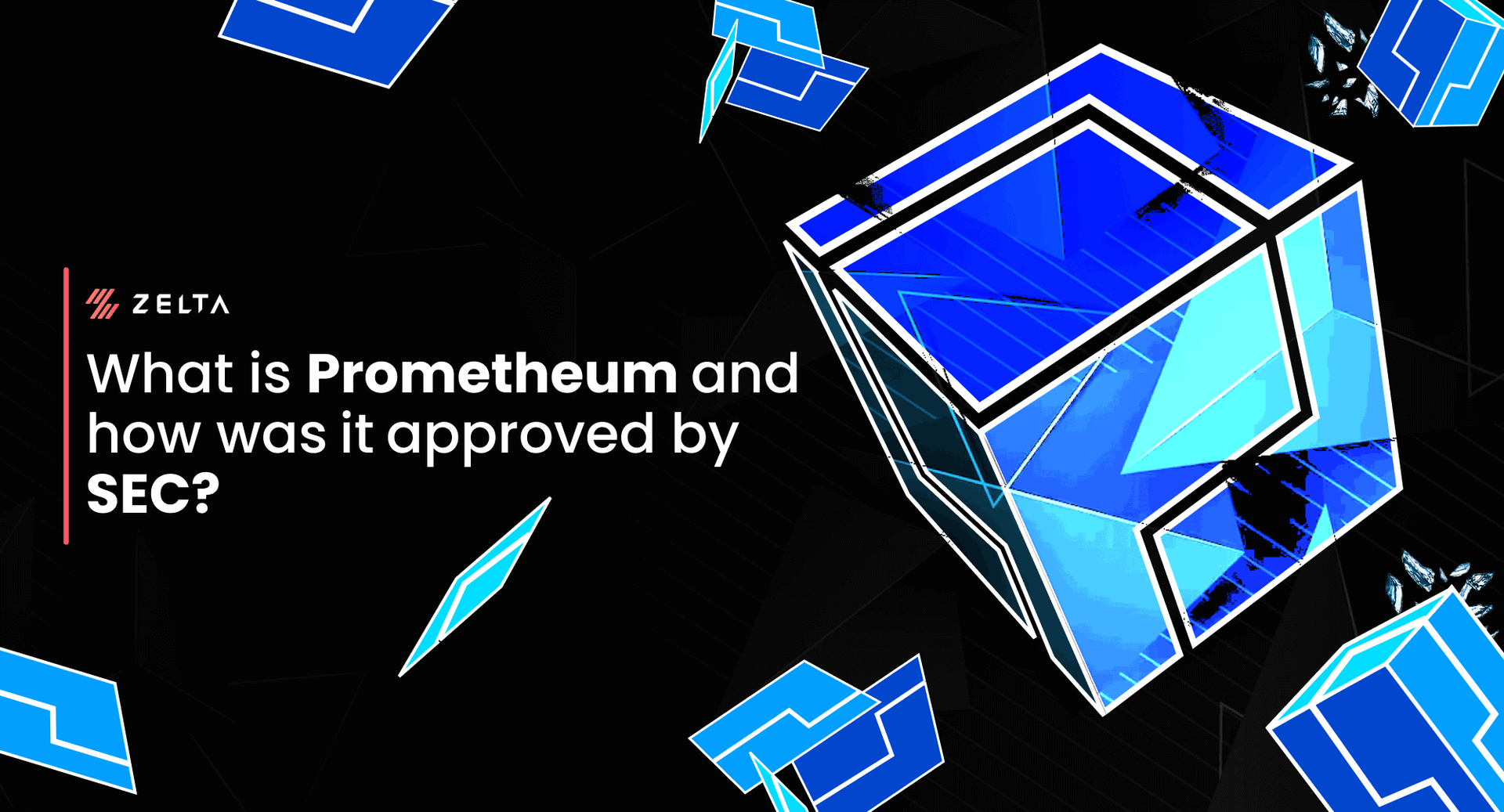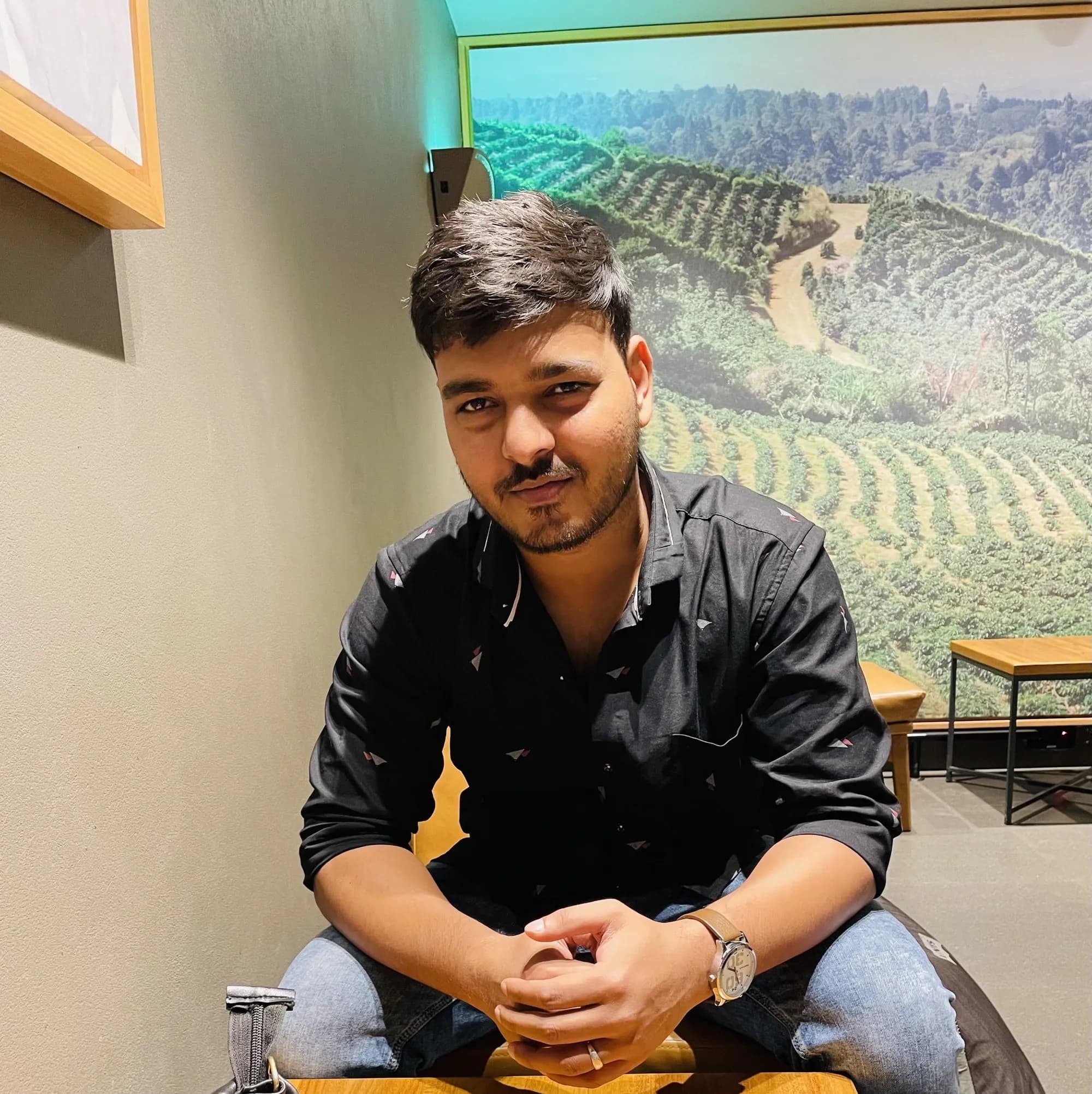 Saif K.
2:39 16th Jun, 2023
CRYPTO
What is Prometheum? How was Prometheum approved by SEC?
Prometheum is the first SEC-registered broker-dealer and FINRA member authorized as a Special Purpose Broker Dealer (SPBD) for digital asset securities.
But what exactly does SPBD mean and how exactly does one get authorized for it? Why are the big players like Coinbase and Binance not authorized?

Let's find out the answers to all of these questions and more in this blog.

But before we continue, just remember that this blog is not our opinion and is based on what and how the Crypto Community feels.
What is a Special Purpose Broker-Dealer (SPBD)?
SPBDs are a relatively recent concept introduced by the U.S. Securities and Exchange Commission (SEC) in 2020. Traditional broker-dealers and alternative trading systems can trade crypto asset securities but cannot hold them in custody without FINRA's approval.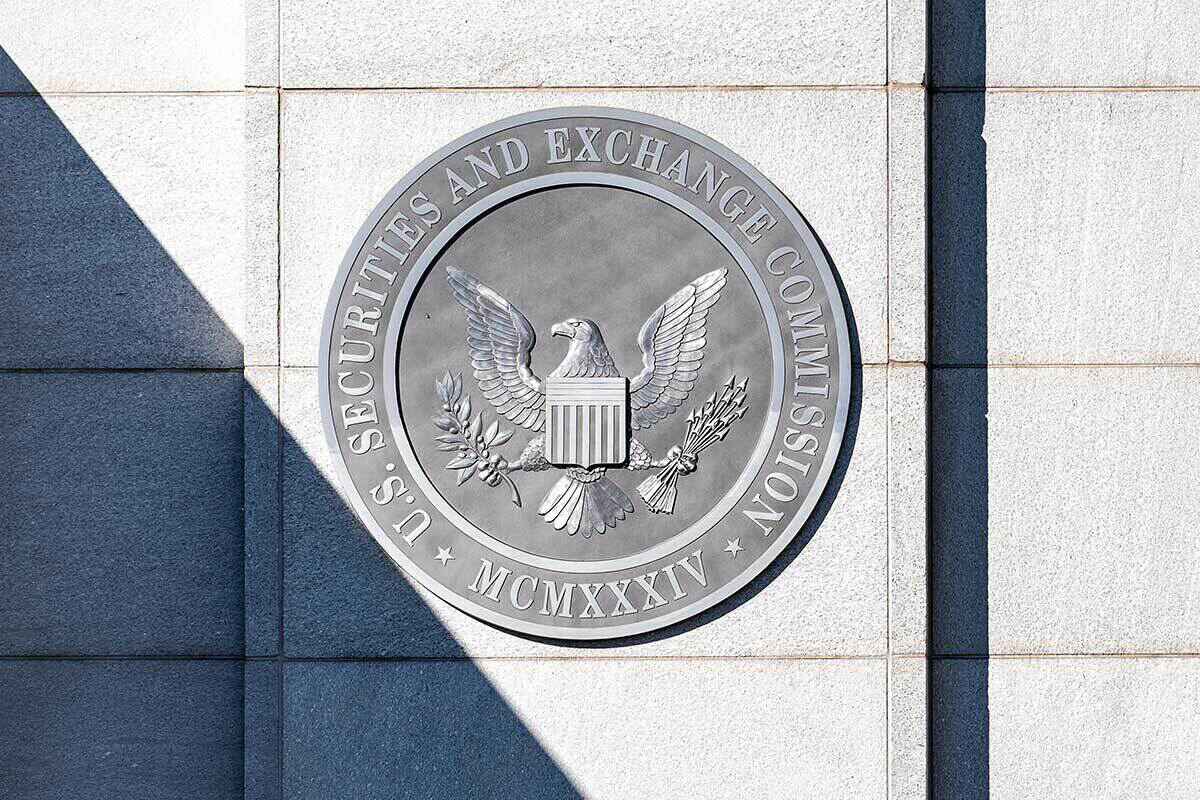 However, SPBDs have a unique advantage – they are authorized to both hold and trade crypto asset securities. This authorization comes with strict conditions.
What are the requirements to become an SPBD?

To become a Special Purpose Broker-Dealer (SPBD), certain requirements must be met:
The SPBD should be able to access and transfer the crypto asset securities using distributed ledger technology (DLT).
It must not hold traditional securities for speculative purposes, except for capital and hedging needs.
If any significant security or operational issues arise with the DLT or associated network, the SPBD should not keep custody of crypto asset securities.
Customers must receive written disclosures about the risks involved in crypto asset securities.
Each customer must have a written agreement detailing the terms for transacting in crypto asset securities.
The SPBD must have policies and procedures to determine if a crypto asset is a registered security or exempt from registration.
It should evaluate the DLT and associated network of each crypto asset security.
The SPBD must demonstrate exclusive control over the custody of crypto asset securities and have measures in place to prevent theft or loss of private keys.
What is Prometheum?
Prometheum is the World's First SEC registered broker-dealer and FINRA member firm approved to operate as an SPBD for digital asset securities. Founded in 2017, Prometheum received its SPBD status on the 23rd of May.
If you haven't heard about Prometheum ever before, don't worry, you're not alone. Although they have been around since 2017, they till date don't exactly have a product or a working exchange.
Who are the members and founders of Prometheum?
There are at least 3 members from their team who were a part of the SEC and the FINRA and many believe that this is not a coincidence.
Prometheum's CTO is Rosemarie Fanelli who worked for the FINRA as well as NYSE.
John Tornatore who is Prometheum's Head of Business Development was previously working for the CBOE.
And lastly, we have their CCO Joseph Zangri who used to work for the SEC.
What is the story behind Prometheum?
Prometheum's journey has been marked by a lack of product launches despite its establishment in 2017. The company did, however, make a Reg A+ filing to issue its token. It also raised eyebrows by hiring former SEC and FINRA staff.
While crypto exchanges like Coinbase and Binance face legal battles with the SEC over unregulated securities, Prometheum secured approval for its SPBD. This development has sparked speculation within the crypto community.
This information is gathered by Twitter user @adamscochran.
Also, the three main founders behind Prometheum, namely Martin Kaplan, Aaron Kaplan and Benjamin Kaplan are lawyers from Gusrae Kaplan, where Martin Kaplan is the Managing Member.
This information was also gathered from a Twitter thread by @MattWalshInBos

Back in 2022, Prometheum proudly unveiled its ATS, which supposedly supports digital asset securities like Flow, Filecoin, The Graph, Compound, and Celo.
Interestingly, these are the same unregulated securities that they have taken action against Binance and Coinbase.
For Prometheum's ATS to work effectively, projects need to register their tokens with the SEC. Unfortunately, the current system isn't designed to accommodate public blockchain networks, resulting in no registered tokens as of now.
According to a recent Bloomberg article in May 2023, Prometheum faces hurdles in clearing and settling, and they don't currently have an offering. Nevertheless, they maintain optimism about listing assets in the future.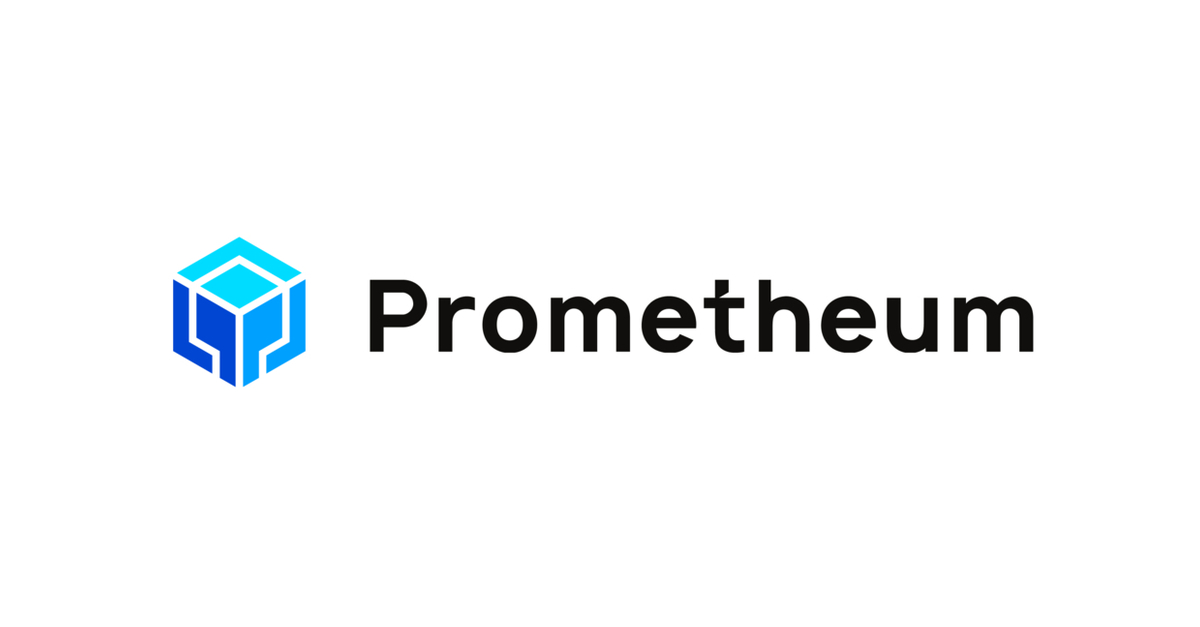 It's perplexing to see them discussing plans and expressing limitations despite launching their ATS in 2022. One can't help but wonder about the reasons behind the delays and constraints, considering their initial progress.
Relations between Prometheum and China:
Prometheum's association with China has raised eyebrows. The company raised $48 million from Wanxiang, a company linked to Lu Guanqiu, a former Communist Party official.
These funding rounds involved the assistance of "Network 1 Financial Services," a broker with questionable regulatory history and suspected ties to the CCP.
Back in 2017, Network 1 Financial Services played a deceptive move with the Long Island Ice Tea company, using it as a cover to promote a blockchain project that turned out to be a scam.
In addition to that, they also had another offering called Longfin Corp. which involved a shift towards blockchain technology. However, the SEC filed charges against them for fraudulent activities related to Longfin Corp.
Why is the SEC behind Binance and Coinbase?
Well, the main reason for the SEC chasing behind crypto exchanges like Coinbase, Binance, Kraken and others for trading digital asset securities.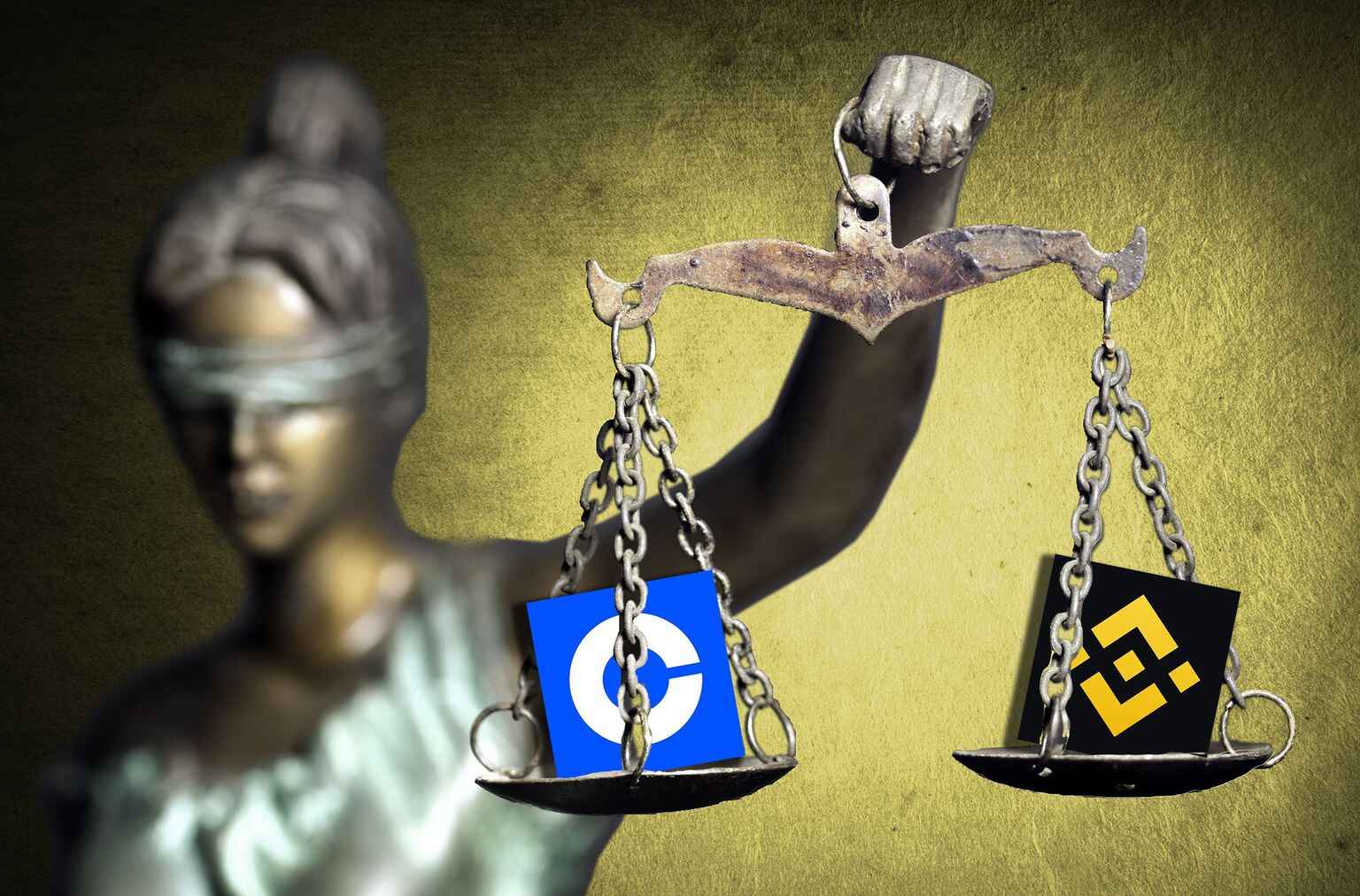 Surprisingly, Prometheum has permission from the SEC to trade but there is nothing to trade as of now since crypto protocols have not registered with the SEC.
With well-known exchanges like Coinbase have being very compliant with the SEC, the chances of Prometheum getting approval seem quite "shady".
The SEC is against Binance and Coinbase for selling unregulated securities like Flow, Filecoin, The Graph and Compound but gave a pass to Prometheum. (Source)
Prometheum CEO and the Congress Hearing:
During a congress hearing, Prometheum's CEO, Aaron Kaplan, defended the SEC's regulatory framework. However, he faced questions about why the platform does not offer BTC or ETH trading, leaving the crypto community puzzled.
CEO Aaron Kaplan, whose company has maintained that the SEC does indeed offer a "clear path to regulatory compliance," could not answer why his platform does not offer BTC or ETH trading
Conclusion:
Prometheum might be the world's first SEC-approved exchange but is definitely seeing some pushback from the Crypto Community.
So far it seems like Prometheum got its way up through its connections through the SEC rather than playing it fair and square like other exchanges which the SEC refused to comply with.
There have been speculations made by the crypto community like this one by Adam Cochran on Twitter which claim that it could be one of the three scenarios:
Ultimately, the crypto community will determine whether Prometheum's unique position is here to stay or faces further scrutiny.

If you liked our article, check out our article on Coinbase's Layer2: Base.
Trade Bitcoin, Ethereum and 200+ other coins with 0 fees* on Zelta.io