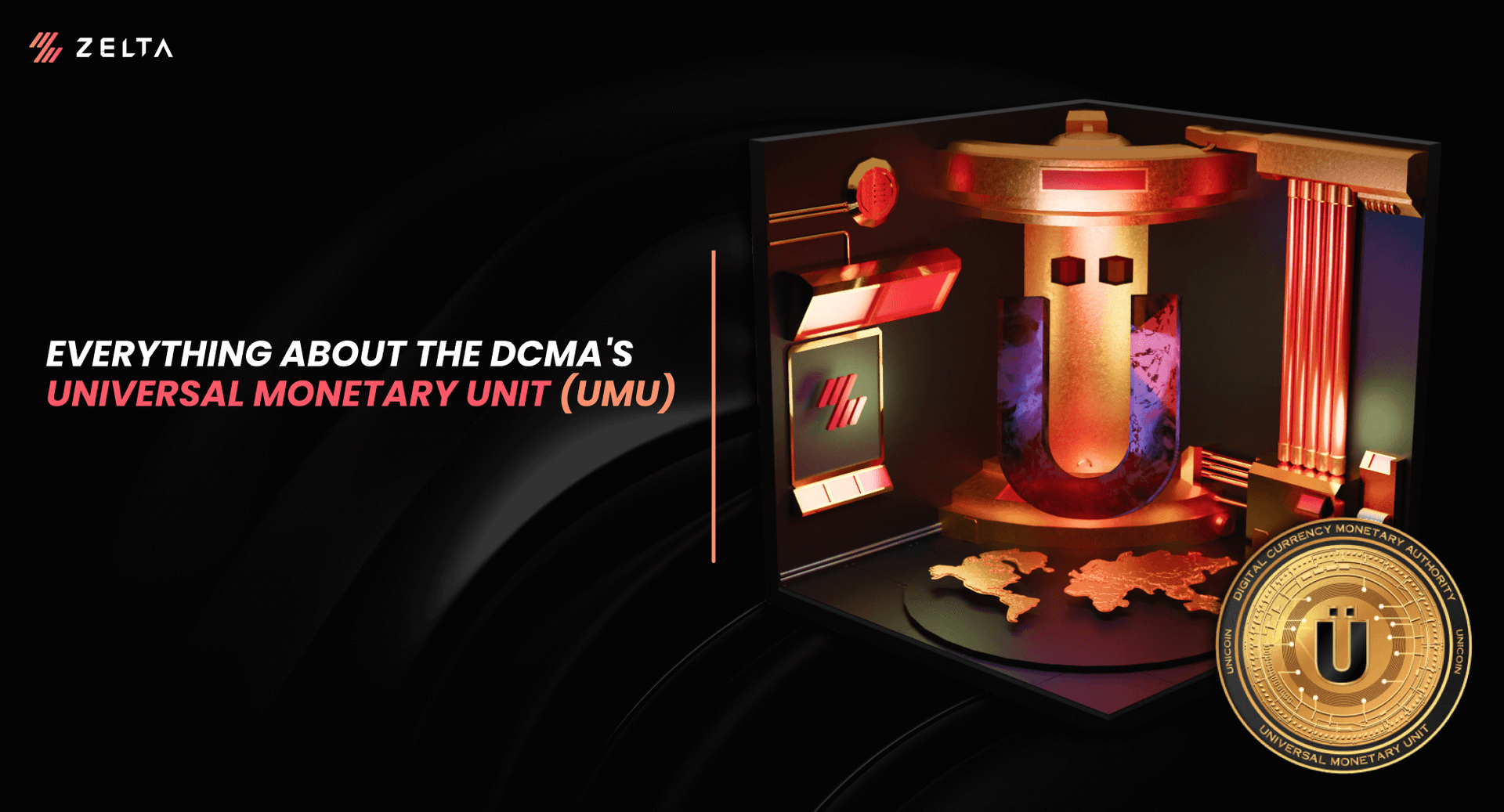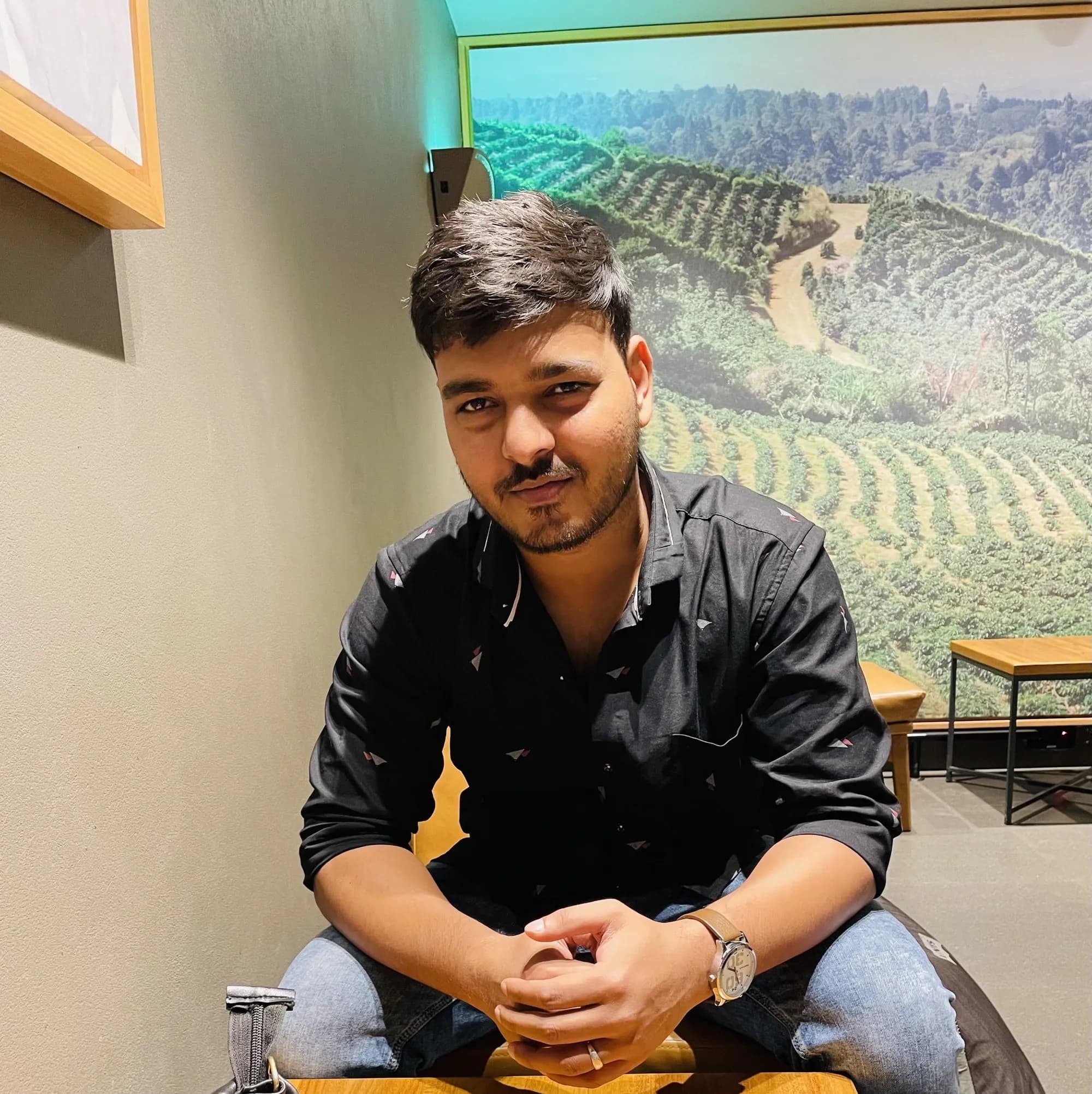 Saif K.
10:54 17th Apr, 2023
ALTCOINS
Everything about the DCMA's Universal Monetary Unit (UMU)
During the 2023 Spring Meetings of the IMF, the DCMA announced the official launch of an international CBDC called Universal Monetary Unit (UMU).
The UMU, being a legitimate form of currency, can conduct transactions using any official settlement currency, and as a CBDC, it can uphold banking regulations and protect the financial stability of the worldwide banking network.
By linking SWIFT codes and bank accounts to a UMU digital currency wallet, banks are able to facilitate cross-border payments through digital currency gateways.

This process bypasses the correspondent banking system entirely, allowing for swift and efficient transactions at wholesale exchange rates. Moreover, payments made through this system are settled in real-time, providing instantaneous results.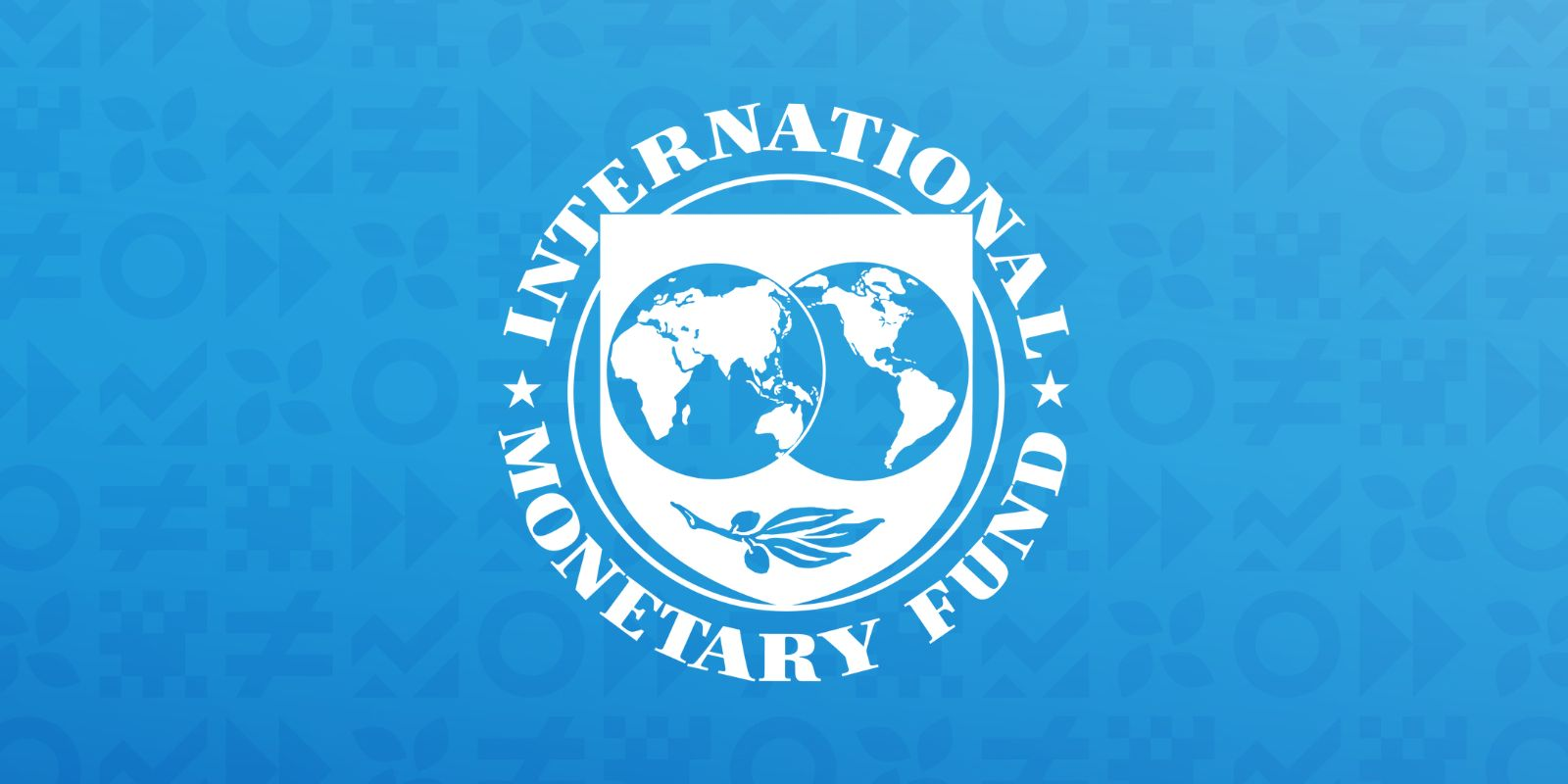 During an interview with the International Monetary Fund (IMF), Tobias Adrian, a financial adviser at the IMF, highlighted the challenges of cross-border payments, citing issues such as high costs, slow transaction times, and increased risk.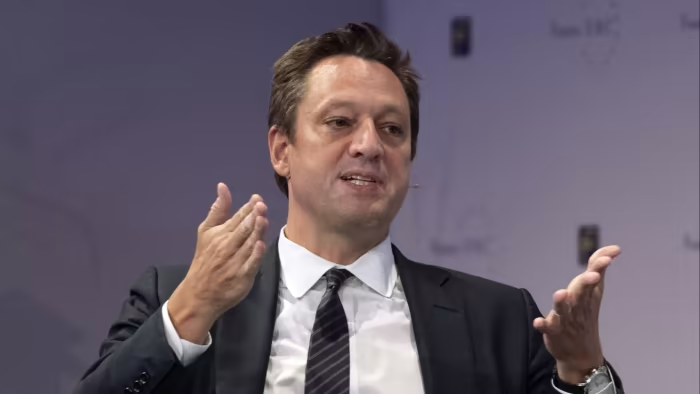 To address these concerns, Adrian suggested the creation of a multilateral platform that could improve cross-border payments, transform foreign exchange transactions, and enhance financial contracts by implementing common rules and governance.
Darrell Hubbard, Executive Director of the DCMA and Chief Architect of the UMU, believes that this vision presented by the IMF aligns perfectly with the solution proposed by the DCMA to central banks globally.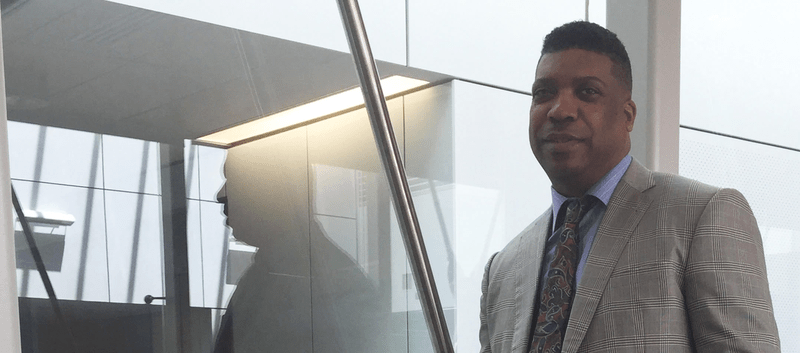 The UMU has the ability to adapt to the regulations of each participating jurisdiction by utilising a globally localised public monetary system architecture.

This ensures that the UMU operates in accordance with the central bank regulations of each jurisdiction.

George Walker, an international law specialist at Practus, LLP, facilitated meetings between the DMCA and the IMF.

He notes that while the IMF has not officially endorsed the UMU, it has not raised any objections to the UMU's exchange rates and approach to monetary sovereignty during weekly discussions and reviews of the DCMA white paper.
According to Darrell, the UMU aims to reinforce the international monetary system and help the IMF fulfil its mandate of ensuring economic and financial stability for member states.

The UMU provides a new way to make cross-border payments while mitigating seasonal and systemic depreciation of local currencies, making it a game-changer in the financial world.

A collaborative effort between several sovereign states has resulted in the development of a model law for the Universal Monetary Unit.

According to the proposed legislation, UMU should not be employed as a legal tender for domestic pricing or international trade negotiations, but rather as a supplementary currency for preserving value and minimising the likelihood of local currencies experiencing seasonal and systemic depreciation.

UMU should also be implemented as a payment currency during settlement.

Merchants and business partners can accept UMU for the market value of their goods and services, which can be denominated in any legal tender national currency.

UMU has built-in exchange rates in its wallet, allowing it to convert any amount in the settlement currency into an equivalent amount in UMU.

The UMU is a cryptocurrency that has been redeveloped to provide support to regulated financial institutions and central banks.

The UMU utilises the SPOT (Staked Proof of Trust) consensus protocol, which is reliable, and a multidimensional DLT (mDLT) capable of supporting any ledger of assets or liabilities.

This enables UMU to provide comprehensive digital banking services and streamline international business payments.

The DCMA has introduced the Universal Monetary Unit as Crypto 2.0, as it is utilising a new wave of crypto technologies to create a public digital currency monetary system with a comprehensive adoption framework that encompasses use cases for all stakeholders in the global economy.


What is the Unicoin Network?

The Unicoin network is a decentralised banking network that can be accessed by various entities, such as central banks, retail and commercial banks, fintechs, governments, and cryptocurrency exchanges.

This network enables financial service providers (FSPs) to access digital financial services that generate revenue.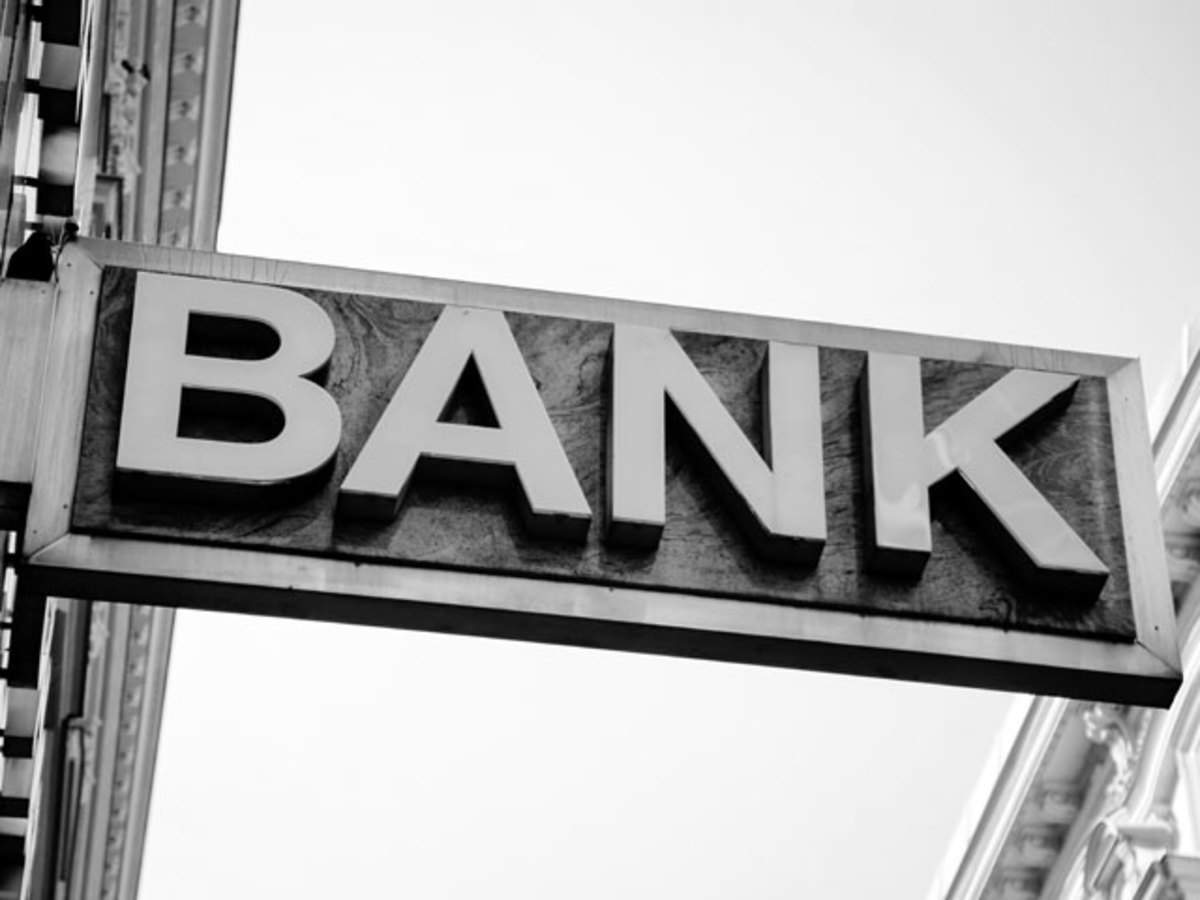 The Unicoin network has the capability to support all major asset and liability ledgers, enabling the provision of comprehensive digital banking and financial services, along with a monetisation framework.

By adopting the Crypto 2.0 protocol from the Unicoin network, central banks can implement a resilient CBDC monetary system.


More about the Universal Monetary Unit (UMU):

The UMU or Unicoin, is a unique store-of-value cryptographic innovation powered by AI, designed to operate within a central bank monetary policy framework. It aims to maintain stable buying demand, minimal price volatility, and achieve annual asset valuation targets.

UMU can serve as the official currency for settling commercial payments and as the reserve currency for central banks, mitigating seasonal and systemic depreciation of local currencies.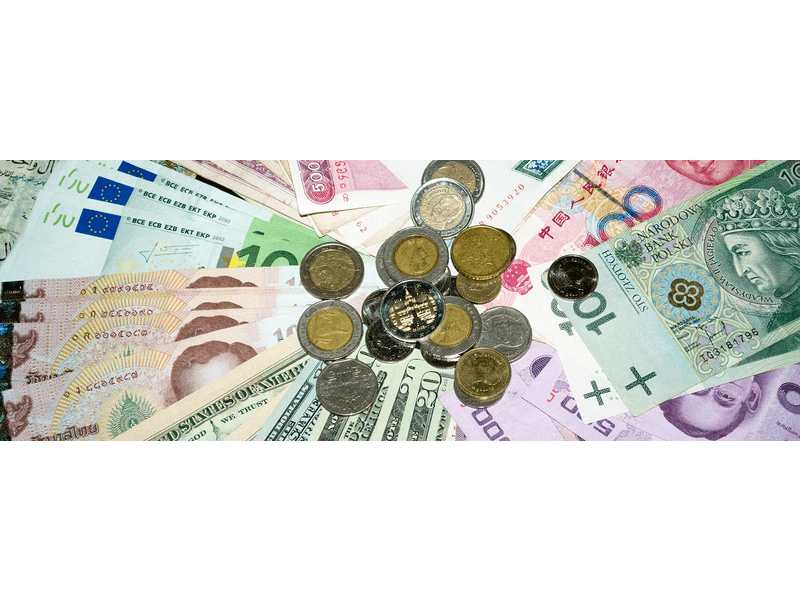 UMU can be purchased using the local currency of each participating national economy, reinforcing the monetary sovereignty of central banks. Central banks can also opt to hold UMU in their CBDC ledger by entering into bilateral agreements with them.

If you liked our article, check out our article on AI Crypto Coins.
Trade Bitcoin, Ethereum and 200+ other coins with 0 fees* on Zelta.io