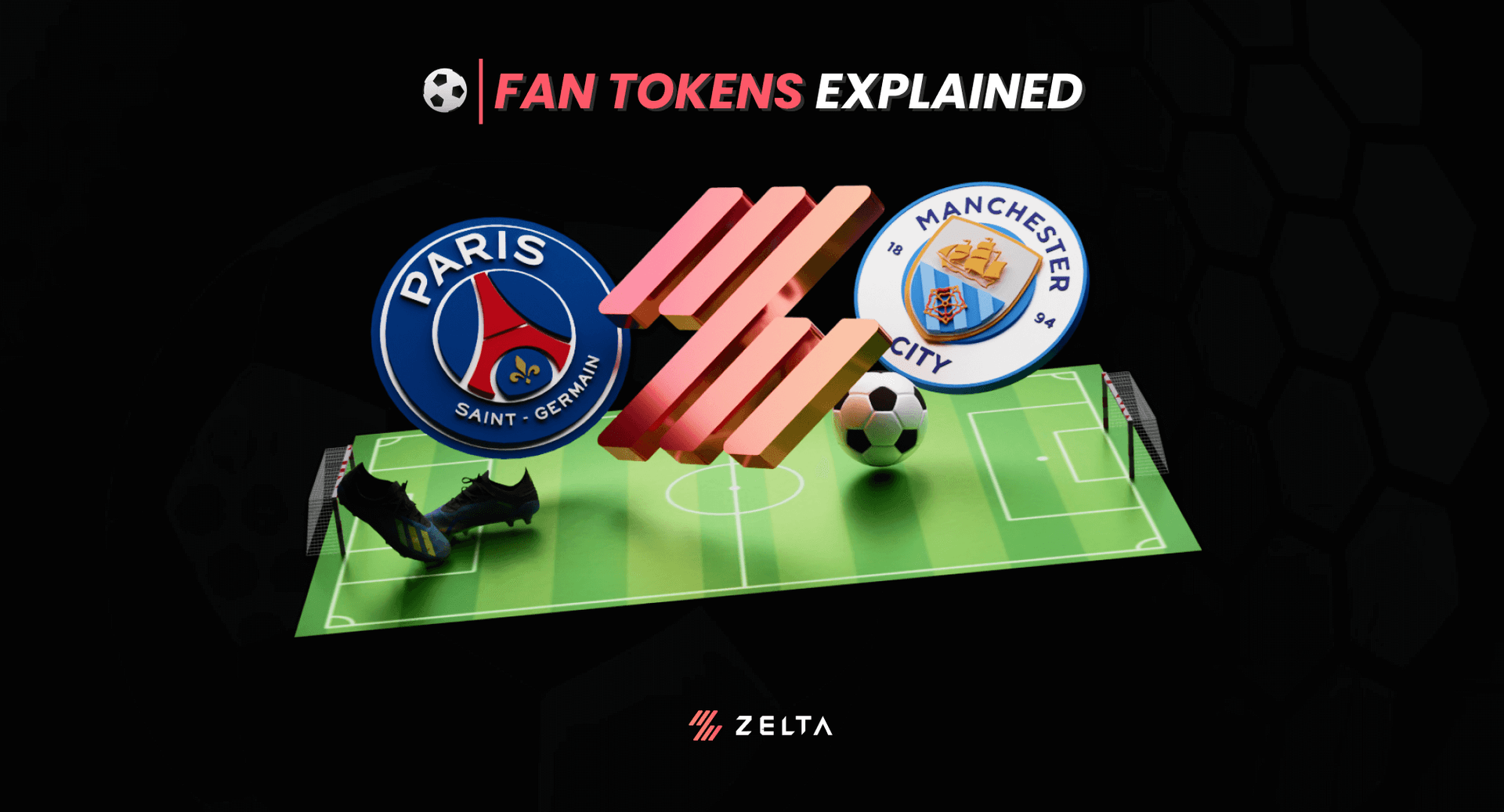 Siddhartha D.
2:09 19th Apr, 2023
CRYPTO
What are Fan Tokens?
Sports rely on audience engagement and support as a source of income. Fan tokens are an exciting new way for fans to connect with their teams.
This must have given you a bit of an idea about these fan tokens, so moving ahead these will be explained in this blog post ahead in a more vivid way, along with the way they're altering the fan engagement scene and lots of more surprises..

Now, moving first we will take insights into how these tokens work.
The Working of Fan Tokens

This particular class of cryptocurrency known as a "fan token" which is being referred to here certainly symbolizes a supporter or fan's ownership of a particular club or team. This ownership is directly related to the tokens you will hold as a fan.
Such tokens can be owned, traded, and exchanged on a network just like other cryptocurrencies because they are typically created on a blockchain network.

These tokens provide you with various benefits, the main one counting to be is that through the utilisation of fan tokens, supporters are able to take part in various types of club-related activities such as voting on club policies or the decisions affecting the club or team, obtaining special benefits, and getting access to exclusive fan experiences.
This means you no longer have to wait for getting insights about your favourite team, you can easily dive in using these tokens and be an eyewitness to all the various events occurring.

Now this must have given you good hands-on knowledge about the whole idea behind as well as what this idea is, moving ahead we will be discussing various fan tokens that originated from different famous clubs.

The first one among them to be discussed is PSG Fan Token.


PSG Fan Token

An early investor of the fan token in 2018 was Paris Saint-Germain (PSG), one of the top football teams. The Chiliz blockchain network is the backbone for the PSG supporter token, which is known as $PSG.

With the Socios.com platform, fans can acquire $PSG tokens and utilize them to cast votes to support the decision-making for the team on topics including player of the match, jersey design and many other things.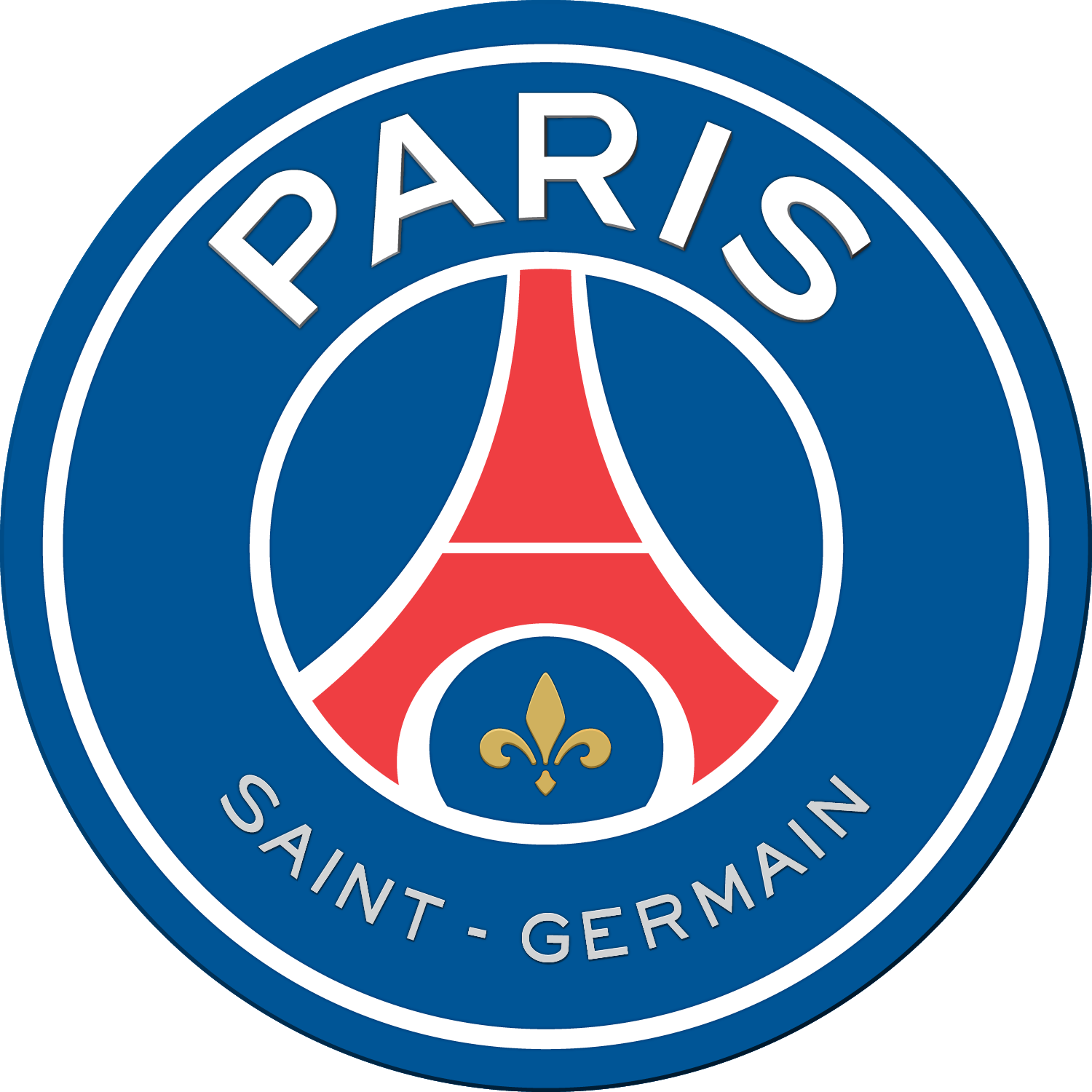 The opportunity to meet your favourite players from the team in addition to access to various exclusive club products and VIP events is also available for you. These PSG fan tokens come in a variety of forms, just like the various kinds of fans that exist.

As we move forward, we'll talk about yet another popular fan memorabilia among football supporters. Let's begin with the Barcelona fan tokens, then.

P.S. You can also buy $PSG Tokens on Zelta
Barcelona Fan Token

The year 2020 saw the release of FC Barcelona's fan token, which was incredibly popular with supporters. In addition, the Chiliz blockchain network is also the one being used to support the $BAR token, which can be bought via the Socios.com website.

Tokens worth $BAR can be used by supporters to cast their votes on various club or team-related matters and to attend special club events.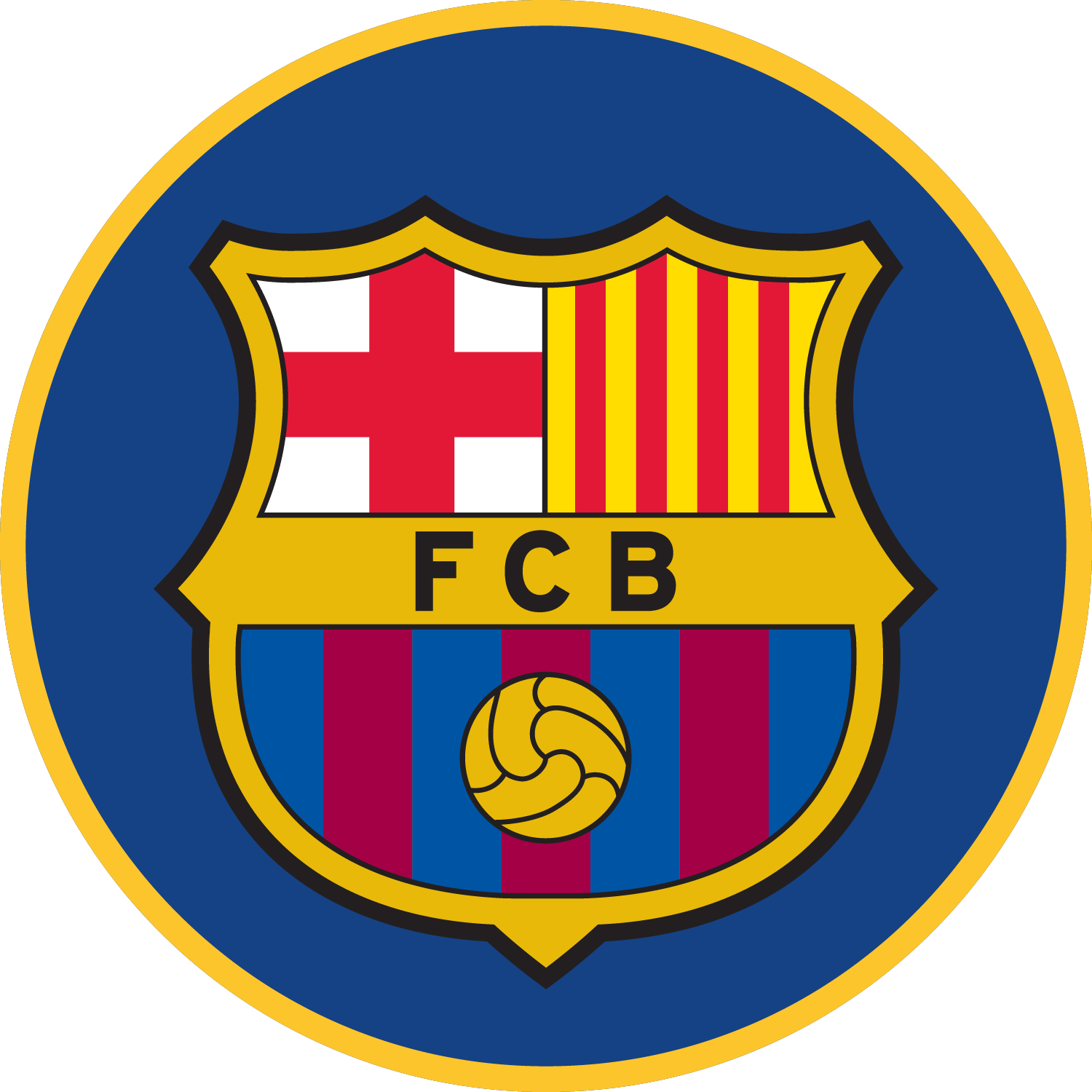 The team then introduced a special function called the "Barca Fan Token Hunt," which enabled supporters to discover obscure tokens around Barcelona and win special prizes.

This amazing activity caught a lot of attention from the supporters and increased the amount of interest for $BAR tokens among fans. Moving ahead we will be discussing yet another famous token from the world of football.


Manchester City Fan Token

In the year 2020, we saw the debut of the manchester city fan token, the first English football team. You can use paper currency or any other cryptocurrencies or coins or tokens to buy the $CITY token, which is founded on the Socios.com platform.

Manchester city fan token are available for fans to cast votes on different club matters, engage in special fan events, and receive exclusive club swag.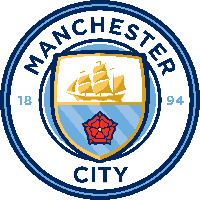 $CITY tokens are also one of them with amazing opportunities that help you grow as a fan.

You all must have heard about the Alpine F1 right, did you know that they had a fan token for the same?
So, moving ahead we will be discussing the Alpine F1 Fan Tokens.
P.S. You can also buy $CITY Tokens on Zelta
Alpine F1 Fan Token

Fan tokens are also becoming more common in other sports besides football clubs. The fan token had first been introduced by Alpine F1, formerly Renault F1. The Socios blockchain network is the one employed to create a $ALP token, which can be purchased on the website.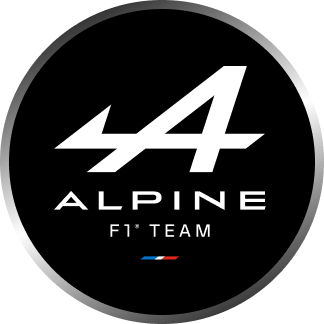 Tokens for $ALP can be used by followers to cast votes for and against various team activities. You now likely have a better understanding of some of the popular and trending fan tokens available. In the section that follows, we'll talk about how these influence fan engagement.


How is it Affecting Fan Engagement?

The way that supporters interact with their favorite sports teams has been revolutionized & enhanced by these fan tokens. With these, supporters may take part in club events and choices, allowing them to feel a sense of ownership and involvement within the club.

Fans can now enjoy special materials, services, and activities that were previously off-limits to them. Fans now have a sense of community, which has increased their commitment and participation in the club.
In addition to this, teams can also now use these tokens as an income stream for various causes. Since these are a profitable revenue stream for clubs they may be employed as well as can be used to build reputations and draw in new fans.

Also, the adoption of Bitcoin technology has increased the safety and openness of such tokens, increasing the trust of fans in their purchases, which ultimately increases the overall community size of these token holders.


Conclusion

To conclude, fan tokens have transformed the way fans interact with their favorite sports organizations. The tokens confer ownership to the supporters and give them access to a variety of benefits, such as the ability to participate in club activities, cast votes that affect the team, and enjoy privileged fan experiences.

The $PSG Tokens, $BAR Tokens, $CITY Tokens and $ALP Tokens are some of the well-known fan tokens available on the market. A sense of community has been strengthened among supporters with the use of these, increasing fan engagement and participation in club activities.

Furthermore, these tokens allow clubs to raise revenue and attract new members by supporting charitable causes. As a result, the advent of fan tokens revolutionized the sports industry.

If you liked this article, check out our other article on AI Crypto Coins.
Also, check out our article on Death Cross and Golden Cross patterns.
Trade Bitcoin, Ethereum and 200+ other coins with 0 fees* on Zelta.io