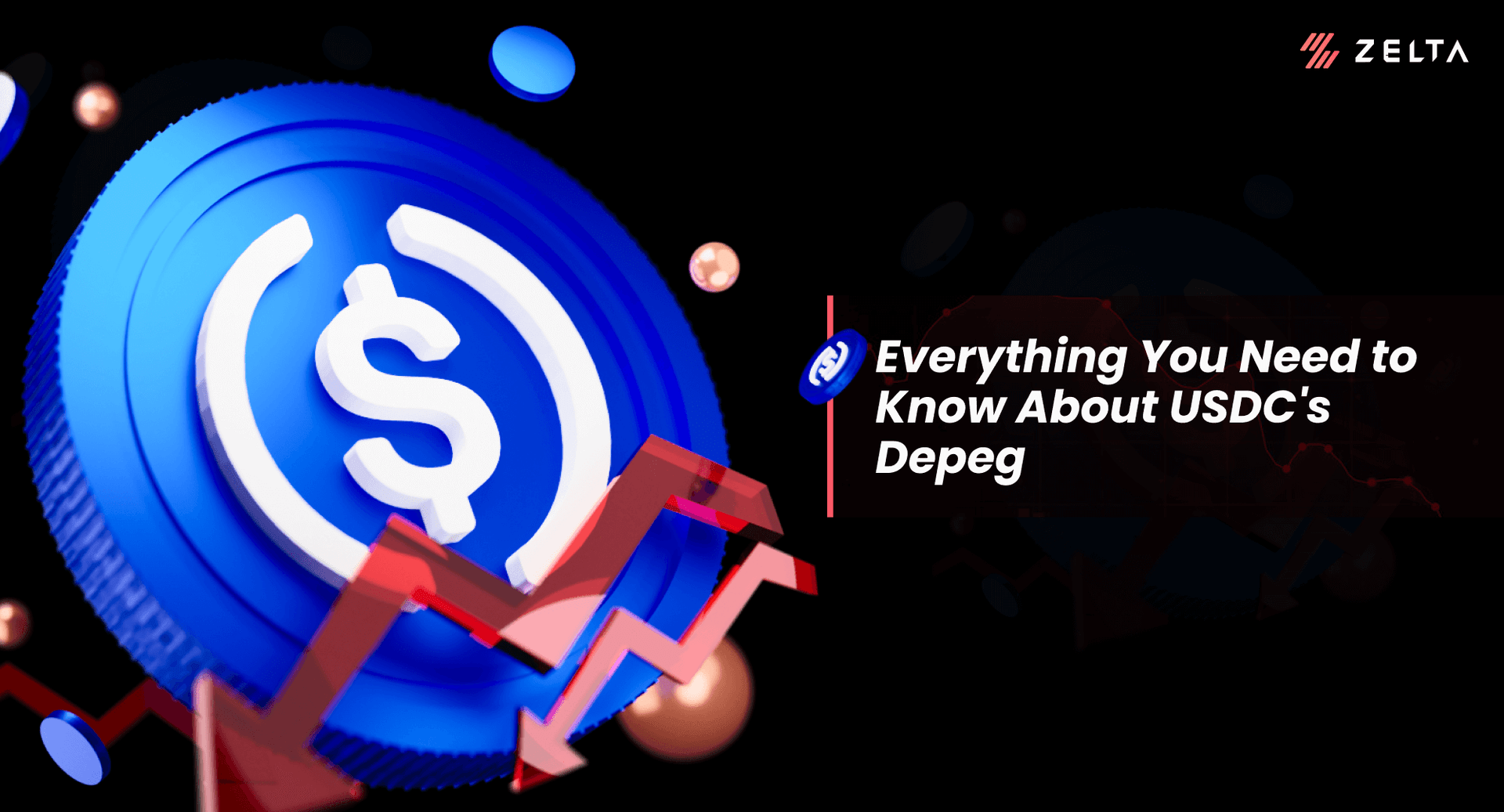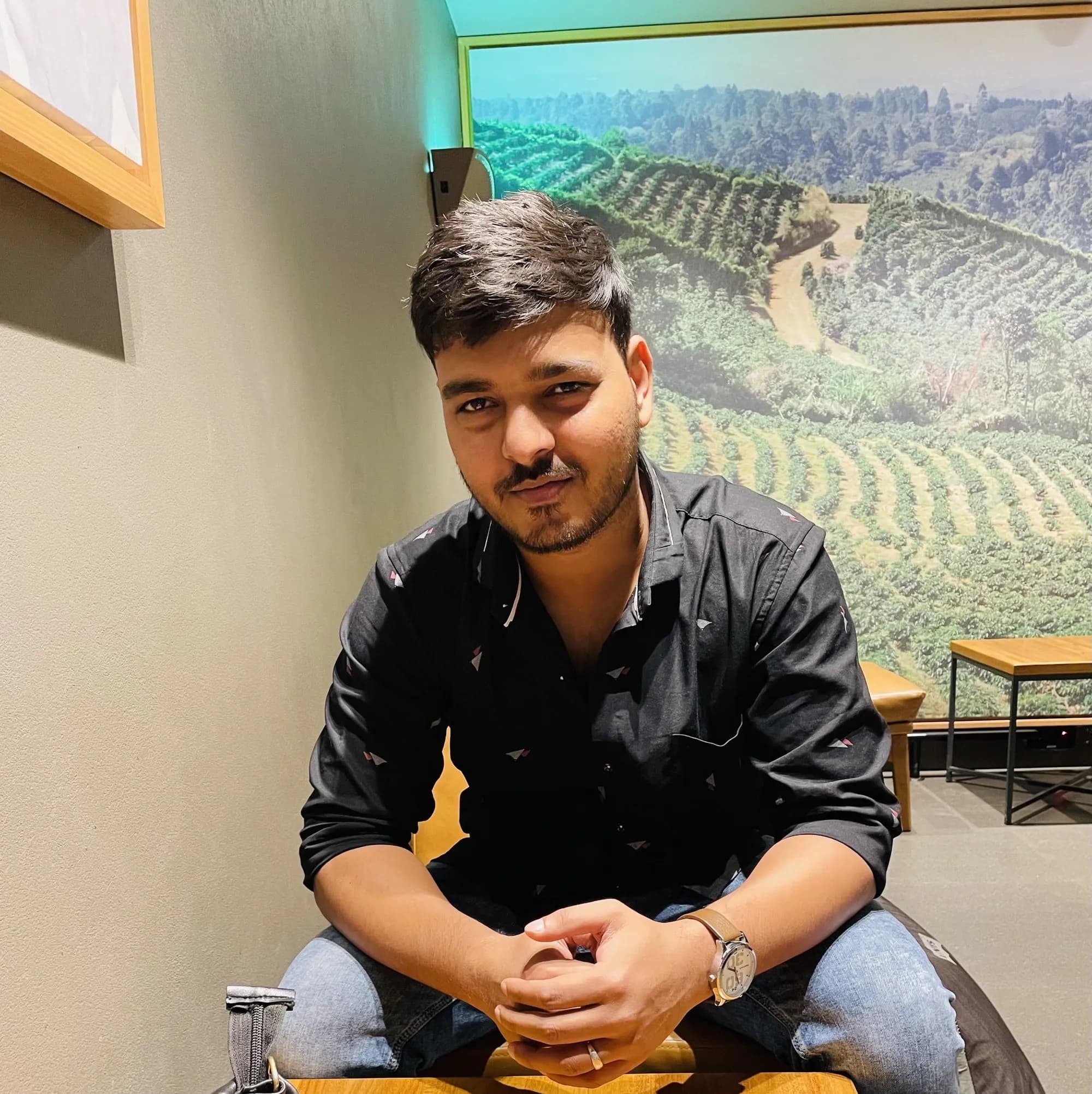 Saif K.
11:21 11th Mar, 2023
MARKETS
USDC Depeg and relation with Silicon Valley Bank Explained
Following the bankruptcy of Silicon Valley Bank, a major bank holding part of Circle's cash reserves, the stablecoin USD Coin (USDC) lost its peg to the dollar.
Silicon Valley Bank  popularly known as SVB was shut down by US authorities as the financial institution was in the grip of a bank run!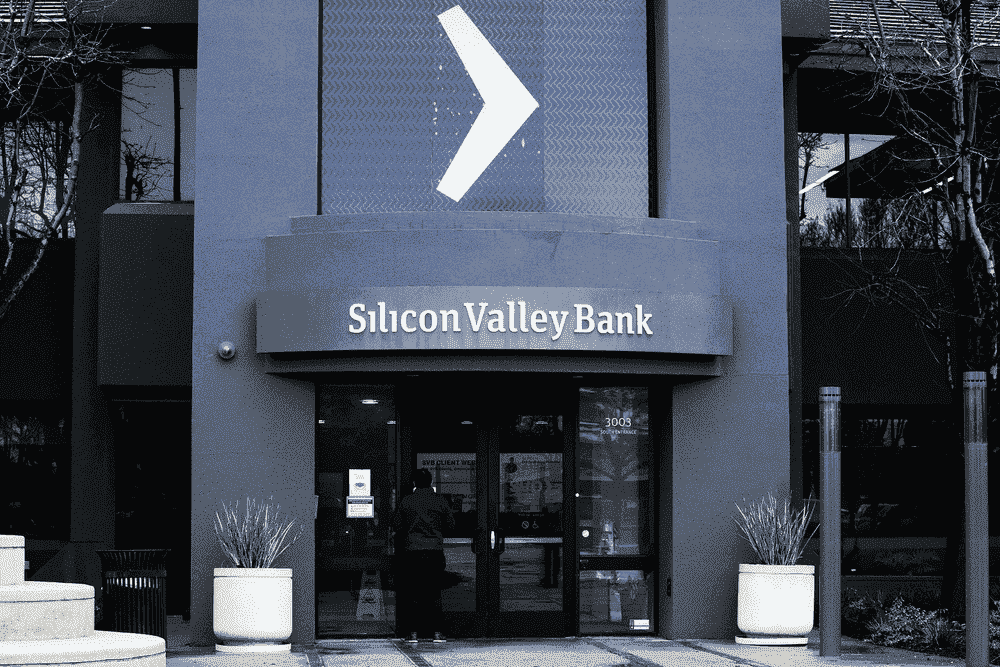 What happened to USDC?
In early March, Circle, a major player in the cryptocurrency space, disclosed that it held a substantial portion of USDC's cash reserves, amounting to approximately $9.8 billion, with Silicon Valley Bank being one of the holding banks.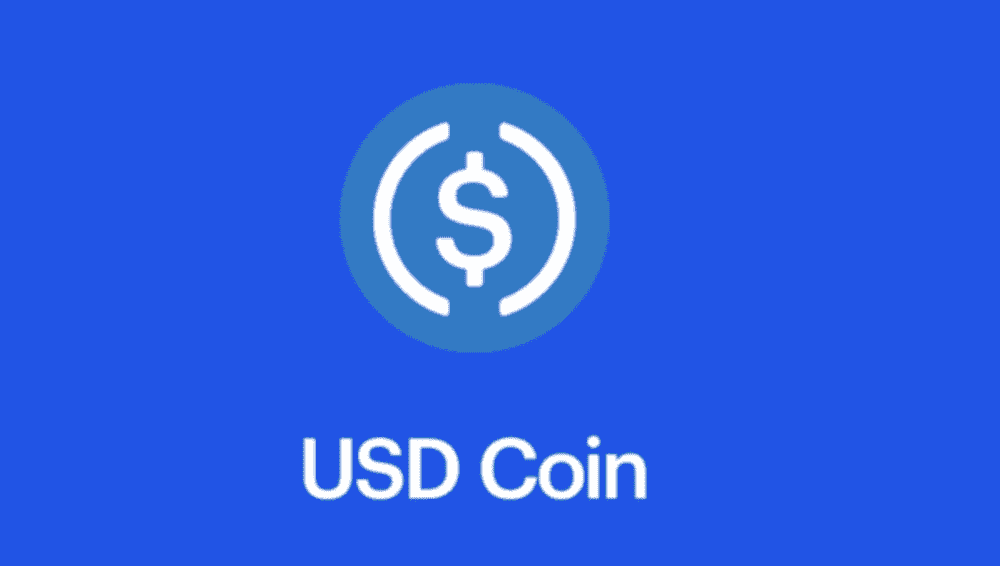 This arrangement was distributed among various banks, including Silicon Valley Bank and Silvergate Bank, which also faced operational challenges this month.
On Twitter, the stablecoin issuer confirmed that a staggering $3.3 billion had been locked at SVB. Almost immediately after this announcement, the stablecoin, developed in partnership with Coinbase, began to lose its peg to the U.S. dollar, with its price falling below $0.90.
As of the latest data from Coin Market Cap, USDC is currently trading around $0.92, reflecting a decline from its previous $43 billion market capitalization to $37 billion as of 8 p.m. Friday.
The depegging of USDC appears to stem from concerns among holders that the $3.3 billion in reserves may be frozen at SVB indefinitely or, worst-case scenario, lost entirely.
Michael Egorov, founder of Curve Finance, commented on the unexpected SVB collapse and its potential impact on USDC, which triggered a panic among investors.
Many started moving their assets to USDT, another stablecoin, as a perceived safer alternative. Egorov also noted that DAI, another significant stablecoin, wasn't considered a "safe haven" because it was partially backed by USDC.
Meanwhile, Coinbase, Circle's USDC partner, took steps to address the situation by suspending USDC to USD conversions for the weekend due to bank closures.
The Future of USDC
It's worth noting that Circle primarily holds the majority of its reserves in a BlackRock fund, which predominantly invests in U.S. Treasury bonds. The outcome for USDC investors remains uncertain, and only time will reveal what lies ahead for this stablecoin.
In the aftermath of Silicon Valley Bank's bankruptcy and its impact on USDC, the stability of this stablecoin has been called into question.
The crypto community and investors are closely monitoring the situation, hoping for a resolution that safeguards their assets and the integrity of USDC in the crypto market.
Check out our article on Vampire Attacks)
Image Credits: Wired; Seeking Alpha.