Everything About USDC and Silicon Valley Bank
Following the bankruptcy of Silicon Valley Bank , a major bank holding part of Circle 's cash reserves , the stablecoin USD Coin (USDC) lost its peg to the dollar .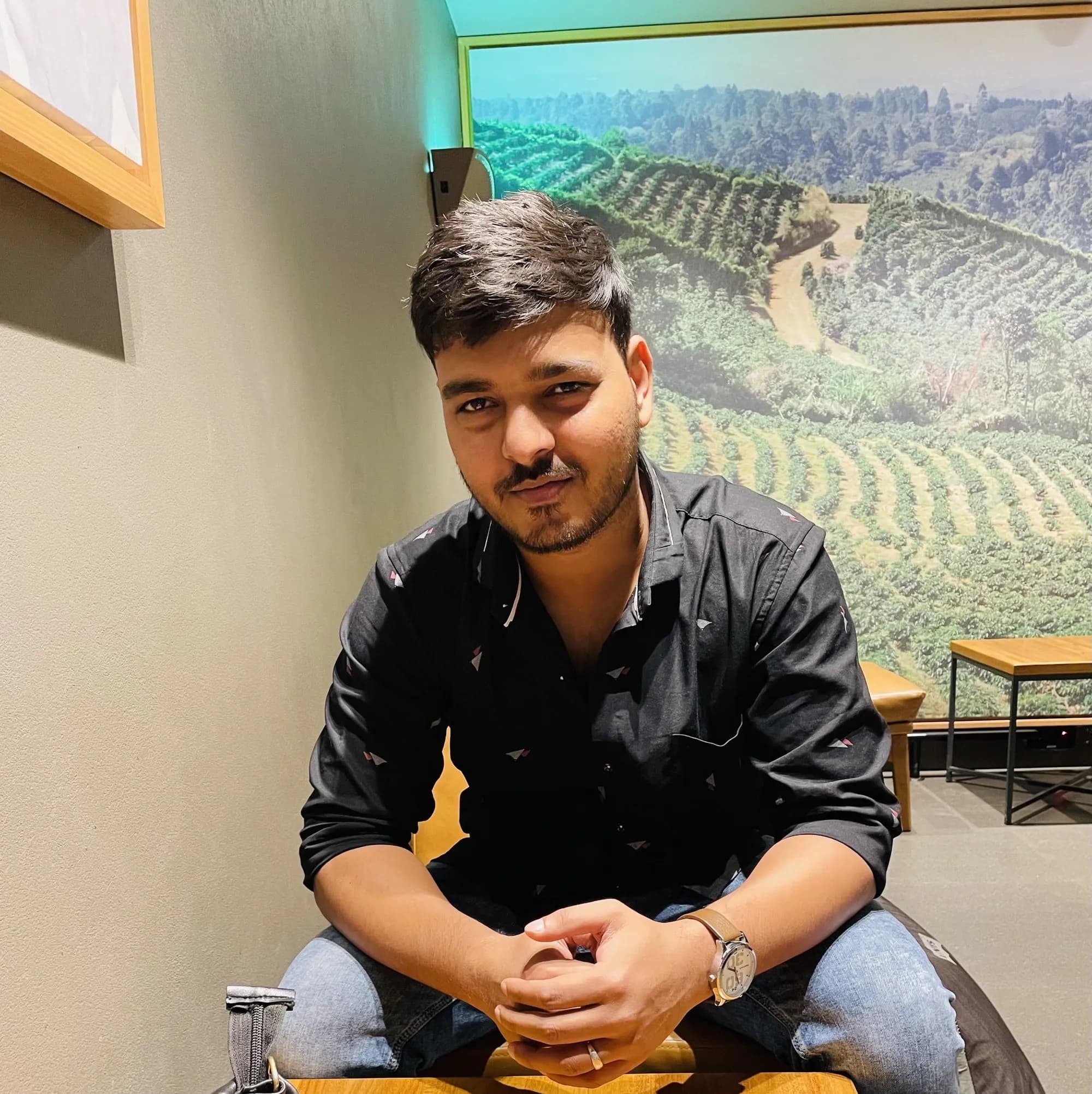 Saif K.
11:21 11th Mar, 2023
MARKETS

Late Friday afternoon, Silicon Valley Bank (SVB) was closed by US authorities as the financial institution was in the grip of a bank run.

In early March, Circle said it held a portion of USDC 's cash reserves — totaling about $9.8 billion — at Silicon Valley Bank as of January 17, 2023, but didn't specify the amount. The sum was distributed among several banks including Silicon Valley Bank and Silvergate Bank, which also ceased operations this month.

The stablecoin issuer specified that currently $3.3 Billion was blocked at the SVB on its Twitter account.

Within an hour of the announcement, the stablecoin launched by the American firm in partnership with Coinbase began to lose parity with the dollar and its price finally fell below $0.90. At press time, USDC is trading around $0.92, according to data from CMC, and the token has a market capitalization of $37 billion, down from $43 billion as of 8 p.m. Friday.

The USDC depeg thus seems to stem from the fear of its holders that the USDC's $3.3 billion in reserves could be frozen at SVB indefinitely, or even lost.

Curve Finance founder Michael Egorov commented on that the unexpected collapse of SVB and the potential exposure of USDC to SVB caused panic, leading people to start fleeing to USDT. He also stated that DAI, another large stablecoin, was "not a safe haven" because the token was partially backed by USDC.

Meanwhile, Coinbase, Circle's USDC partner, announced overnight that its platform was suspending USDC to USD conversions this weekend as banks were closed.

Note that Circle keeps majority of their reserves in BlackRock fund which invests mainly in US Treasury bonds.