What is a BRC-20 and What are Bitcoin NFTs?
BRC tokens are the name given to the experimental fungible tokens which are built with Ordinals and Inscriptions.
Siddhartha D.
12:17 11th May, 2023
CRYPTO
These tokens are stored and issued on the Bitcoin blockchain itself.
BRC20 Token standards are not similar to the token standards we have seen in the past that run with EVM Chains.
BRC Tokens can only store script files in Bitcoin and which are used to assign tokens to Sats (Satoshi) which enables these files to move from one user to the other.


What is Ordinals Protocol?

The Ordinals Protocol is what brought BRC20 Tokens into existence. The Bitcoin Taproot upgrade in November 2021 brought about this layer 1 protocol to the crypto world.

The protocol enabled Sats to carry additional data over the blockchain, with a data size of approximately 3.9MB per Satoshi.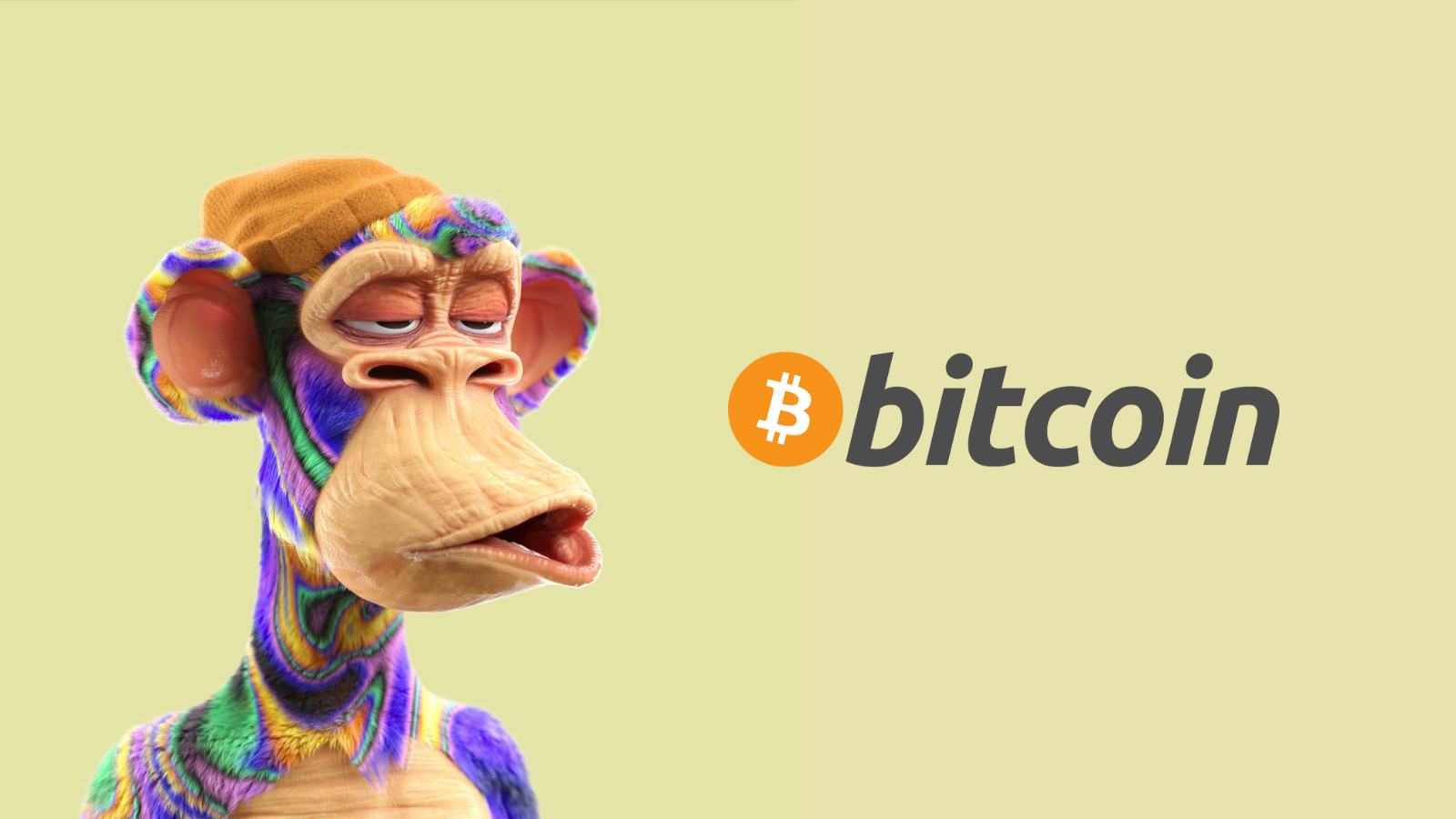 The method used to add data to Sats is called 'inscription'. People can use Ordinal Inscriptions of JSON data to deploy token contracts, mint tokens, write messages, digital art, images & videos to Bitcoin.

However, smart contracts are a feature that is yet to come to this layer 1 protocol.


What is the BRC 20 Blockchain?

The BRC20 token's blockchain is basically the Bitcoin blockchain. BRC tokens are issued on the Bitcoin blockchain that's secured by a proof of work mechanism, unlike the ERC20 Tokens that are issued on the Ethereum blockchain and secured by proof of stake mechanism.

(Click here to learn more about Blockchains)
Who created BRC 20 tokens?

BRC-20 Token was launched in March 2023 by a developer named 'Domo' who decided to stay anonymous.
Here is the Twitter handle of this revolutionary Dev @domodata for those who would like to drop in an early follow.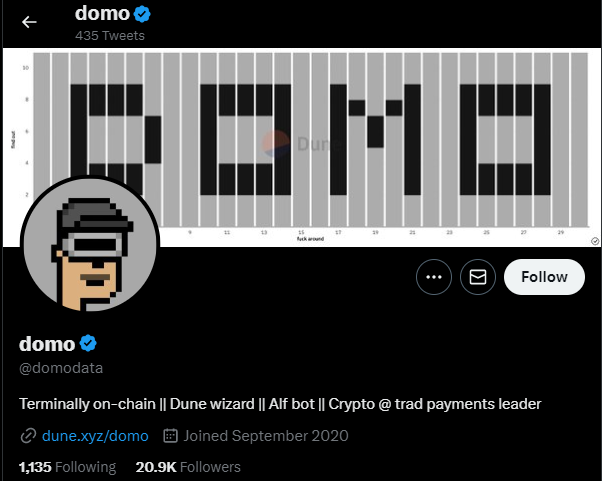 What are Bitcoin NFTs?
Bitcoin NFTs are simply 'ordinal inscriptions'. These Ordinals are similar to NFTs as they are digital assets that are inscribed on the lowest denomination of a BTC (bitcoin) called Sats (satoshi). Named after the creator of Bitcoin, Satoshi Nakamoto.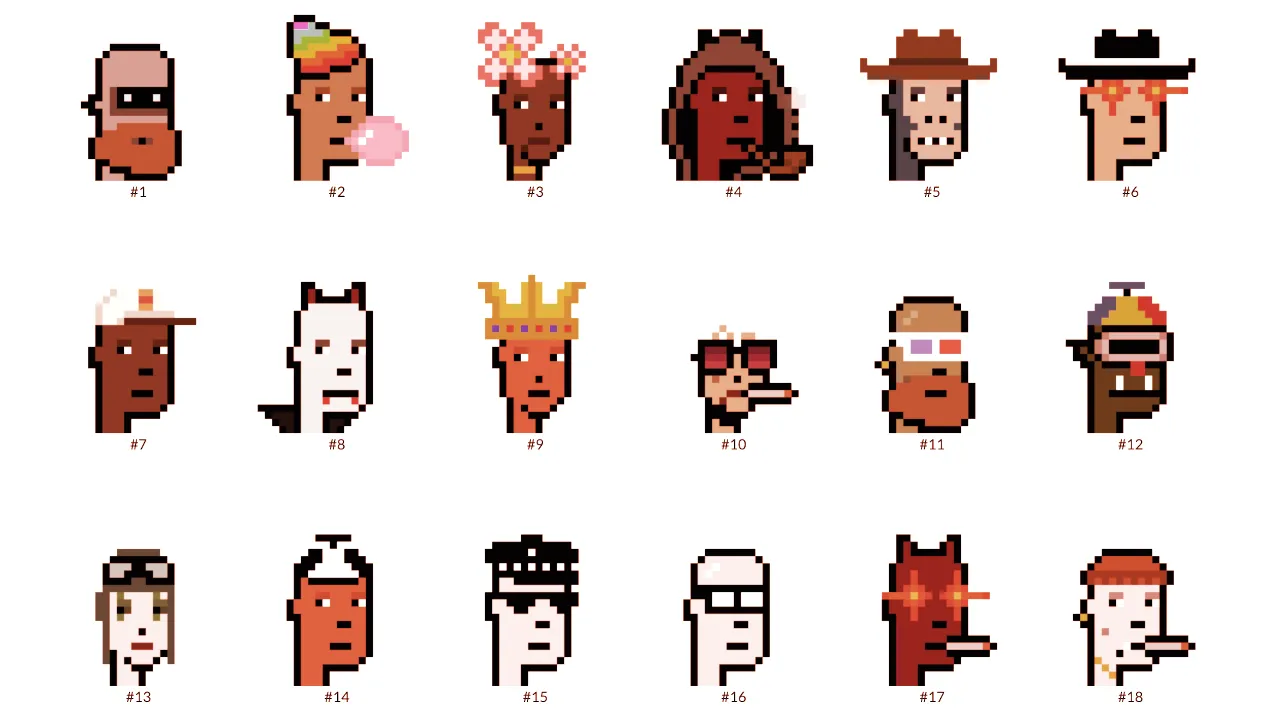 Difference between Bitcoin NFTs (Ordinals) vs NFTs

Even though both share a similar name these are not even close to being similar.
Bitcoin NFTs only exist on-chain and are immutable, which means they can not be altered in any way.
As for NFTs, they are not always immutable and can exist off-chain as well.
Another difference between the two is concerning their metadata.
Ordinals store metadata with the witness signature field of the Sat transaction, unlike NFTs which store the metadata separately.
This being said the two main similarities shared by Ordinals and NFTs are that they both are associated with digital art and they are both Non-fungible.


Is 1000X BRC 20 token a possibility?

Only time will tell if this new stir in the Bitcoin world will go to the moon or not.
Even though most of the OG Bitcoin believers are not in favour of any changes being made to the vision and concept of how Satoshi Nakamoto envisioned Bitcoin to be, the newer generation believes that Bitcoin needs to evolve and this could be just the right spin needed to wheel in Bitcoin evolution.

Trade Bitcoin and 200+ other coins with 0 fees* on Zelta.io.