Siddhartha D.
1:07 13th Oct, 2022
NFT
What is the Bored Ape Solana Club? BASC Explained
A non-fungible token (NFT) collection named Bored Ape Yacht Club (BAYC), also known as Bored Apes, was created last year on the Ethereum network.
The Bored Ape Yacht Club NFT collection is the most popular currency till date. Created by Yuga Labs the first mint happened on April 20, 2021, the project went live with a pre-sale on April 23, 2021. Holders of a Bored Ape NFT are given admission to a closed online club, invitations to special in-person events, and ownership of the picture.
But nowadays the Solana collection called the Bored Ape Solana Club is blowing up as well. In this blog we are going to have a look at the Bored Ape Solana Club and most importantly how BASC differentiates itself from BAYC.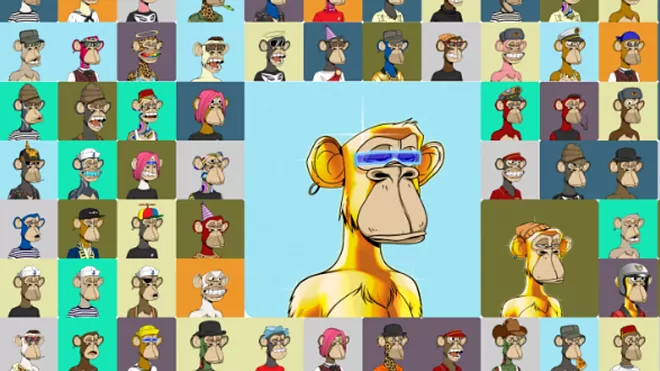 But before diving into the Solana Space let's glance through the Bored Ape Yacht Club and BAYC is all about.
History of the Bored Ape Yacht Club
The Bored Ape Yacht Club NFT collection was developed by four young individuals who, according to the BAYC website, "went out to manufacture some dope apes, test talents, and try to build something ludicrous."
Similar to other NFTs made and utilized for digital art, Bored Ape NFTs strive to provide their owners with "original and unique" artwork.
The collection, which is based on the Ethereum blockchain, consists of 10,000 distinct NFTs that were created from 172 different assets. The NFTs also serve as a Yacht Club membership card, giving access to THE BATHROOM (stylized in all capitals), a virtual graffiti wall. At the time of its April 2021 introduction, the NFTs were first offered for 0.08 ETH per unit, or about $190, and they sold out in just 12 hours!
Bored Ape Solana Club
Bored Ape Solana Club is a derivative of the Bored Ape Yacht Club but instead of Ethereum it is on the Solana Blockchain. BASC has a really bright future as predicted by most of the NFT enthusiasts but we feel that the history that comes with the Bored Ape Solana Club is much more interesting.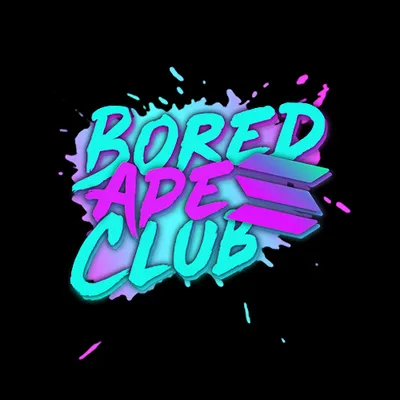 In BASC there are 6000 individual traits and combinations which are unique to the apes on the Solana Blockchain only. With a very solid road map of utility and community, the Solana Bored Apes are being worked upon every day to make them better with time.
More on Solana's Bored Ape NFT
Knowing so much about the ape Solana club and its NFTs, you surely have a lot of questions about them, such as how to choose the best basc nft? or Which NFT is the most successful?
The answer to this and many similar queries is that there is no ranking list for NFTs since there is no clear method to categorize them. Instead, NFTs must be evaluated and chosen for investment based on their market expansion, value, and profit potential.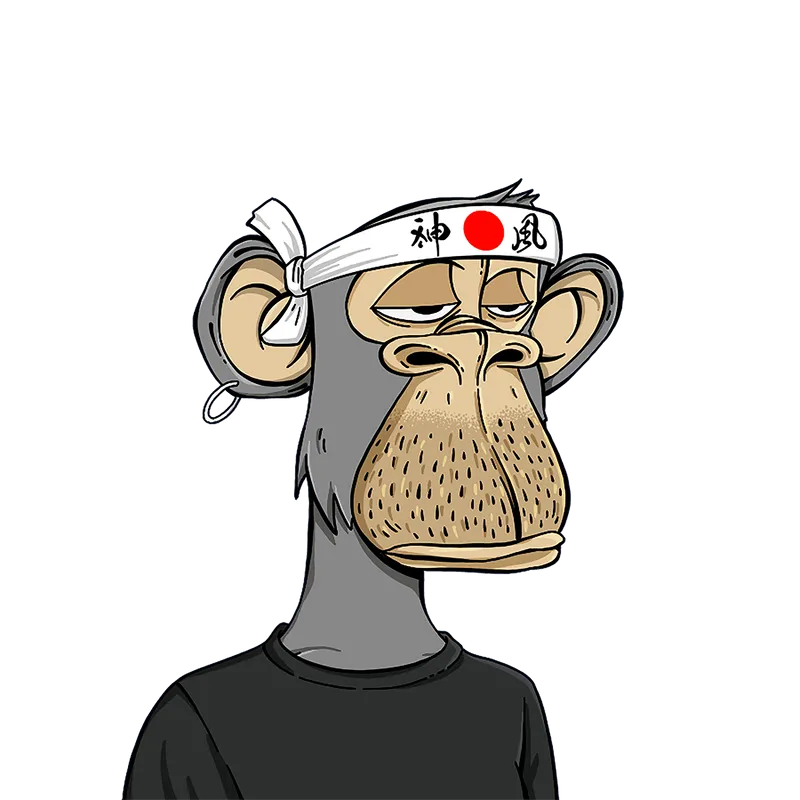 Unfortunately, the original project of the Yacht Club did interrupt them in between but they were very solid before the hit. If we talk about the statistics, the SolSea Bored Ape Solana Club had an approximate sales of around $10,000 and they also have approx 2300 unique wallets holding the apes!
With so many variations and traits inside the Bored Apes Solana Club, the statistical analysis of costs also changes on a regular basis. These NFTs, which initially had an estimated worth of 0.8 SOL (equivalent to $185 US Dollars at the time), have experienced exponential development in terms of both demand and financial reach.
Even though they were taken aback by that rug till the day of writing if you observe on Magic Eden or OpenSea, they are holding quite a strong position even after hitting a very low price in the recent past.
Conclusion
The Bored Ape Solana Club is undoubtedly one of the most loved NFT projects based on the community they have set up around them. NFTs are known by the communities they build around themselves and the Solana Ape Club has been a very solid preacher of this fact. When a project receives support from its community, you know that it has the true potential to skyrocket in the days to come.

To talk more about the booming NFT space in the recent present, we can take the example of the "Everydays: the First 5000 Days" NFT by Mike Beeple which was auctioned for over 69.3 Million Dollars. Also, an NFT from the Bored Ape Yacht Club was auctioned for a winning bid of 24.39 Million Dollars!
The NFT space is expanding its reach almost every day and with similar projects coming in huge numbers on the blockchain network, the NFT space will be a huge and perhaps a trusted source of investment for all the crypto enthusiasts.
(Click here to learn about Solana NFT Ecosystem)
Image Credits: Marca; BASC; BASCDAO.