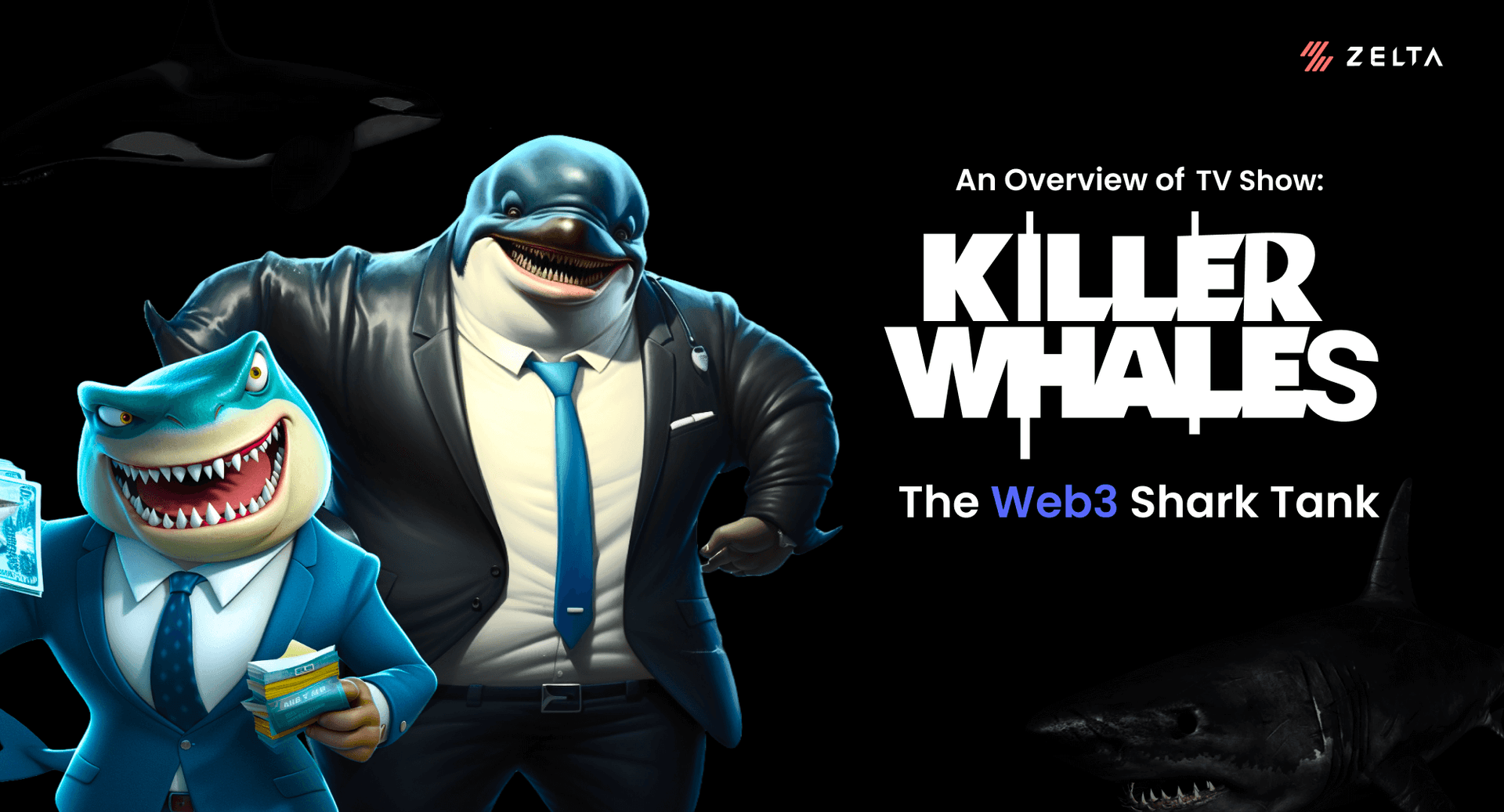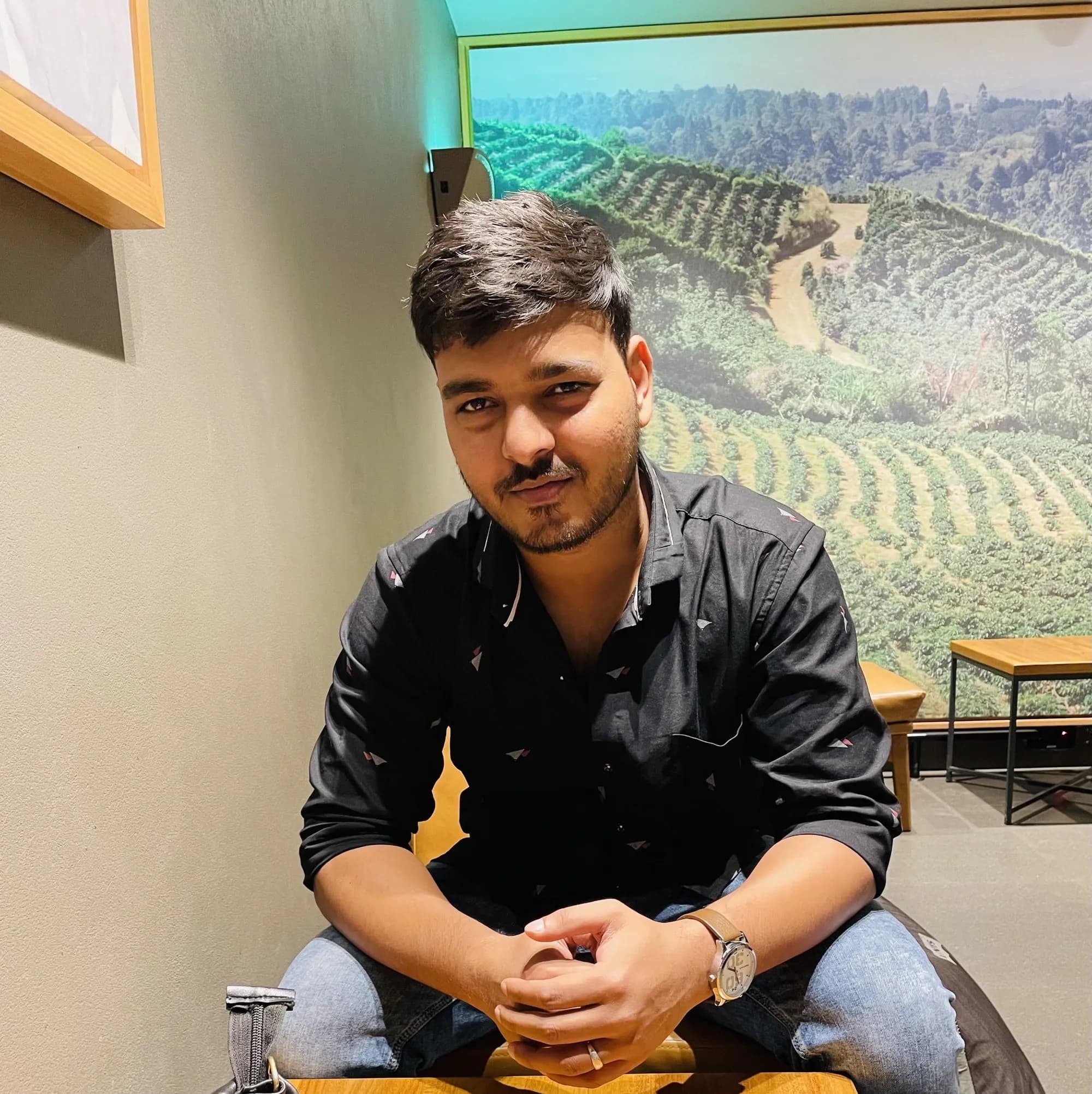 Saif K.
9:46 20th Sep, 2023
CRYPTO
What is Killer Whales TV Show? The Web3 Shark Tank
Dive into the world of cryptocurrency and entertainment with "Killer Whales," a groundbreaking reality show that educates and entertains on Web3 innovations.
In recent years, the world of cryptocurrency and blockchain technology has evolved at an astonishing pace.
From the early days of Bitcoin to the birth of NFTs and DeFi, the crypto landscape has witnessed a remarkable transformation. However, with this growth comes the need for education and awareness.
Enter "Killer Whales," a unique reality show that combines the allure of entertainment with the complexities of Web3 technology.

'Killer Whales' TV Show: The Merging of Crypto and Entertainment
"Killer Whales" represents a groundbreaking collaboration between CoinMarketCap, a renowned cryptocurrency price tracking platform, and Hello Labs, a Web3 entertainment company founded by Paul Caslin, a multi-award-winning Hollywood director and producer.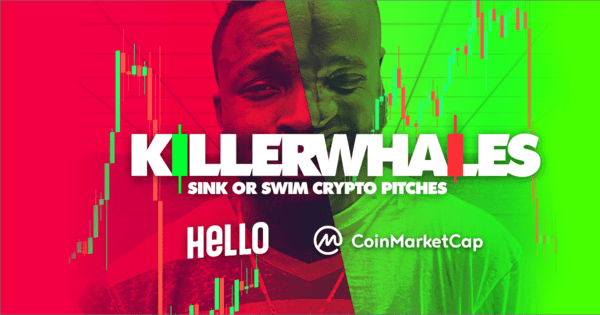 The companies behind "Killer Whales" is CoinMarketCap and Hello Labs. They seek to bridge the gap between the crypto industry and mainstream entertainment by introducing a captivating reality show.
What is Killer Whales?
The concept behind "Killer Whales" draws inspiration from the widely known TV series called "Shark Tank." In this innovative show, aspiring entrepreneurs in the cryptocurrency and NFT space pitch their groundbreaking projects to a panel of industry experts and judges known as "Whales."
These experts evaluate the projects, offering "Swim" or "Sink" votes, determining the fate of each venture.

What is the Educational Aspect in Killer Whales Crypto TV Show?
Beyond entertainment, "Killer Whales" serves as an educational platform, demystifying the intricacies of the Web3 world.
As contestants present their crypto and NFT ventures, viewers gain valuable insights into blockchain technology, decentralized finance, and the broader cryptocurrency ecosystem.
This educational dimension is particularly vital as it fosters a deeper understanding of the potential and significance of Web3 innovations.

How does Killer Whales help Web3 Entrepreneurs?
"Killer Whales" provides a unique opportunity for both seasoned entrepreneurs and newcomers to the crypto space. Contestants vie for the coveted position at the top of the series leaderboard, aiming to be crowned the series winner.
This recognition not only boosts their credibility but also opens doors to mentorship and support from the "Whales."

What sets Crypto TV Show Killer Whales apart from Shark Tank?
The thing that sets "Killer Whales" apart is its interactive nature. The show encourages active participation from the Web3 community.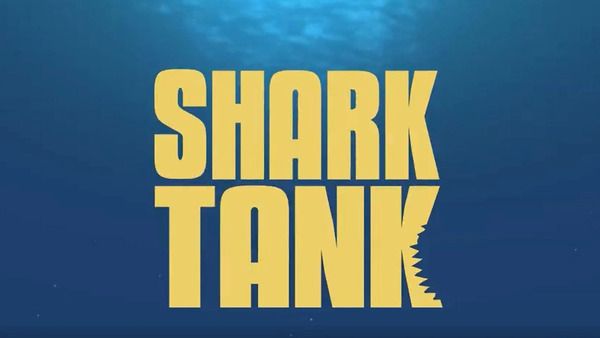 Viewers have the power to vote for their favorite projects and NFTs, fostering a sense of community and support within the crypto space.

This collaborative approach amplifies the voices of crypto visionaries, allowing them to shape the future of the industry.

How does one get into Killer Whales Web3 Series?
The journey of "Killer Whales" begins with auditions, where interested candidates submit their applications through Hello.one and CoinMarketCap.
Professional representatives of industry experts review these applications, selecting projects that show promise and innovation.
The chosen projects proceed to rounds of interviews in Los Angeles, setting the stage for the filming of the show, which is scheduled to commence in 2024.

Will Killer Whales focus only on Web3 audience?
"Killer Whales" is not limited to a niche audience. It is poised to reach a global viewership as it gets released across major streaming services.
This accessibility ensures that the show's educational and entertainment value can be enjoyed by audiences worldwide, furthering the mission to introduce Web3 innovations to the masses.

Is Killer Whales The First Web3 TV Show?
The emergence of "Killer Whales" is just one example of the growing influence of Web3 technologies in the entertainment industry.
Previously, "Hold On for Dear Life," the first scripted TV show centered around digital assets, made waves.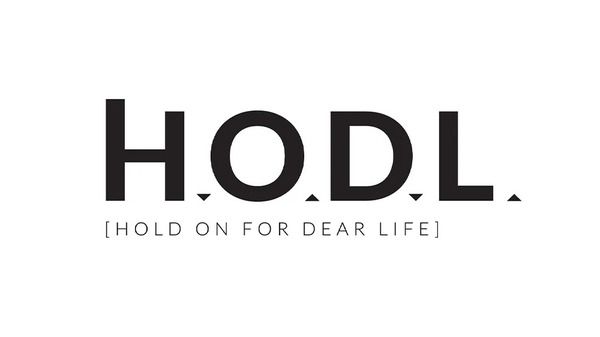 Toonstar, a Web3 story studio, has also announced the release of its new adult-animated series, "Space Junk," marking a significant milestone in the realm of Web3 entertainment.
Moreover, "Krapopolis," a Web3 animated TV series by Dan Harmon, co-creator of "Rick and Morty," is slated for release in the near future, further illustrating the transformative potential of Web3 in entertainment.

Who are the Judges in the Crypto Killer Whales Reality TV Show?
The Judges, also known as the "Killer Whales" consists of popular crypto influencers, founders and even some VCs. Let's take a quick look at them, shall we?
1. Mario Nafwal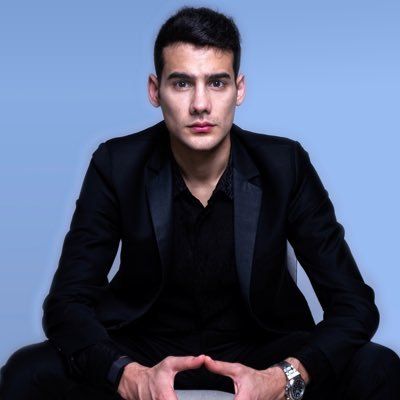 Meet Mario, the man who's truly wired into Twitter! He's not just a successful entrepreneur behind the Athena Group, with a reach spanning over 30 countries, but he's also the mastermind behind some cool e-commerce ventures.
And guess what? He's hosting one of the biggest Twitter shows out there!
Mario Nafwal Twitter Handle - (Twitter Link)
2. Illa Da Producer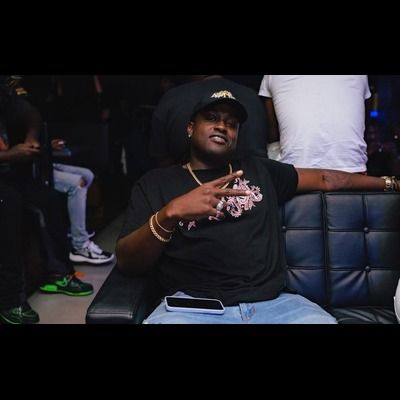 Illa DaProducer is a big-shot in music, with 12 platinum records and a Grammy nod.
But he's not just about music; he's also the go-to guy for partnerships and community stuff at Yuga Labs, where he's making cool connections and helping things grow and change in exciting ways.

Illa Da Producer Twitter Handle - (Twitter Link)
3. Anthony Scaramucci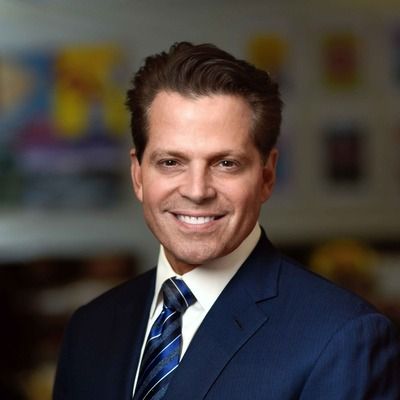 Anthony, a finance veteran with over 30 years of experience, is a familiar face on TV, sharing his frank opinions on CNBC and other news shows.
He's been hailed as a big shot in finance by Forbes and Worth magazines, and he doesn't hold back when it comes to speaking his mind.
Anthony Scaramucci Twitter Handle - (Twitter Link)
4. Ran Neuner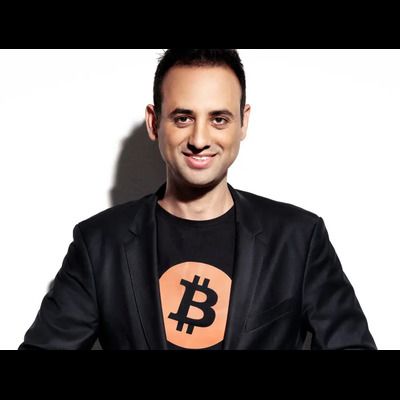 Ran Neuner is like a business wizard who's rocked two worlds. First, he built Africa's biggest marketing company, The Creative Counsel Group, and sold it for a cool $150 million.
Now, he's in the crypto game, running Crypto Banter, the place to be for the hottest crypto info and the world's biggest live crypto show.
Ran Neuner Twitter Handle - (Twitter Link)
5. Gracy Chen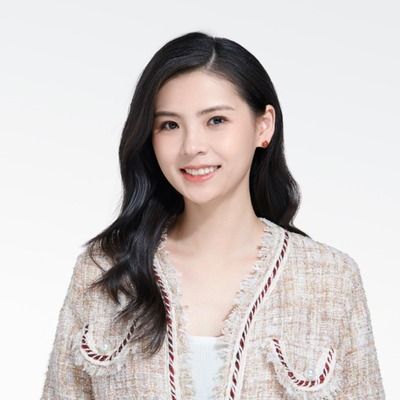 Gracy Chen is the boss at Bitget, where they do crypto trading stuff. She's really good at it and helped Bitget become super popular in the crypto world.
She's been into crypto since 2014 and knows all about numbers and data, thanks to her fancy degree from MIT in math.
Gracy Chen Twitter Handle - (Twitter Link)
6. Kevin Sonei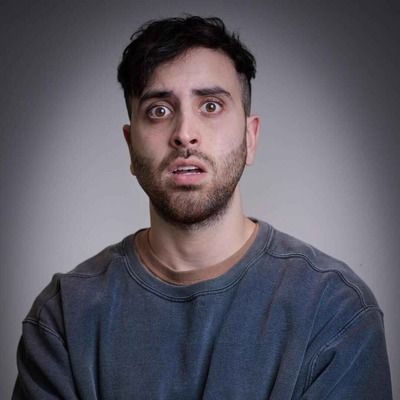 Kevin Sonei, or "kmoney," is a super funny guy from sunny Los Angeles. He's been making hilarious videos for more than a decade and doing stand-up comedy for three years.
With over 420,000 fans on TikTok and a whopping 60,000,000+ views, he's now rocking the Web3 world, with 100,000 Twitter Followers and a cool 20,000,000 monthly peeps checking out his stuff.
Kevin Sonei Twitter Handle - (Twitter Link)
7. Yevheniia Broshevan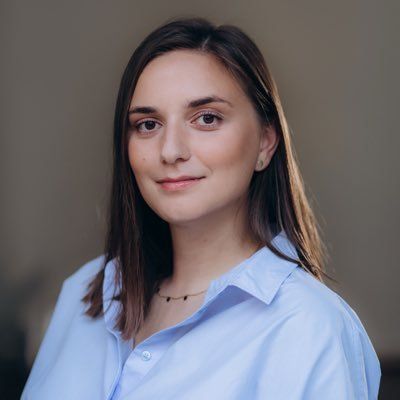 Yevheniia Broshevan is like a cybersecurity superhero! She's the co-founder of Hacken.io, where she keeps important projects like Killer Whales safe from online baddies.
She's also the CEO at HackenProof, a cool platform that brings together over 20,000 good-guy hackers to make the internet a safer place. Plus, she's got a Master's Degree in Computer Science and Information System Security – talk about smart!
Yevheniia Broshevan Twitter Handle - (Twitter Link)
8. Alex Finn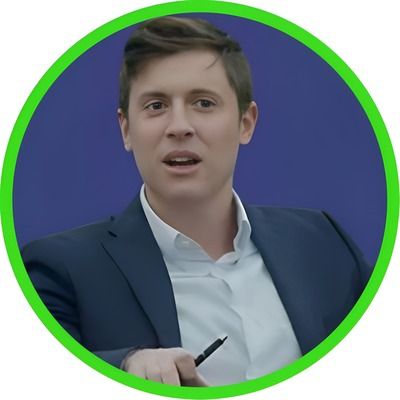 Meet NFT God, aka Alex Finn, the tech-savvy guru behind "1% Better."
With a background in computer stuff and lots of tech experience, he's on a mission to help folks in the Web 3 world learn how to make a living in today's digital age. Cool, right?
Alex Finn Twitter Handle - (Twitter Link)
9. Wendy O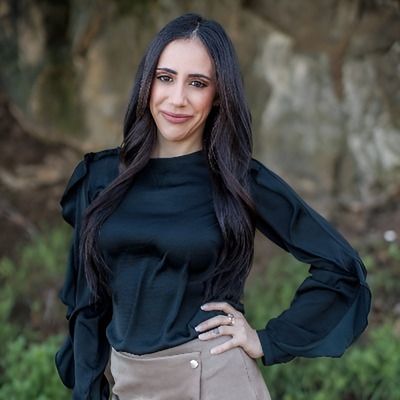 Wendy is a cryptocurrency whiz who loves sharing her crypto trading secrets and tech tips at big events.
She's also the go-to gal for a bunch of cool blockchain projects. Plus, don't let her size fool you; her personality is larger than life!
Wendy O Twitter Handle - (Twitter Link)
10. Austin Arnold & Aaron Arnold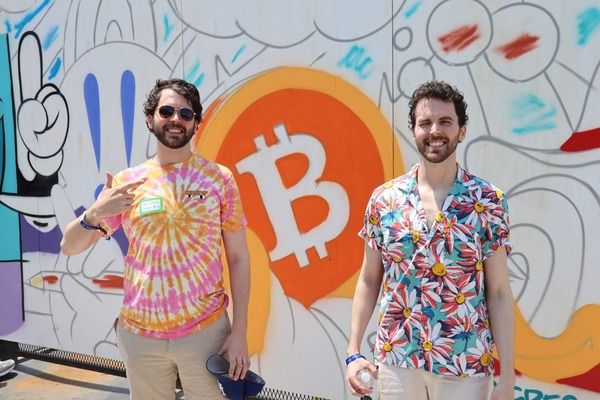 Meet Austin and Aaron, the two brothers behind Altcoin Daily, a super popular crypto channel that started in 2018.
They chat about all things crypto, like Bitcoin and Web3, and make it easy to understand for everyone. With over 2 million subscribers, they're like the cool crypto guides you never knew you needed!
Austin Arnold & Aaron Arnold Twitter Handle - (Twitter Link)
11. Cordell Broadus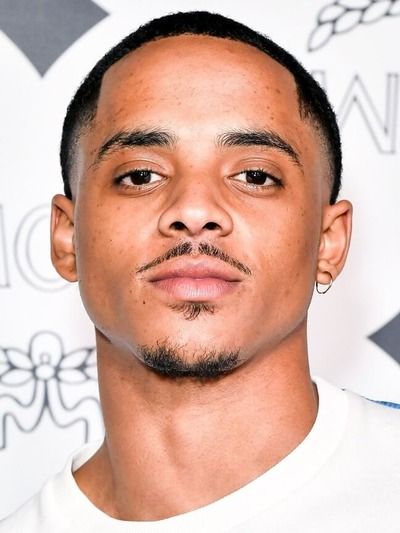 Cordell, known as the "Fresh Prince of Web3," is making a splash in the world of cryptocurrency and entertainment. With cool investments in Moonpay and Sandbox, he's like the crypto kingpin with a knack for finding hidden treasures in the digital world.
Plus, he's got connections everywhere, especially in the artsy NFT scene. This guy's all about mixing crypto with entertainment, and it's kinda awesome!
Cordell Broadus Twitter Handle - (Twitter Link)
What are the Official Social Media Handles for Killer Whales?
After a thorough scraping of all social media channels, we can confirm that they only have an X (Formerly Twitter) page, check their profile out below 👇
https://twitter.com/KillerWhalesTV
Conclusion:
As "Killer Whales" prepares for its debut in 2024 (Source), it represents a significant step in bridging the gap between the crypto industry and mainstream entertainment.
This innovative collaboration between CoinMarketCap and Hello Labs showcases the power of entertainment as a vehicle for education, awareness, and engagement in the world of Web3.
Stay tuned for an exciting blend of crypto and entertainment as "Killer Whales" takes center stage, enriching both crypto enthusiasts and newcomers with its valuable insights and captivating content.
(Image Credits: Twitter; The Handbook; Linkedin; Business Insider; Skybridge; All Hiphop;)
Also Read: What is RollBit?