Riddhi D.
5:46 17th Feb, 2023
TRADING
What is an Innovation Zone in Crypto Exchanges?
If you've used some exchanges, you might have encountered and wondered about what is innovation zone and what does it mean in crypto? Let's find out!
If you've used crypto exchanges, you might have encountered something called an Innovation Zone. But what exactly is an Innovation Zone and what does Innovation Zone mean in crypto? Let's find out!
In the world of cryptocurrency, an "Innovation Zone" is a testing space where innovative cryptocurrency initiatives can run in a controlled setting. It serves as a testing ground for novel innovations free from the constraints of legal regulations. The innovation zone offers a secure environment for testing concepts that might completely revolutionize the cryptocurrency sector. Innovation zone promotes development and innovation in the crypto industry by giving new projects a legal sandbox.
The Innovation Zone fosters creativity and innovative thinking by offering a venue for it, assisting companies in remaining competitive in the ever-evolving bitcoin market. It enables business owners to test out novel ideas, investigate cutting-edge technology, and expand the realm of the conceivable.
(Click here to learn why Bitcoin is a Good Investment)
How to access the Innovation Zone?
Startups and small enterprises can access innovative concepts and technology through the Innovation Zone, enabling them to develop and provide distinctive services and products that set them beyond the competition. This area promotes the investigation of novel concepts and offers a venue for individuals looking to push the boundaries of what is practical in the bitcoin industry. An innovation zone is a place where fresh concepts can be tried, improved upon, and introduced in order to pave the way for a better future in the cryptocurrency industry.
Given the ongoing evolution of technology and the shifting needs of the market let's discuss the Innovation Zones in different exchanges.
(Before we continue, don't forget to check out Zelta.io, a platform with zero trading fees* and an extensive selection of over 200 cryptocurrencies to trade.)


What is the Innovation Zone in Zelta?
The Zelta Innovation Zone is a specifically designated trading area for cutting-edge tokens created using emerging blockchain technologies. It is a platform made available by the top cryptocurrency exchange, Binance, that enables users to purchase and invest in pre-screened, high-potential digital assets.

These assets have been assessed based on many criteria, such as the quality of the project, team experience, and market potential.

The Innovation Zone is intended to support and hasten the adoption of new blockchain projects and give consumers a secure way to access fresh investment possibilities in the cryptocurrency market.

Users can trade cutting-edge cryptocurrencies with significant growth potential in the Innovation Zone, a special trading area on Zelta.

The Innovation Zone's objective is to give consumers a platform for discovering and funding innovative ventures while verifying that those projects adhere to regulatory requirements and other specified criteria.

Only projects that satisfy Zelta's stringent listing conditions, including compliance with applicable laws, are permitted to be transacted in the Innovation Zone.
What is Binance Innovation Zone?
Binance, a cryptocurrency exchange, also offers an innovation zone for those who want to trade promising freshly listed cryptocurrencies. The Binance innovation zone offers a platform for traders to look into new investment opportunities as well as for new projects to be exposed to the market.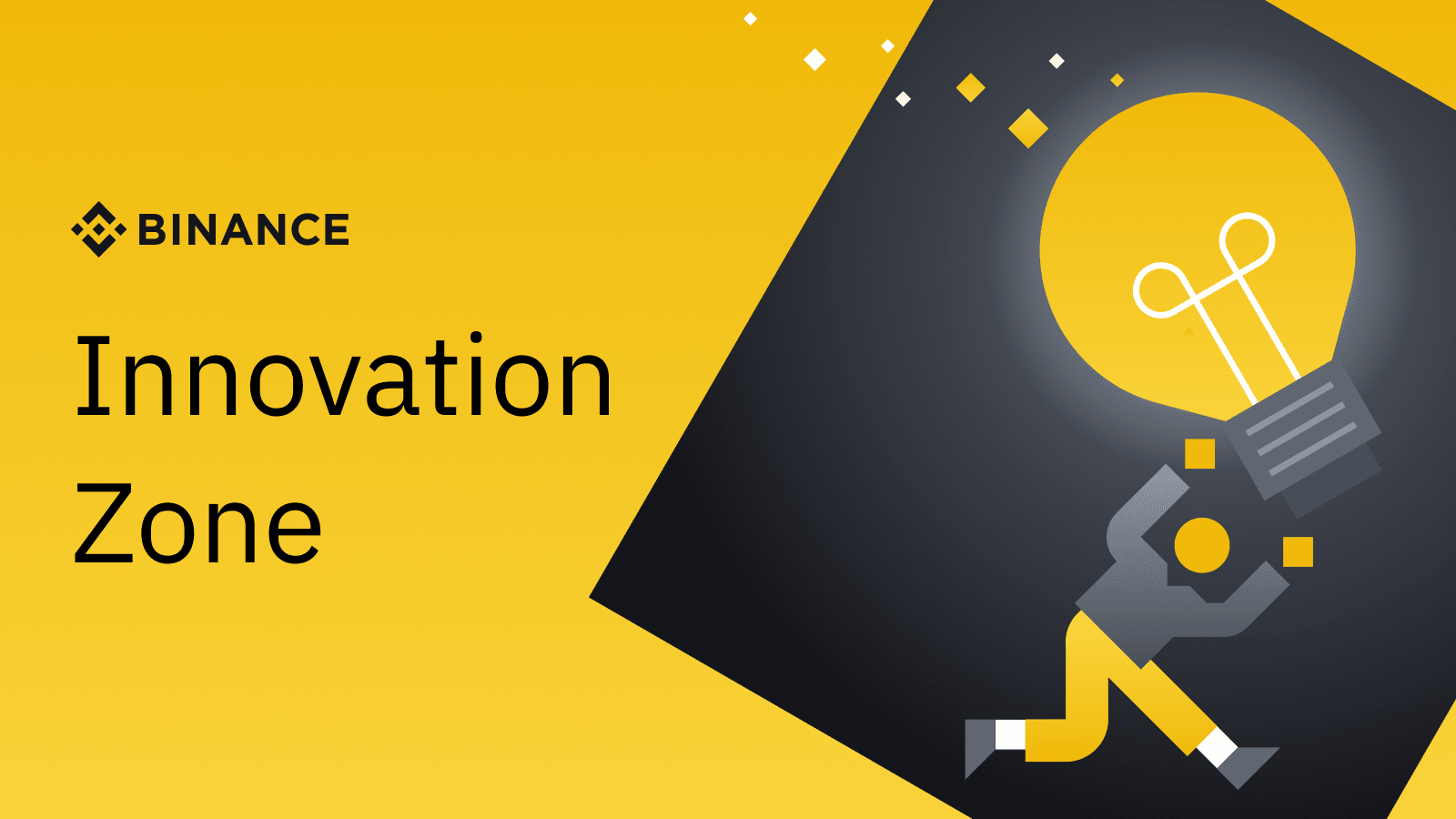 It is made to encourage development and innovation of the cryptocurrency market. It enables users to find cryptocurrencies that have a chance of delivering good ROI, invest in them, and exchange them in a risk-free setting.

By offering a place for fresh initiatives to find attention and finance, the platform hopes to promote innovation and diversification in the crypto market.


What is Innovation Zone in Bybit?
A brand-new facility on the Bybit crypto exchange is called the Innovation Zone. It is intended primarily to offer a venue for the exchange of fresh and cutting-edge digital assets.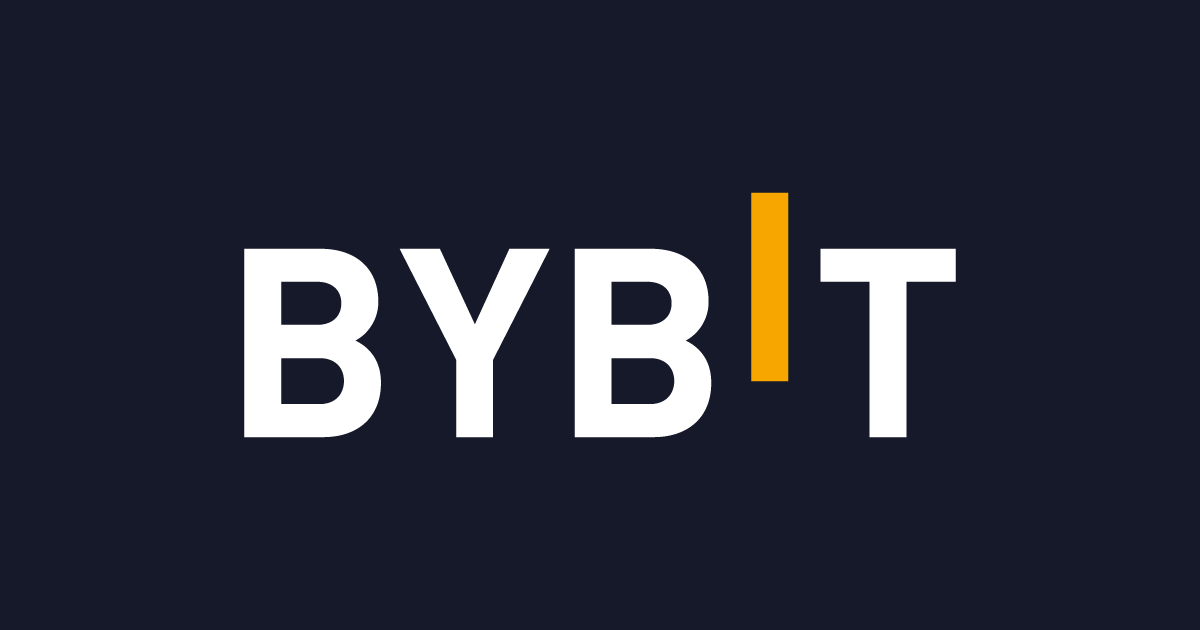 The platform runs independently from the primary Bybit exchange and focuses on giving customers early access to brand-new and unproven assets. It is designed for seasoned traders who are prepared to accept the higher risk involved in trading turbulent assets.
Now, let's go through some pros and cons of an Innovation Zone
Advantages of Innovation Zone:
Some of the advantages of the Innovation zone are listed below:

High Volatility:
Trading cryptocurrencies in the Innovation Zone offers greater volatility, enabling traders to maximise their profits.

Limited Listing:
It provides a select few digital assets so that traders can concentrate more on making sales rather than becoming overloaded with too many possibilities.

Less Rivalry:
Since not all the traders have access to the Innovation Zone, there is less rivalry and a smaller number of bots that can influence the market.

Large Potential Returns:
Since the Innovation Zone is a brand-new service, there is a potential for traders to realise a significant return on investment.


Disadvantages of Innovation Zone:

Some of the disadvantages of the Innovation Zone are given below:
High Risk:
For traders without a firm grasp of cryptocurrency trading and its market movements, Innovation Zone can be incredibly dangerous.

Less Liquidity:
Because there are fewer trading choices available in the Innovation Zone, there may occasionally be less liquidity, which makes it more difficult for investors to execute trades.

Access is Restricted:
Innovation Zone is only open to verified individuals, which excludes many traders, particularly those who are newcomers to cryptocurrency trading.

Limited Knowledge:
Because the Innovation Zone is a new service, there isn't enough information to support traders in making wise choices.


Conclusion:

To conclude; For both seasoned traders and newcomers to the market, innovation zones on cryptocurrency trading platforms like Binance, Bitget, and Bybit have expanded the range of trading alternatives.

These areas offer less restrictive and risky access to fresh, creative, and high-potential crypto enterprises. The risks and drawbacks of investing in innovation zones, such as extreme volatility, liquidity challenges, and regulatory concerns, should be understood by traders.

Overall, trading can discover and profit from new crypto trends and technologies in an exciting and dynamic environment provided by innovation zones.
Trade Bitcoin and 200+ other coin with 0 fees* on Zelta.io.
(Also Read: Cross Chain Bridges)