Crypto Banking For Beginners
Let's break down Crypto Banking. We all know what cryptocurrencies are, and most of you reading might be invested in them too.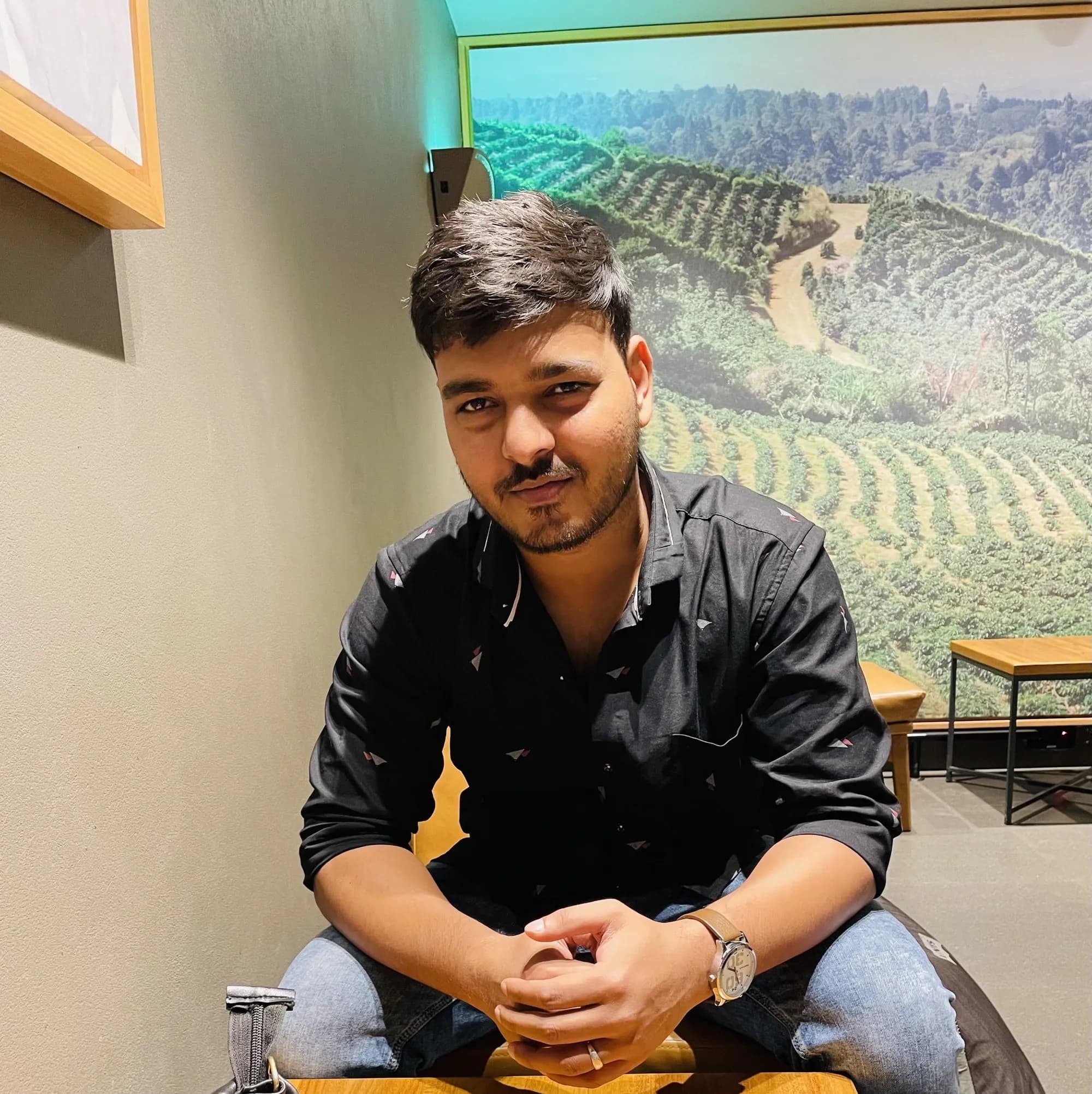 Saif K.
12:44 1st Sep, 2022
BLOCKCHAIN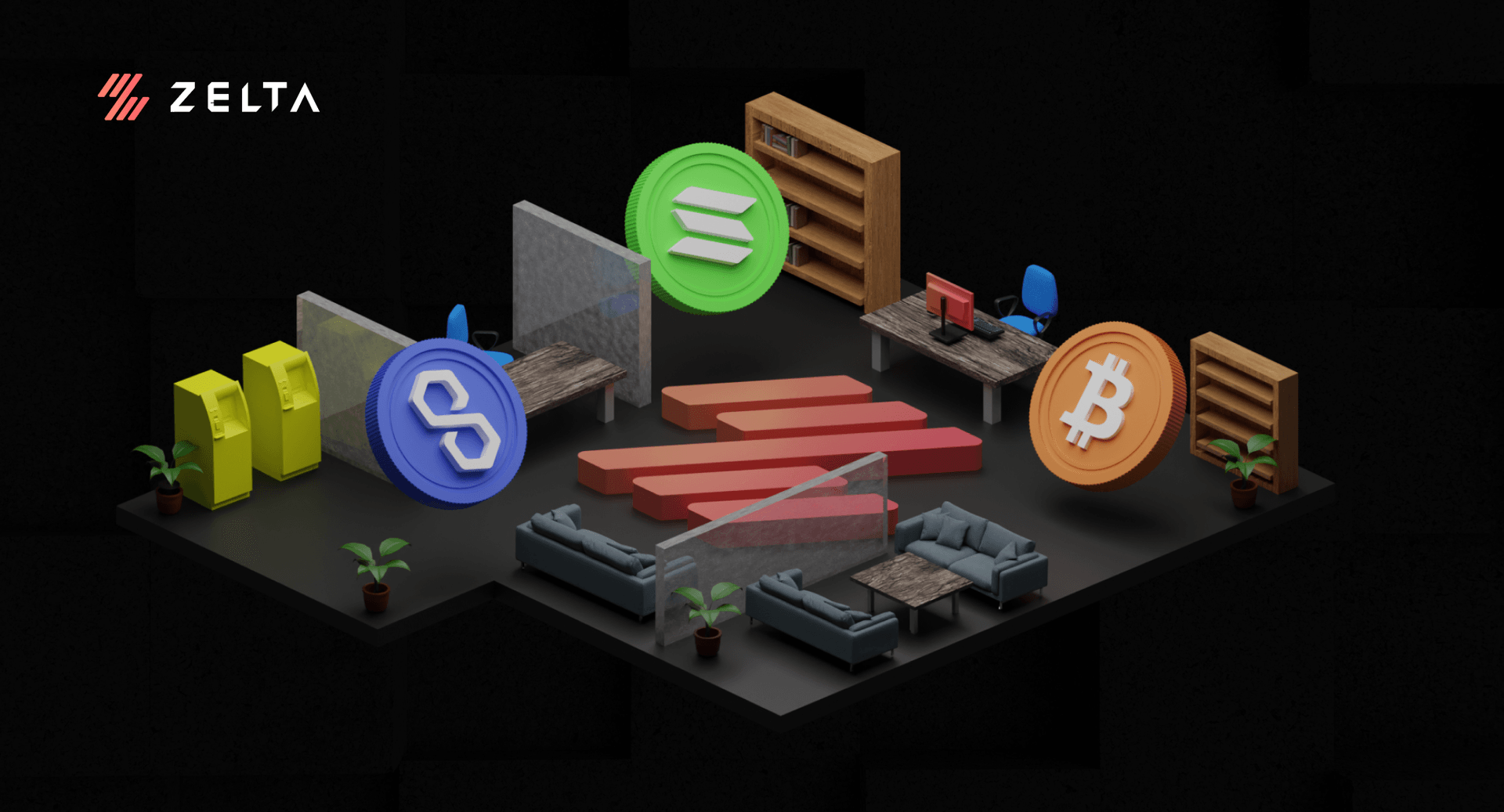 On the other hand, we also know what banks are; any central body licensed to hold the cash or credits on behalf of its users is called a bank.

There you go 'Cryptocurrency Banking'. Doesn't this sound very simple? It isn't.

Traditional banks and Crypto Banks are two very different things. On one side of the coin, where traditional banks have been running since the 15th century, crypto banks have just been introduced in the past decade or so.

With the significant increase in digital currencies and their usage, cryptobanks have taken the population by storm by encouraging users to use these banks to store their cryptos and smart contracts.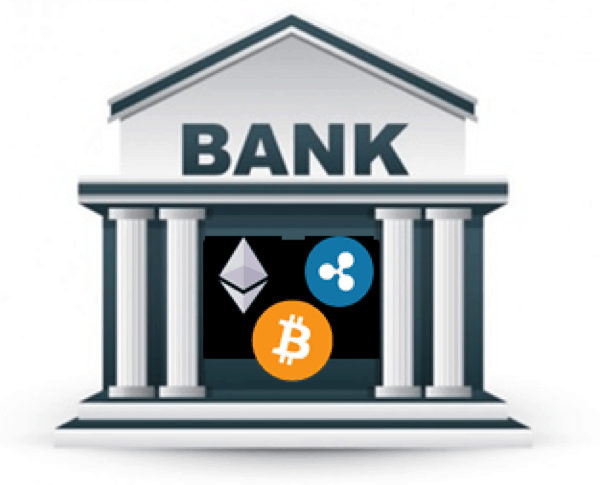 Sounds familiar to crypto wallets? Are crypto banks and crypto wallets the same thing?
Let's figure it out!
What crypto banks are and how they work, Let's briefly examine this.
Crypto banks help users save, earn, and trade in cryptocurrencies, which makes them different from traditional banks. Crypto banks revolve around cryptocurrencies like bitcoin and do not deal in fiat currencies like USD or INR.
Also, crypto banks are very different from crypto wallets as they include most features a traditional bank provides its users like issued bank statements and debit/credit card services, an option most wallets don't provide.
This may have raised a question: Why can't the regular banks be crypto banks, right?
The main reason behind this merge not taking place is that this might create a lot of confusion among the average investor because traditional banks are known for the security and insurance they provide to fiat currencies. But there is no such insurance policy or security specifically for crypto banks yet. Apart from such factors, let's see why these crypto banks are in demand.


Need for Crypto Banks:

With a rapid increase in the number of users and investors, the crypto industry is getting a push to start over a new universe of finance, i.e., services, commerce, investment, etc. With investments of billions flowing in, individuals feel the need for better and more self-reliant sources of managing their assets.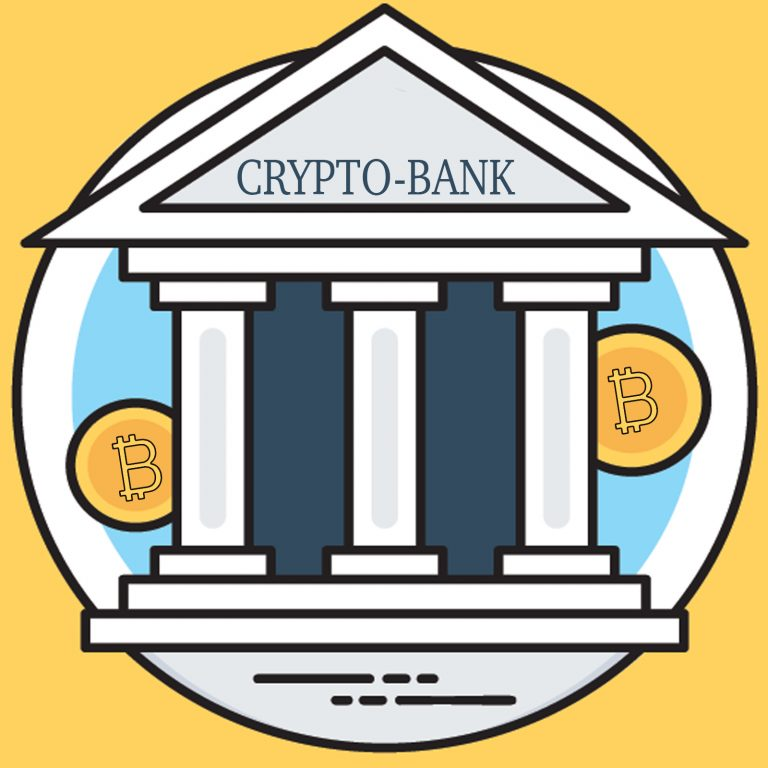 This need for better user independence while saving and buying different currencies in the Crypto Universe led to the need for crypto banks. There are very few such banks that are working toward the Crypto Universe. Let's get an insight into how these banks work.


Basic Working of Crypto Banks:

The sole working of these Crypto Banks is done on a public log like that of a blockchain, where records of assets owned by different investors and transactions being made are stored.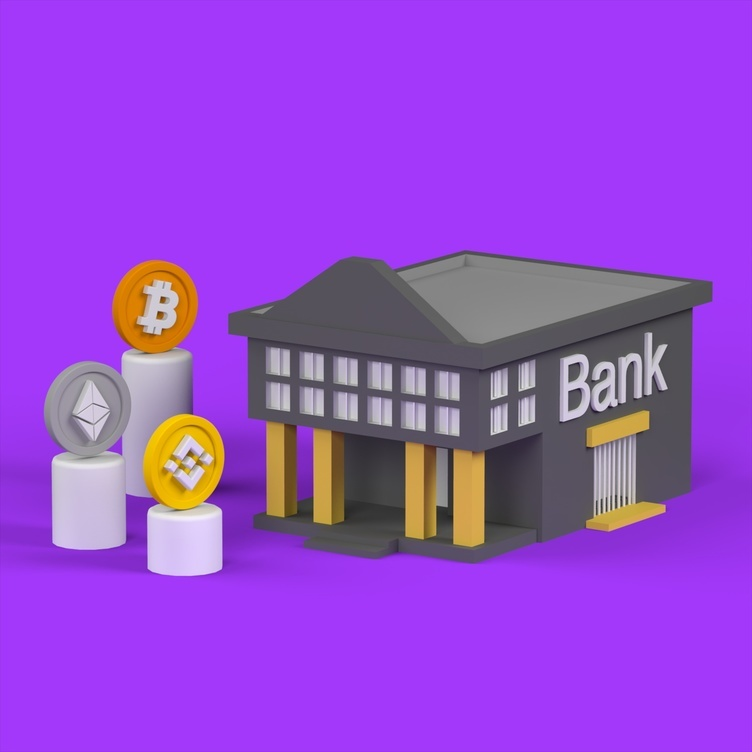 These banks use the mining concept, where all the cryptocurrency one owns is converted into chains of equivalent value. The process of converting these currencies is done via the computer machine, i.e. they solve different mathematical formulas required to generate these coins.


Benefits of Crypto Banking:

There are huge benefits associated with crypto bank accounts helping various investors and crypto enthusiasts leverage the value of their investment with passing time. Let's look at how crypto banks play a major role in the crypto industry.
Financial Inclusion:
The first and foremost advantage of crypto banks is ensuring the worldwide availability of funds and cryptos. On one side, where various traditional banks fail to serve their customers across the globe, crypto banks have the capability to help any of their customers sitting in any country.
24/7/365 Access to the servers:
The best aspect of being on the blockchain network is that one can access their crypto wallet anytime and anywhere. The traditional banks might operate for a fixed time, but when we talk about the crypto banking system, one can use these banks at all times.
To explain this, we can think of a very simple example. If someone plans to take a loan from traditional banks on Friday, he would have to wait till Monday to present that loan in the bank and then get it sanctioned. But, on the other hand, if a crypto investor plans to take a loan on a Friday, there are many chances that the loan might get sanctioned the same day.
It is not wrong if we say that All-time Access is the biggest benefit of crypto banks.


Risks of Crypto Banking

With cryptocurrencies continuing to disrupt the digital market in their way, crypto banks are playing a very important role on that front too. With crypto banks being beneficial to a certain limit for all their users, it also comes with its own risks.
Here are some of the risks which are associated with crypto banks stated below:
Crypto Banks are Not Insured Yet
Insured? When did banks start to insure themselves? This question might arise in your mind when you first read this point. Let us give you a clear picture of what we mean when we say that these banks are not insured.
We all know that cryptocurrencies are decentralised and have no assurance of their future as the Federal Deposit Insurance Corporation does not approve them. Because of this, if the company you bought your Crypto from goes under, the investor might lose all the money.
This ignites the opportunity of cryptos getting insured in the coming future.
The Market is Notorious
We all know that crypto assets are the antonym of stability. Just when you start to think that the market will be stable for the coming days, it becomes unstable again. The level of returns that the crypto assets are associated with comes with huge risks, too, because the market is very volatile. Thus, one needs to be very careful when trusting various crypto banks.


Conclusion:

This was all about crypto banks, their advantages, and their risks. We have tried to cover almost every detail in this article so that you get a 360 view of crypto banks.
Cryptocurrencies have undoubtedly been one of the most heated topics in the market, and the potential they carry to rule over the market is insane. Keeping the risk factor aside, various visionaries consider cryptocurrencies the future of currencies in almost every country.